Taskmaster Component Welcomes Steve Courreges as President
Date posted
January 9, 2023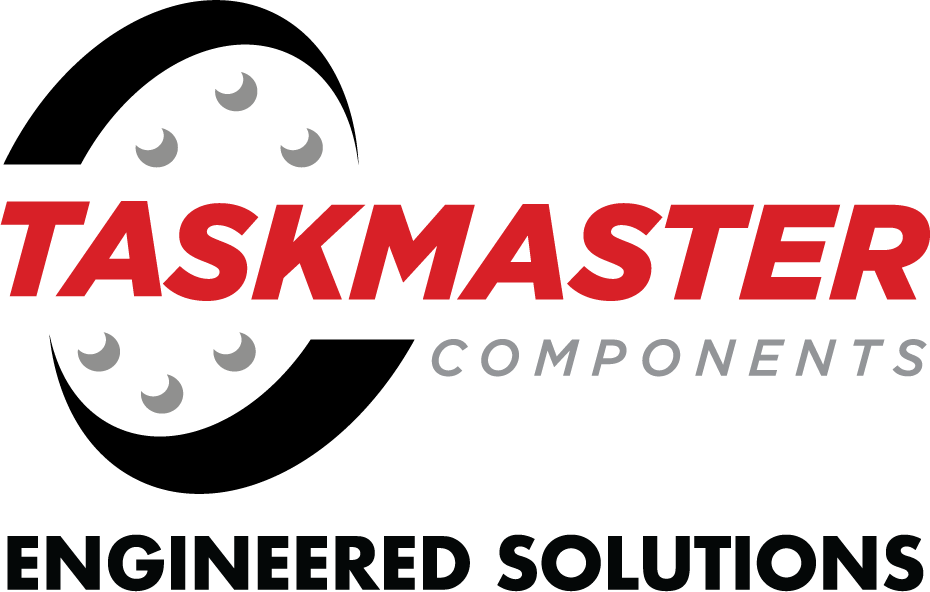 Mount Pleasant, TX 1/4/2023 — Taskmaster Components, a global tire and wheel provider, welcomes Steve Courreges as President. Steve previously served as President at American Trailer World (ATW), and he brings 25+ years of management experience to his role with Taskmaster Components.
"Taskmaster is a company on the rise," said Steve. "I am excited to work with this great group of people as we continue to grow and serve the trailer and RV industries.
"Steve received a BS in Business Management from the United States Military Academy at West Point in 1996 and then served as an Army Aviation Ocer from 1996-2003. He also held positions with Gerber and e Home Depot before joining Big Tex Trailers in 2007.
"Steve has made a name for himself in the trailer industry over the past 15 years," said Amanda Walker, CEO of Taskmaster Components. "His knowledge base and leadership are exactly what Taskmaster Components needs to continue our upward trajectory as a company."
About Taskmaster Components
Taskmaster Components is a family-owned tire and wheel provider with more than 25 years in the trailer and RV industry.