Art Klee Of Suburban Retires; Mike Phillips Will Lead Suburban as General Manager
Date posted
January 3, 2023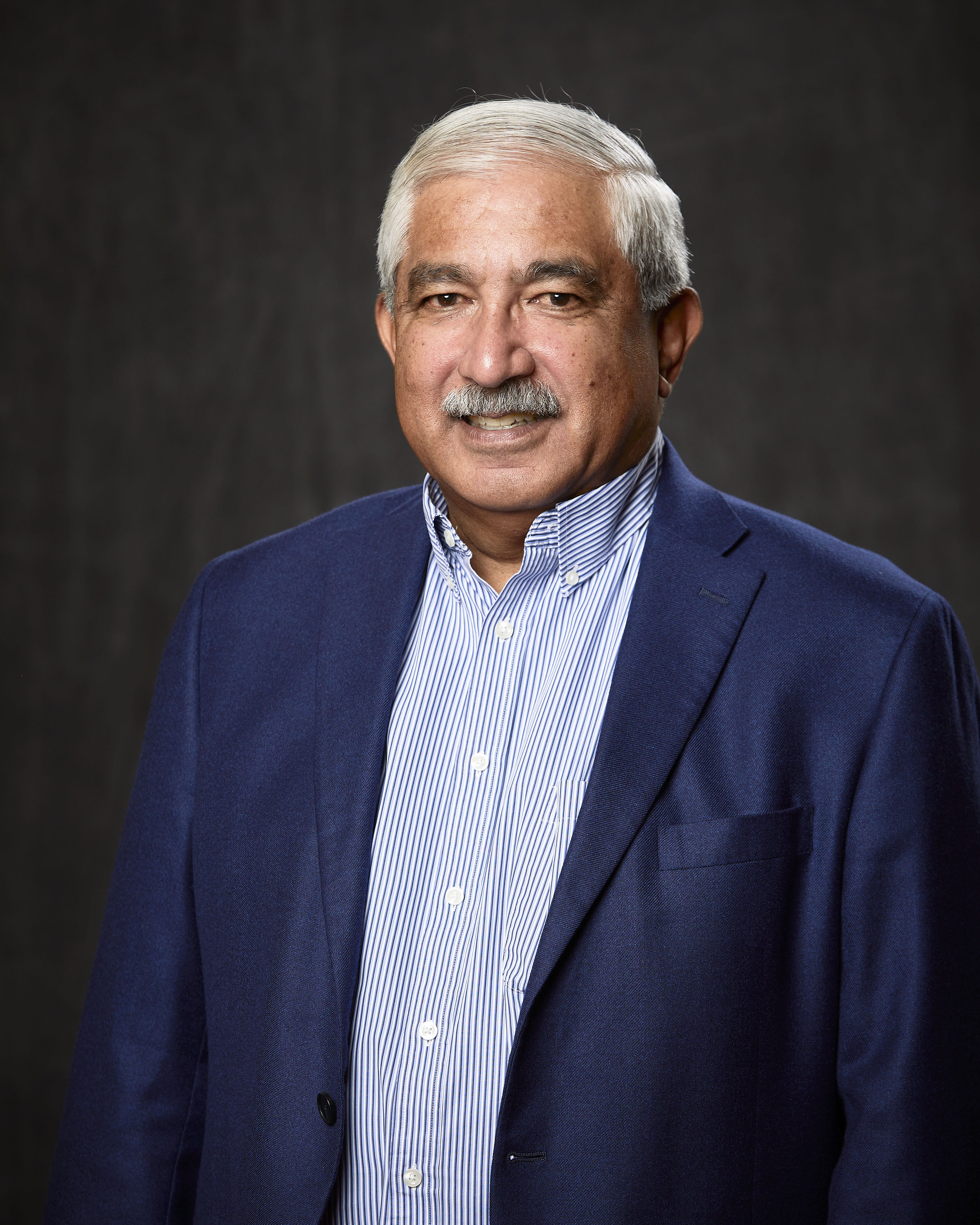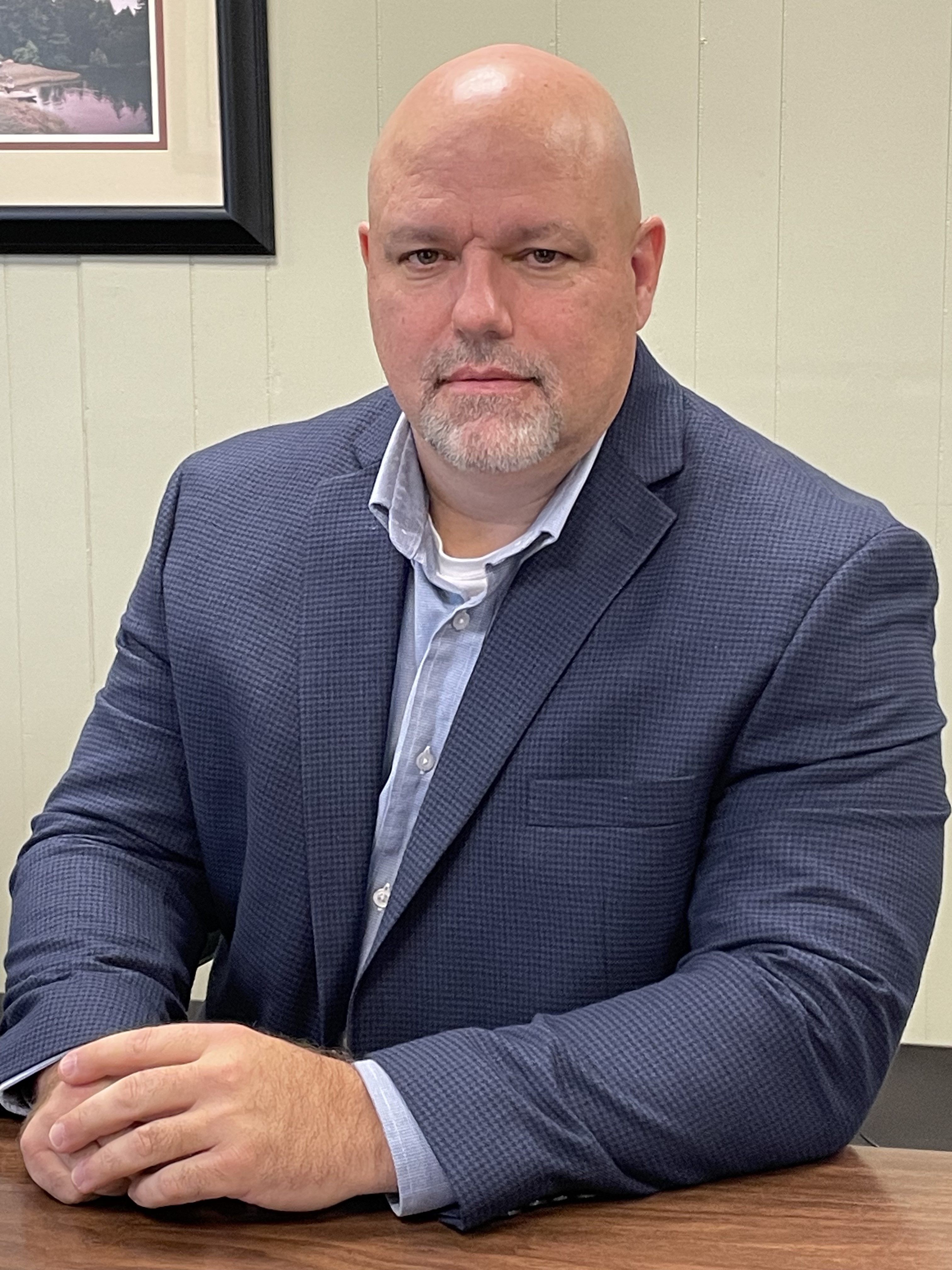 Dayton, TN, Dec. 28, 2022 – SUBURBAN, an AIRXCEL® brand, announced today that Division President Art Klee will retire from his role at the end of 2022. Klee joined Suburban in 1981 and has been its president since 2010. As part of Suburban's succession plan, Mike Phillips took on the new role of General Manager in May of 2022 and will lead Suburban following Klee's retirement.
Commenting on his retirement, Klee stated, "It has been an honor to work with an amazing bunch of people both internal and external. I have had a great career being involved in a close[1]knit industry and have experienced both the good times and the difficult times. I have seen a significant amount of change in the RV industry, improvements in the design of RVs and the marketing of RVs. All of which has made the industry stronger."
Klee spent over four decades with the Suburban brand holding several different positions working in distribution, marketing, aftermarket sales, product development, engineering and for the last 11 years as president. He was instrumental in bringing the Suburban SF series low-profile furnace to market, which is still a top-selling product. He also helped the company navigate the many challenges of operating during and after COVID shutdowns.
Over the years, Art has been involved in the RV industry serving the RV Aftermarket Association as a board member and secretary as well as participating on the RV Industry Association's Trade Show and Events Committee and currently the Standards Steering and PR Committees. Klee also volunteers time locally in Dayton, TN, with Dayton Park and Recreation Board and Dayton Industrial Development Board along with the allocation committee for the United Way.
"Art has been in the RV market and industry for more than 40 years. He has made an indelible impact," said Jeff Rutherford, Airxcel CEO. "He has guided Suburban through some challenging times and kept his team focused on creating industry-leading products. He's been an inspiration to so many and we know he'll continue to inspire everyone as he enjoys his retirement."
Phillips stepped into the new leadership role of General Manager for Suburban after serving the past two years as the Senior Vice President of Operations and Engineering.
"Art leaves some really big shoes to fill," said Phillips, "I am equally honored and humbled to be stepping into this role and being part of Suburban's long history. I look forward to guiding Suburban into the future and honoring Art's legacy by continuing Suburban's commitment to delivering exceptional service and quality products to our customers."
About Suburban: Suburban is a preeminent manufacturer of RV water heaters, furnaces and galley appliances including indoor and outdoor kitchens, cooktops, ovens and ranges. Suburban is located in Dayton, Tennessee, celebrating 75 years in its location during 2022. SuburbanRV.com
About Airxcel, Inc.: Airxcel is the leading designer, manufacturer and distributor of the most critically functional products for the RV industry. Headquartered in Wichita, Kansas, Airxcel has 11 facilities across the U.S. and Europe. Airxcel.com
Contact: Airxcel Marketing, Mary Bourassa, 7501 Miller Dr., Frederick, CO 80504. 720-826-9226; mbourassa@airxcel.com