Avenues to Build your Business WITHOUT Leaving the Office - Part 3
Date posted
November 4, 2021
"You can't sell anything if you can't tell anything." - Beth Comstock
Even with little to no trailer inventory, you do in fact have something to sell. It might be trailer components, service opportunities, rentals or a future experience, but you can't sit on your laurels either way. From the moment a consumer learns of your company to the final portion of their transaction with you, a consistent branding experience helps create a memory in their mind - good or bad. Partnering with companies that can tell your audience the benefits of your products and experience is crucial.
The businesses I've listed below will ensure you're only leaving your clients or leads with positive memories as they drive off with your trailer.
This is Part 3 of an ongoing series entitled Avenues to Build Your Business WITHOUT Leaving the Office. To read Part 1, CLICK HERE. To read Part 2, CLICK HERE.
When you're finished, feel free reach out to me at jonathan@natda.org with any other areas of concern for your dealership, and I'll do my best to find companies that can help.
---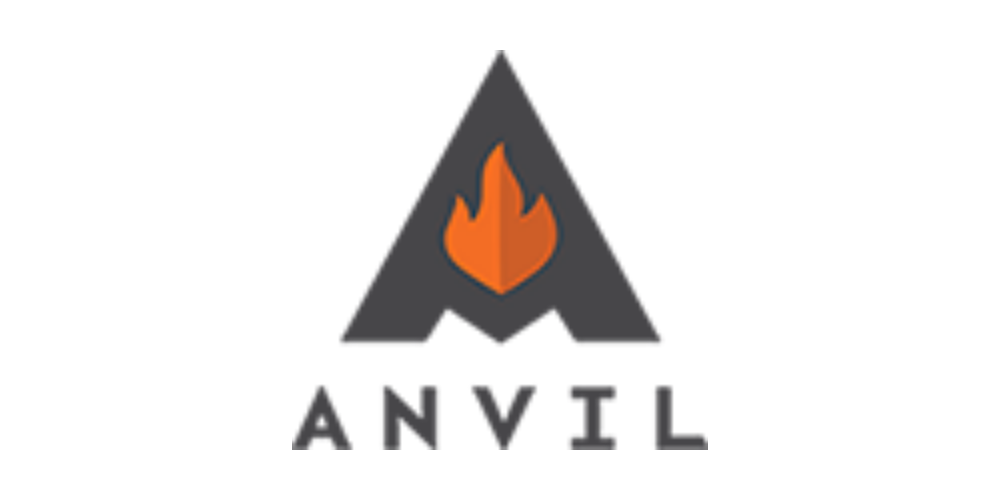 Anvil is a Google certified marketing consultancy specializing in integrated marketing, SEM and other related services, including website analytics, SEO, paid search management, social media marketing and mobile marketing. Anvil generates a measurable ROI by problem solving unique business challenges and developing digital marketing strategies.
---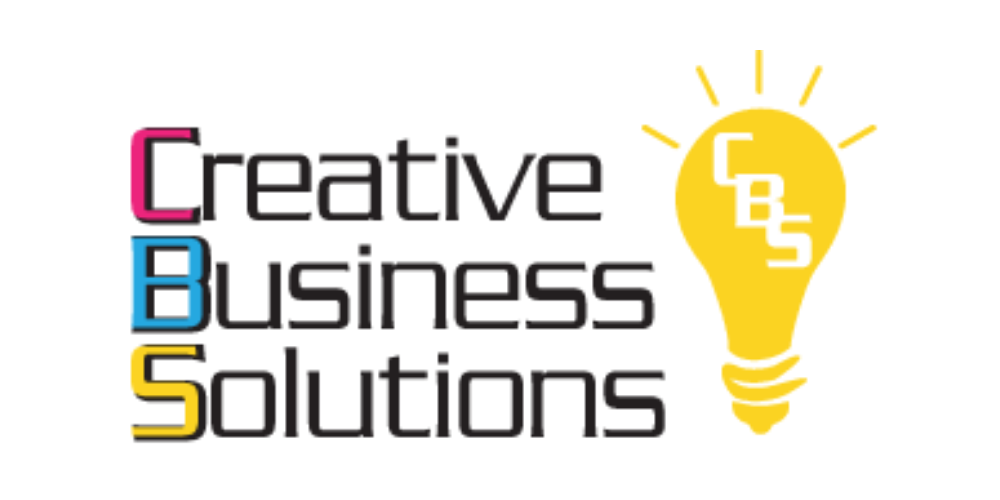 In addition to screen printing and embroidery services for apparel and wearable items, Creative Business Solutions creates unique print and promotional products such as custom die-cut labels, brochures, cups, pens, signs and trade show items, banners, and awards.
---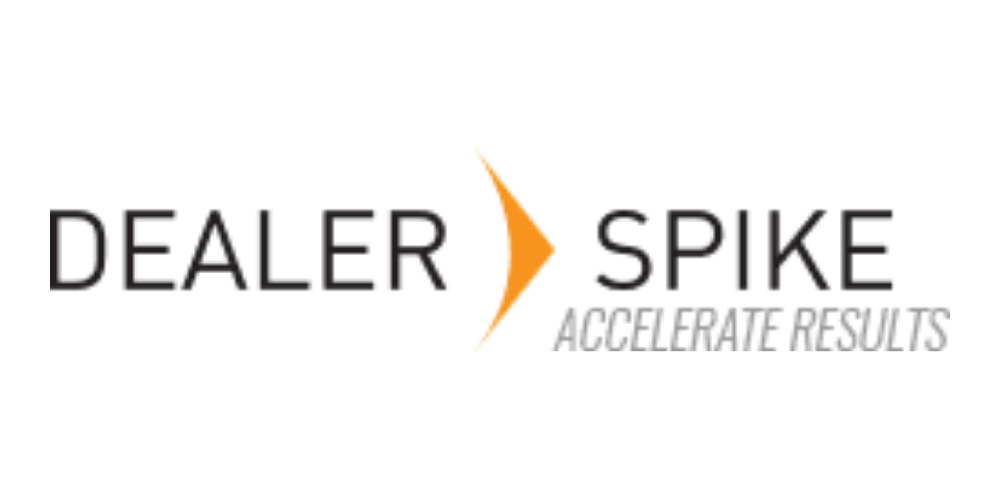 As an industry leader in digital marketing strategy, Dealer Spike provides custom responsive websites and a suite of additional marketing services to accelerate online leads for your dealership.
---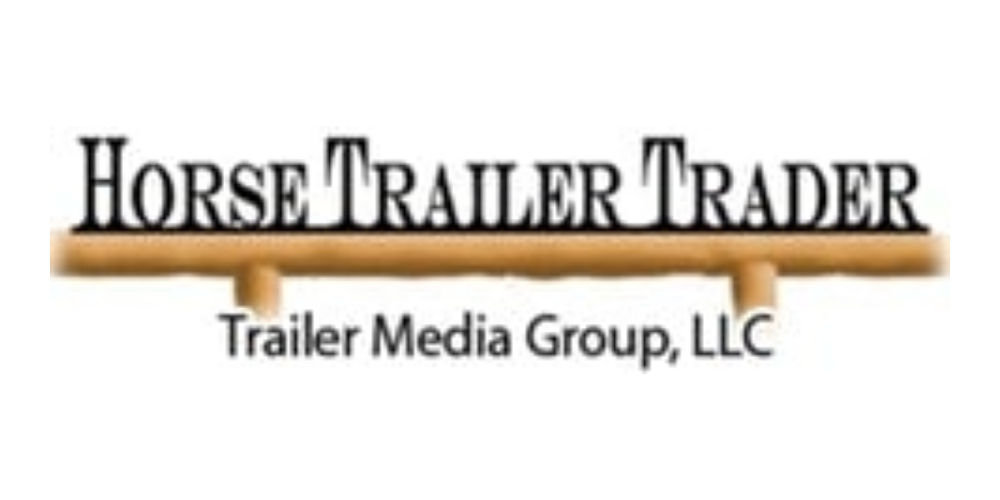 HorseTrailerTrader.com provides online Dealer Inventory Listing services, helping yoru dealership sell more trailers with online classified ads.
---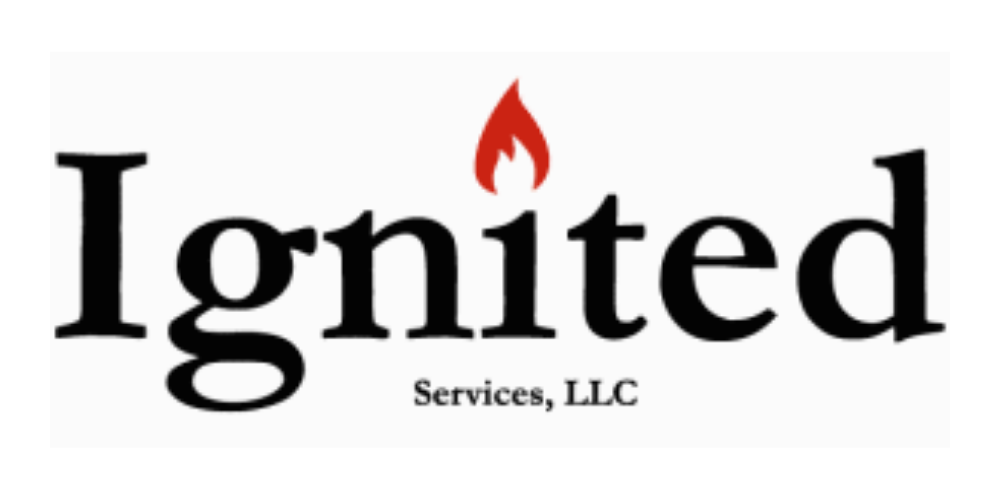 Ignited Services' campaigns target active web shoppers in your market, whether it be local, state or national markets. This gives you VIP access to the industry's largest permission-based, opt-in email databases available. Your message reaches who you want, where you want, and when you want.
---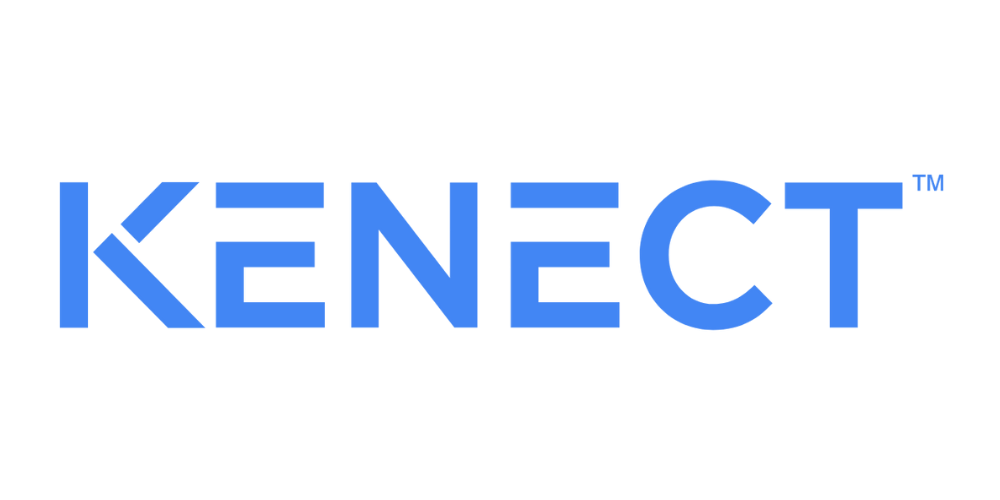 Kenect is a business text messaging and review management platform that works by enabling your existing business line to send and receive messages. The platform helps you capture more inbound leads, save time for your staff, better communicate with customers, and generate 5-star reviews.
---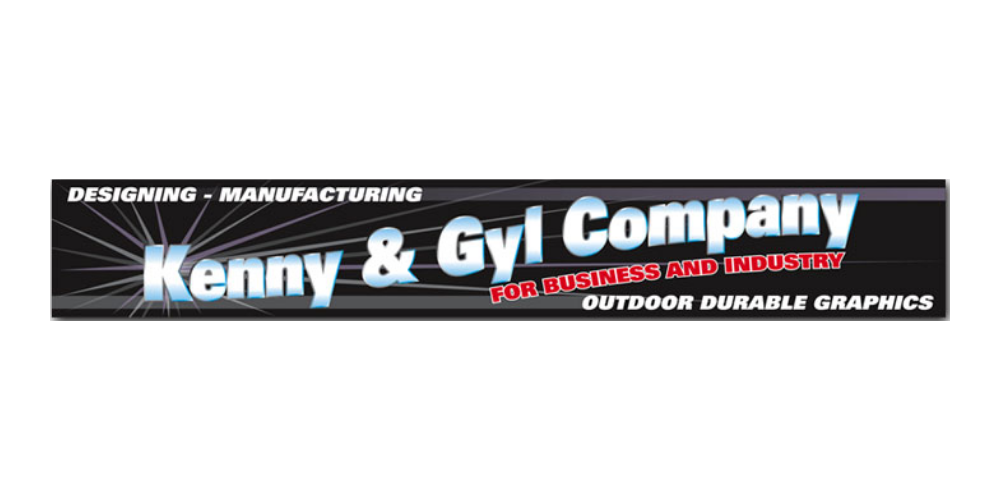 Kenny & Gyl, Co. designs and manufactures durable outdoor graphics, which include company logos, custom safety decals, pre-spaced vinyl lettering, information decals, injection molded name plates and more.
---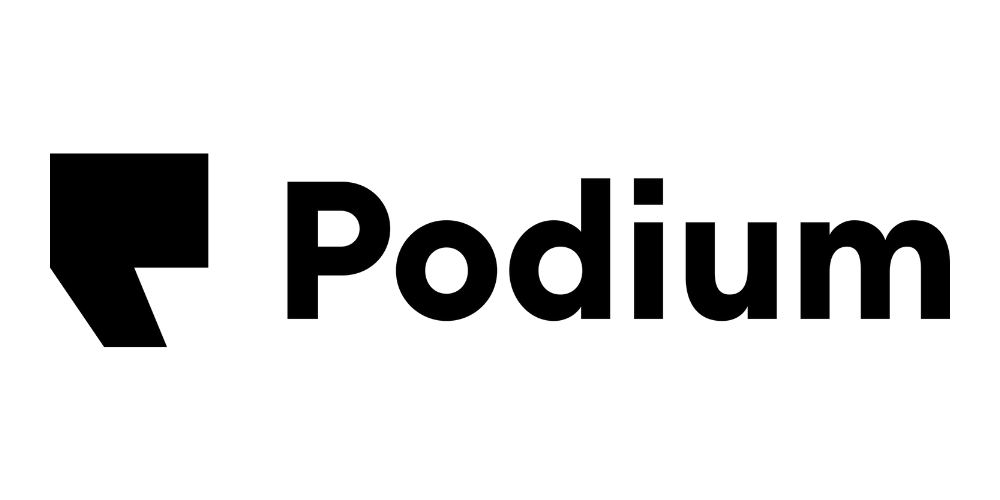 Podium is redefining the way customers interact with local businesses. Through its Interaction Management platform, businesses can message leads and customers, get reviews and feedback, and communicate easily with their teams. Podium was named as one of Forbes Next Billion-Dollar Startups and powers over 30,000 businesses.
---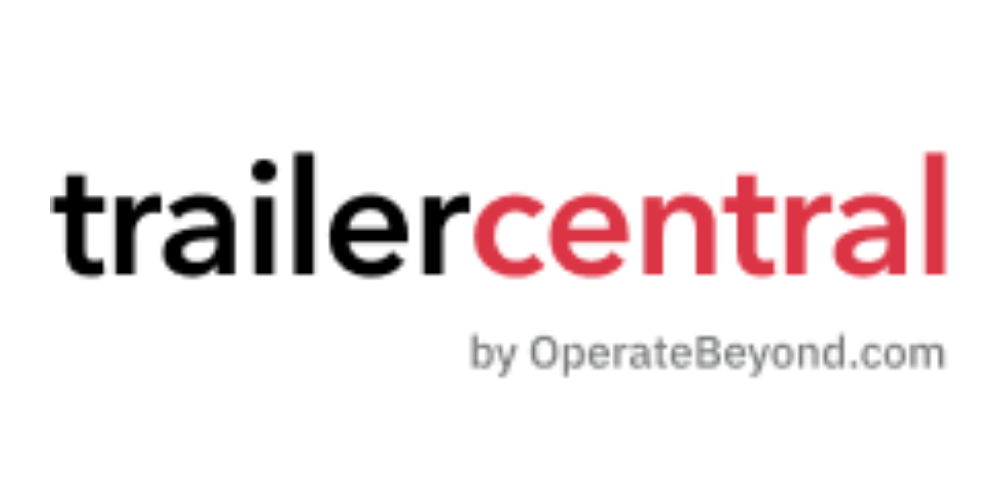 TrailerCentral.com increases your digital marketing power. It makes your website stand out aesthetically and dominate search rankings, automate postings to Craigslist and Facebook Marketplace, close more sales with automated CRM responses and manage more intelligently with a DMS that integrates with Quickbooks.