Avenues to Build Your Business WITHOUT Leaving the Office - Part 1
Date posted
October 7, 2021
The 2021 NATDA Trailer Show may be over, but that doesn't mean your business has time to sit on its laurels. Over the next few weeks, we're going to take a look at the business-to-business exhibitors from this year's show. Hopefully, these lists will provide you with some insight not only into these companies, but how they can help your dealership develop further.
This is Part 1 of an ongoing series entitled Avenues to Build Your Business WITHOUT Leaving the Office. To read Part 2, CLICK HERE.
We're going to start with one of the most important aspects of any business - the money. Below, I've gathered the exhibitors that provide financial or insurance services. From service contracts to consumer financing, there are plenty of options to ensure the companies you partner with are doing just as much for you as they are for your consumer.
---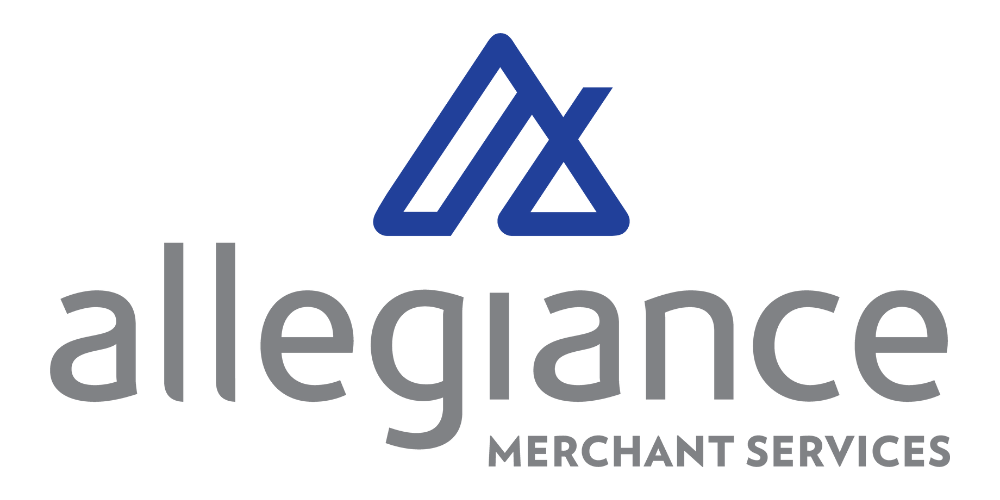 Allegiance Merchant Services is an industry-leading merchant services company that reduces interchange costs through smart technology that optimizes how transactions qualify fees and streamlines your accounting procedures and process transactions directly from QuickBooks Desktop Solutions.
---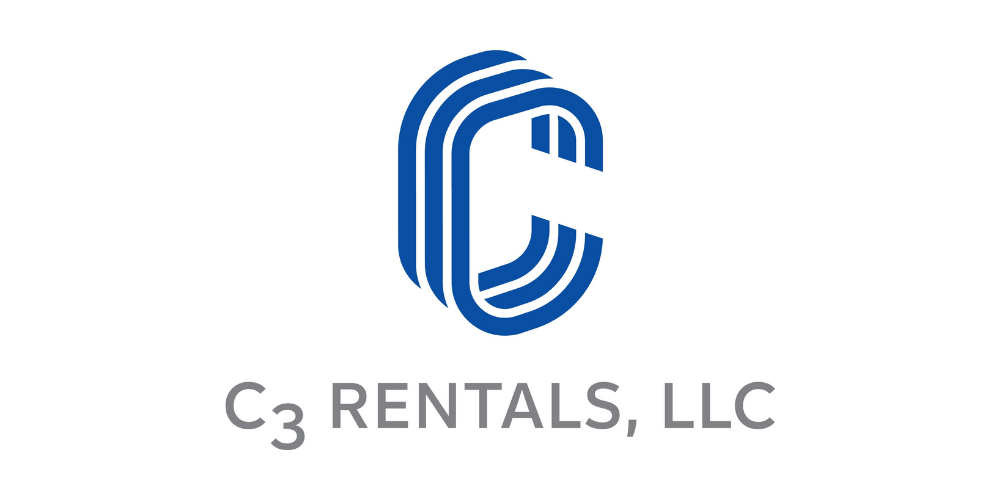 C3 Rentals partners with trailer dealers to provide a simple and affordable rent to own (RTO) option for their customers. Through the C3 Rentals RTO program, your customers are able to own the trailer they need when they need it — everyone's approved.
---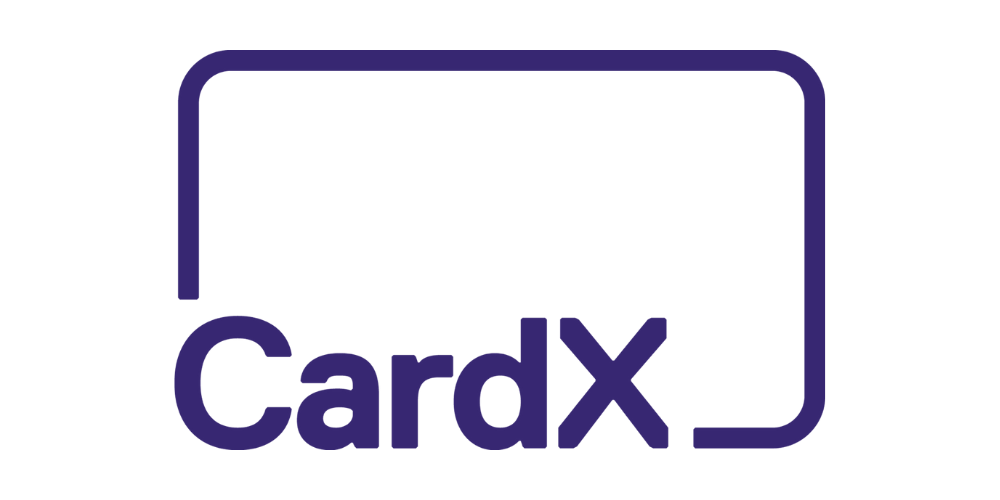 CardX allows businesses to legally surcharge for the fees associated with the acceptance of credit cards. The company provides the country's only fully compliant platform, meeting all state, federal and card brand requirements.
---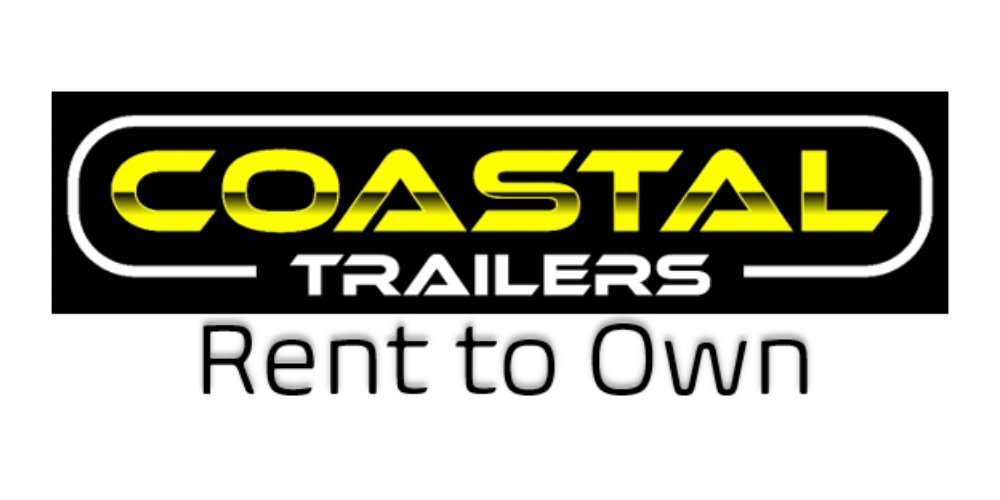 Coastal Trailers Rent to Own provides manufacturers and dealers with rent-to-own options for cargo and utility trailers.
---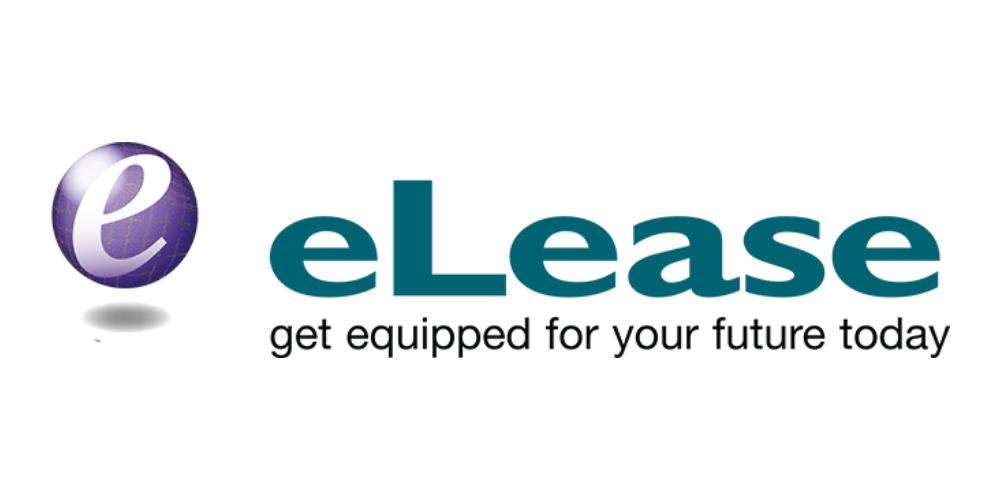 eLease is a national lender specializing in financing utility trailers for challenged credits. eLease's electronic, online application system eliminates a lot of the headaches of applying and funding an equipment lease by streamlining the financing process for trailer buyers.
---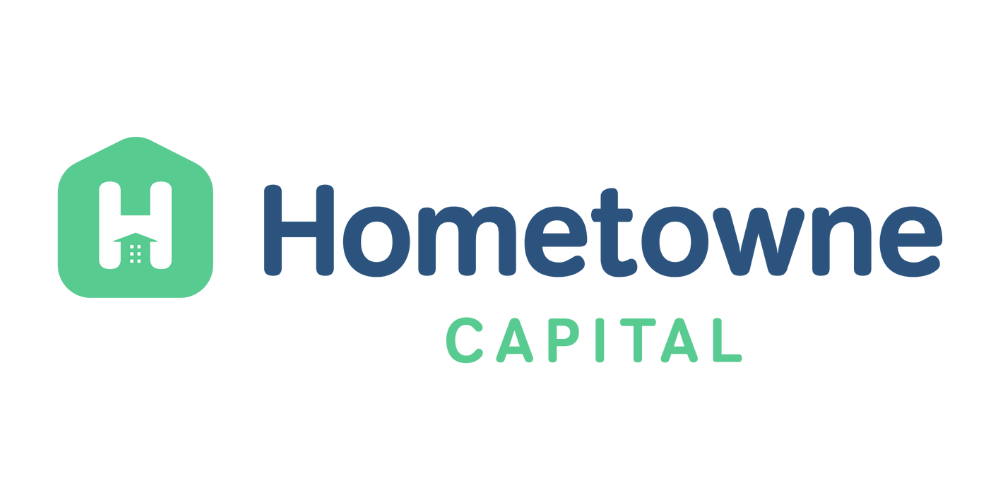 Hometowne Capital Management offers solutions in the rent-to-own space. Its focus is specifically on outdoor products, including trailers, portable buildings and playsets. The company aims to provide simple and affordable solutions for people to have the things they need when they need them.
---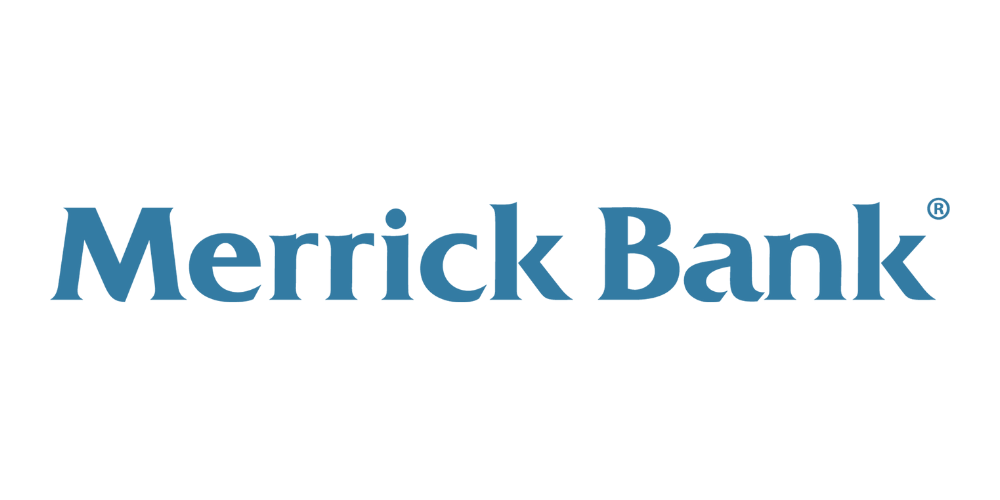 Merrick Bank is an established lender in providing boat, RV, and trailer loans. The company works with dealers throughout the country to help their customers find new opportunities to get what they need for recreation.
---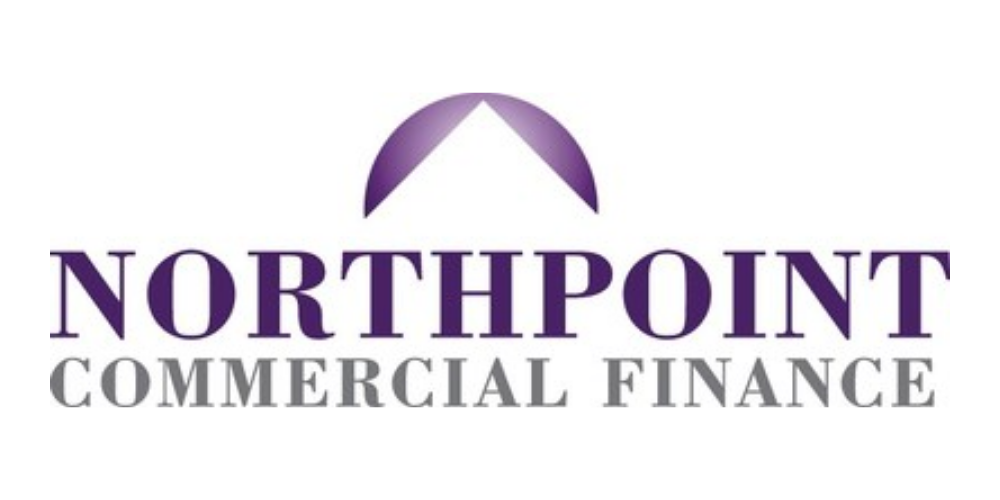 Northpoint Commercial Finance offers businesses across North America personal, flexible financing options such as inventory finance and asset-based lending to support their business growth needs.
---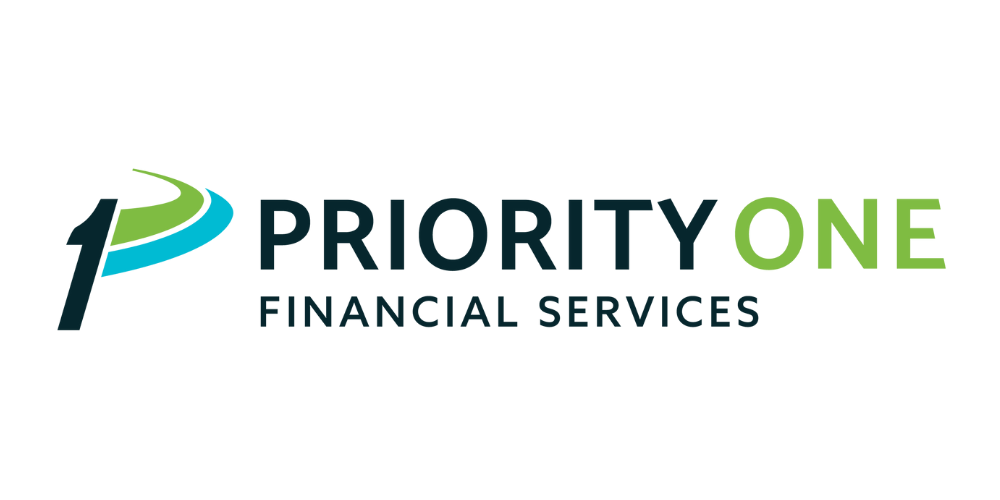 Priority One Equipment Financing specializes in helping businesses secure loans to purchase trucks, trailers, machinery and more. Its single application goes to multiple leading lenders, ensuring that your business can grow and thrive without worrying about your equipment financing terms.
---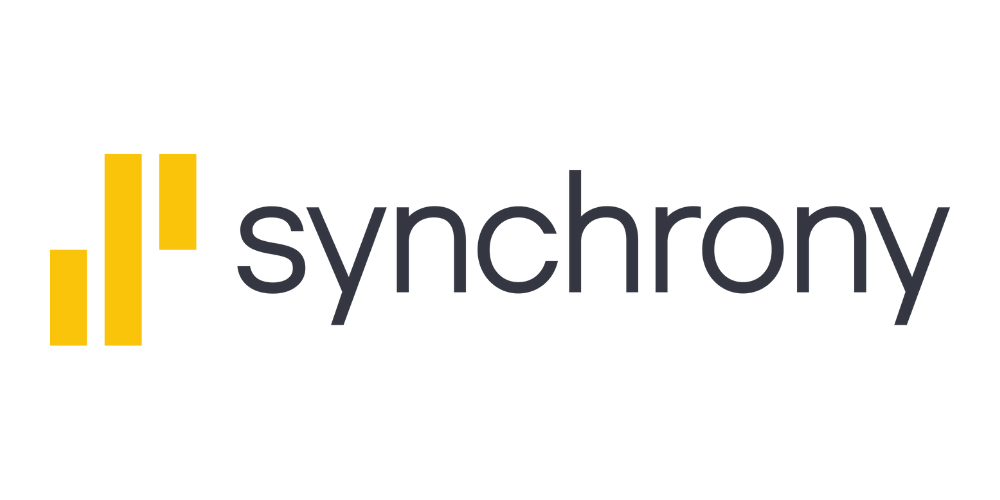 Synchrony is a consumer financing program that helps make it happen. As a Synchrony partner, you can help your customers tackle almost any project and pay for their new or used trailer over time. Plus, you gain access to tools and support to help simplify your success.
---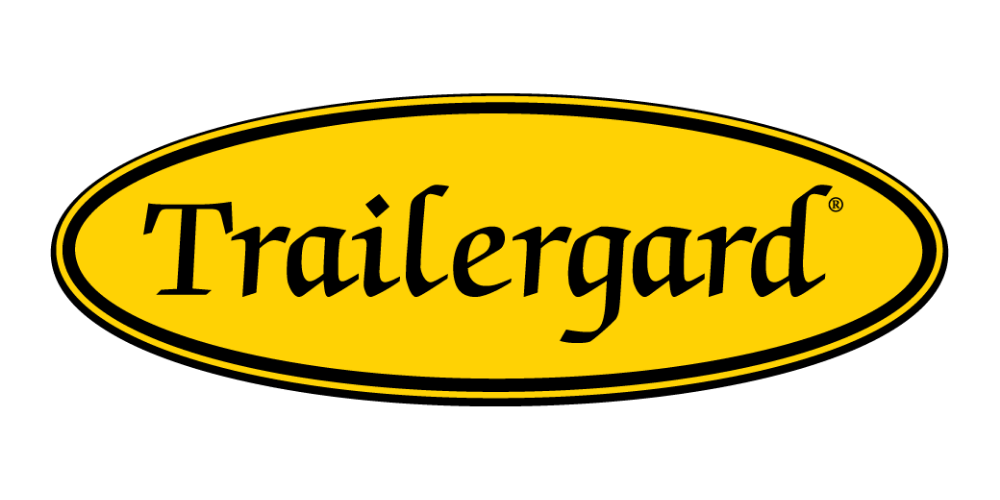 ServiceGuard Systems, Inc. is a national extended service contract company. Trailergard is its full line of trailer products including Service Contracts, Tire & Wheel, GAP and Theft Protection.
---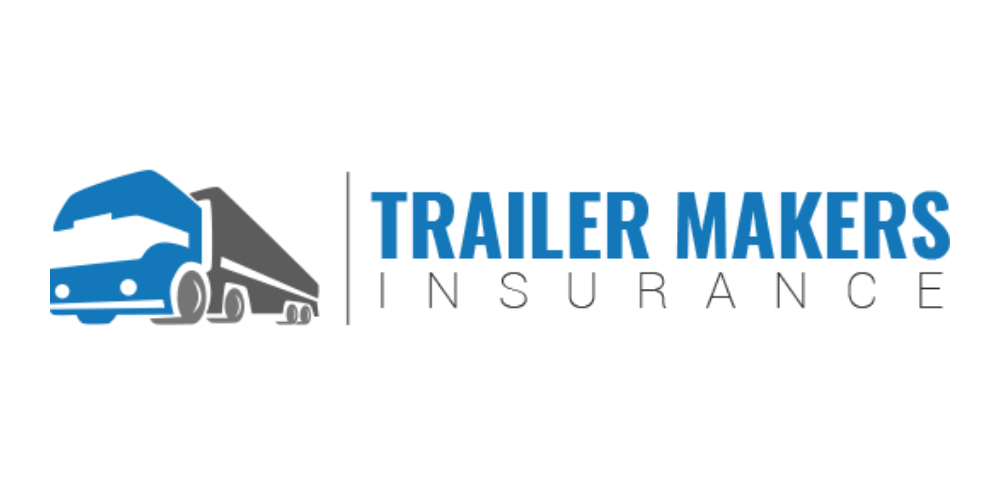 Through the Trailer Makers Protection System, Trailer Makers Insurance's proprietary process protects your balance sheet, increases subrogation potential on product liability claims, and lowers your insurance costs through a better understanding of your company's true risks.
---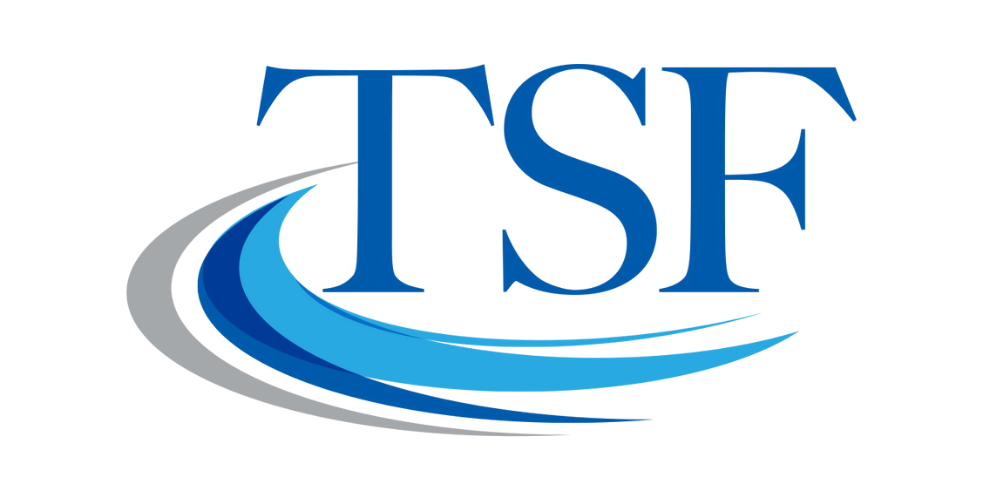 Trailer Solutions Financial is a specialized finance partner that has been serving trailer dealers and the trailer industry since 2001. Servicing as a finance source for trailer dealers, Trailer Solutions Financial provides dealers fast, personalized financing services.
---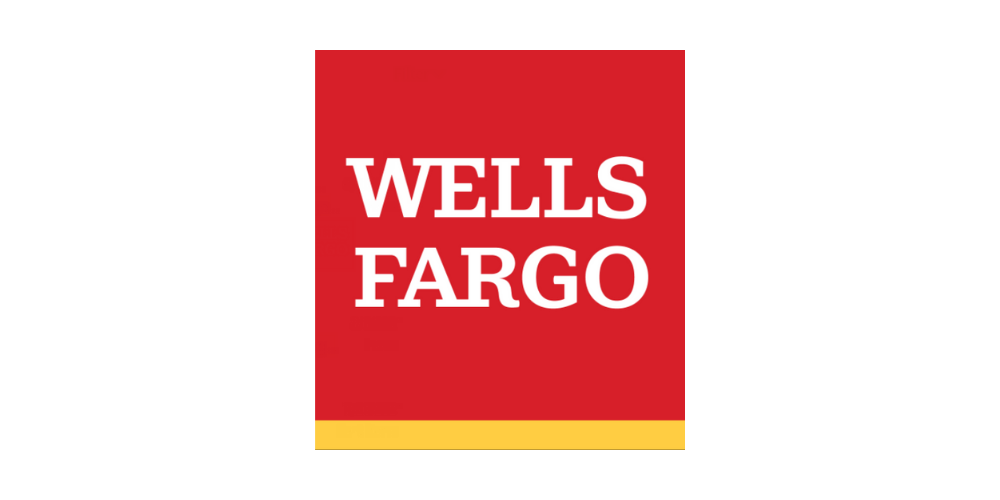 Wells Fargo Commercial Distribution Finance provides more than $4 billion in financing annually to more than 200 suppliers (manufacturers and distributors) and their 11,000 dealers in the lawn and garden, trailer, agriculture and light industrial equipment markets.