Avenues to Build Your Business WITHOUT Leaving the Office - Part 2
Date posted
October 21, 2021
Dealership management software (DMS) isn't going anywhere. In fact, it's only going to get more ingrained in our industry as the years go on. The age of manual sheets is fading and there are companies out there that can help you adjust.
When I speak to businesses about exhibiting at the NATDA Trailer Show, I analyze just how important they will be to attending dealerships. My questions to dealership management software companies have faded over the years, because their involvement is absolutely crucial for a dealership's sucess.
This is Part 2 of an ongoing series entitled Avenues to Build Your Business WITHOUT Leaving the Office. To read Part 1, CLICK HERE.
To help you adjust to these ever-changing times, I've listed out the DMS companies that joined us in Nashville this year. I encourage you to take a deep-dive and really determine if one of these companies can help take your business to the next level. When you're finished, feel free reach out to me at jonathan@natda.org with any other areas of concern for your dealership, and I'll do my best to find companies that can help.
---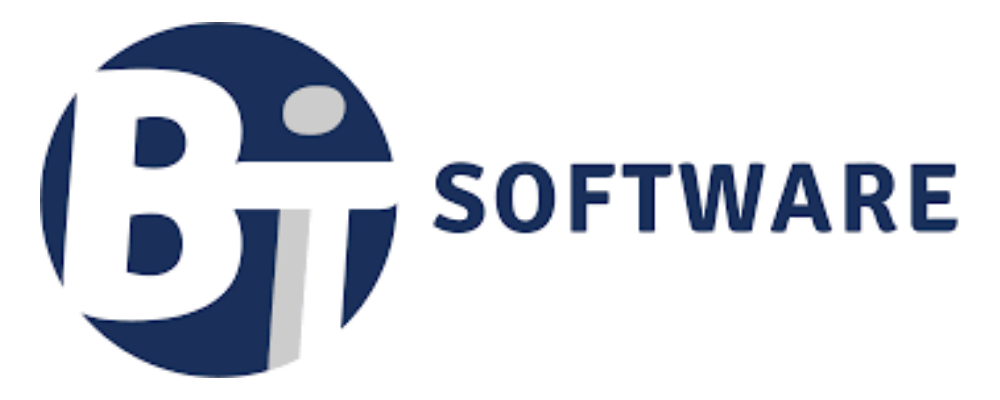 BiT Dealership Software's cloud DMS integrates sales, lead management, service work orders and scheduling, inventory management, point of sale, storage and CRM. BiT operates on PCs, Macs, tablets and iPads and eliminates the need to manage a server.
---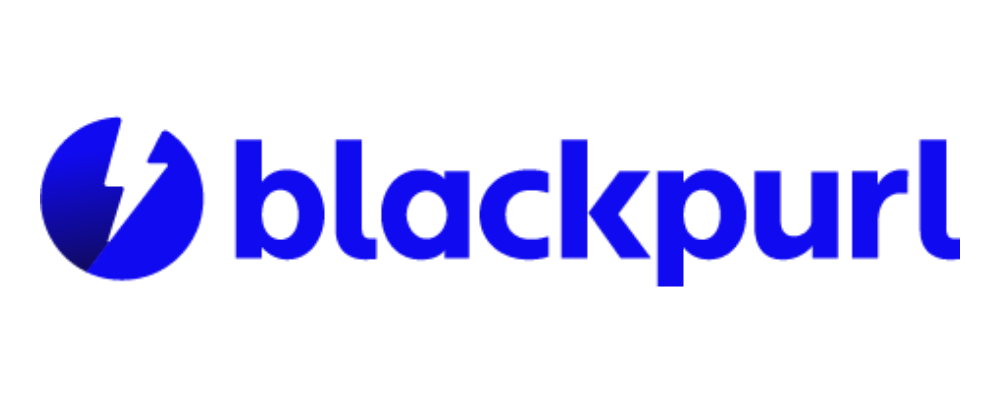 Blackpurl is a dealer management platform designed for trailer, RV & powersports dealerships. It keeps it simple by eliminating hefty training and setup fees. With everything needed to run an operation included, rebelling against DMS has never felt so easy.
---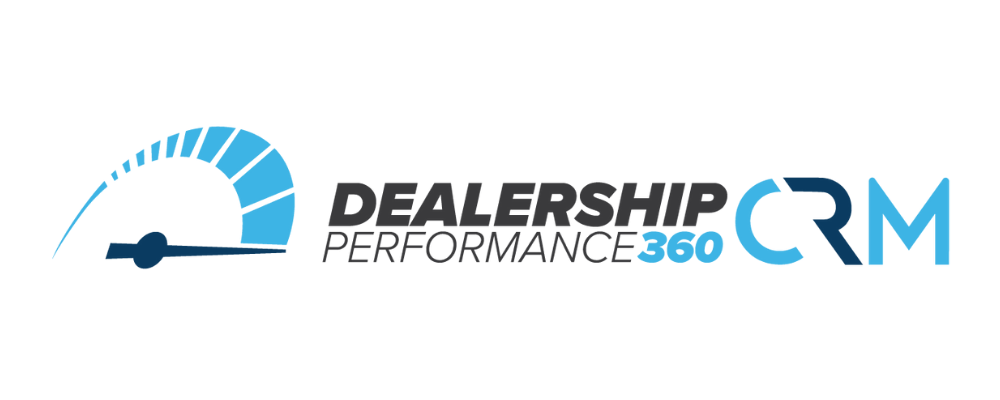 Dealership Performance 360 CRM (DP360) provides a data specific program tailored for trailer dealers. It is a complete 360-degree program that helps find, sell and keep more customers.
---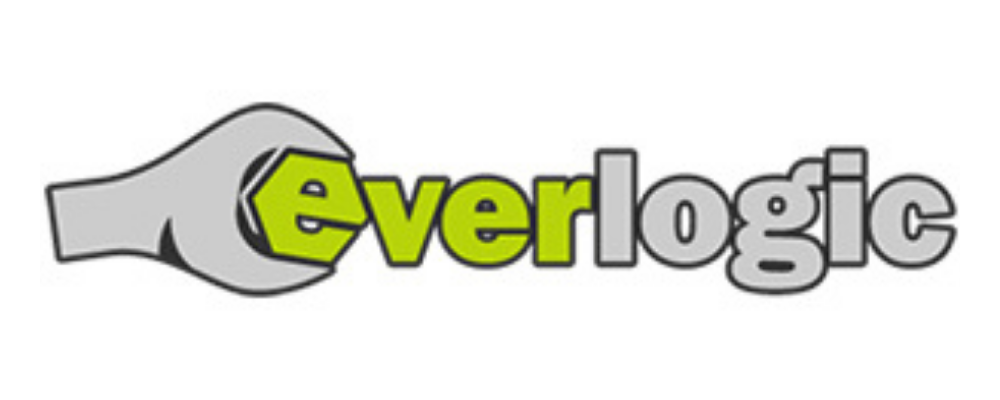 EverLogic dealership software is a complete system that helps you run your dealership better. It is the number one rated dealership management software by Intuit, the makers of QuickBooks.
---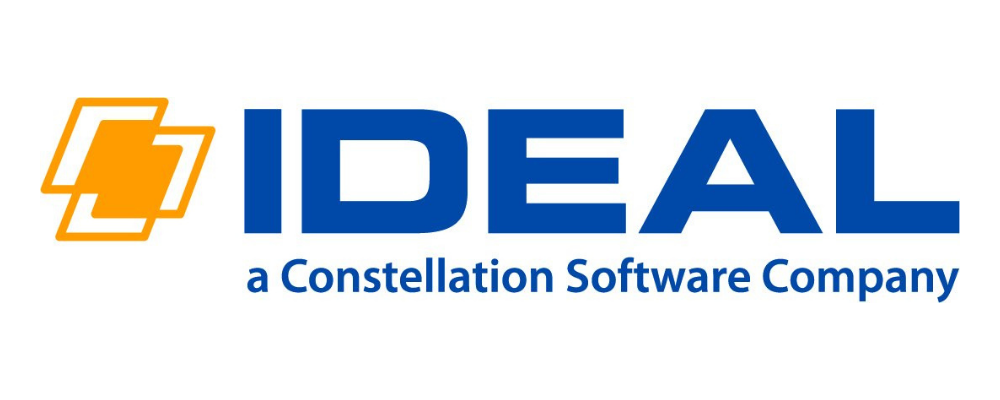 Ideal Computer Systems created an all-in-one system that allows industry-specific dealers to manage it all in one place by developing close data-relationships with many industry experts, key manufacturers and suppliers.
---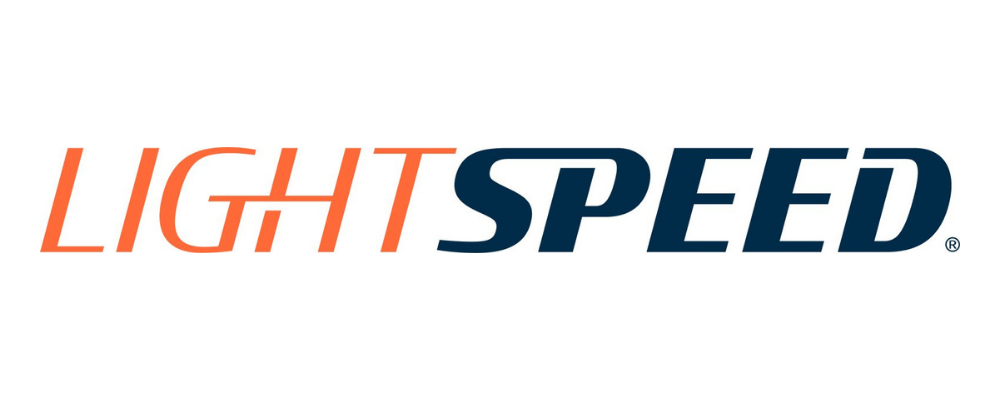 Lightspeed solutions integrate and automate all areas of the dealership and buying process. Streamline your business with Lightspeed's eSignature, F&I menus, inventory management, unit maintenance and an integrated phone system that allows you to know who is calling before you pick up the phone.
---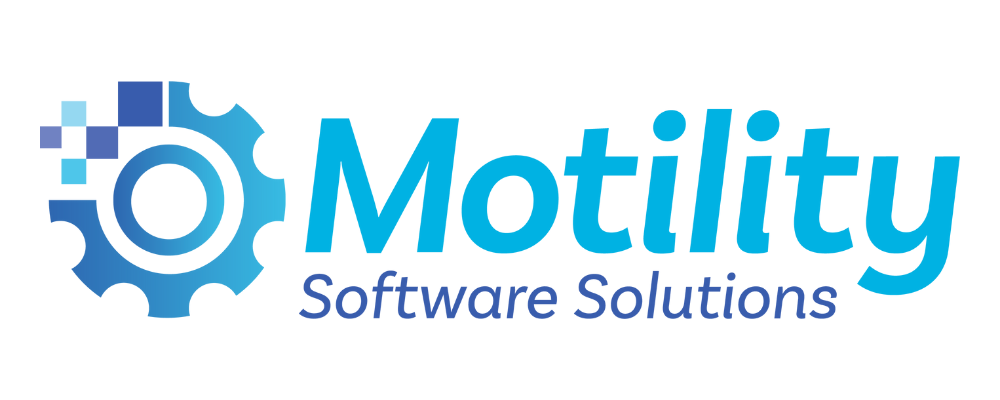 Motility Software Solutions empowers dealers of all sizes to drive better insights and achieve peak performance. Motility is committed to solving unique customer needs for a variety of dealer functions including: CRM, Finance and Insurance, Parts and Service, Unit Inventory, Rental, Accounting and Reporting.
---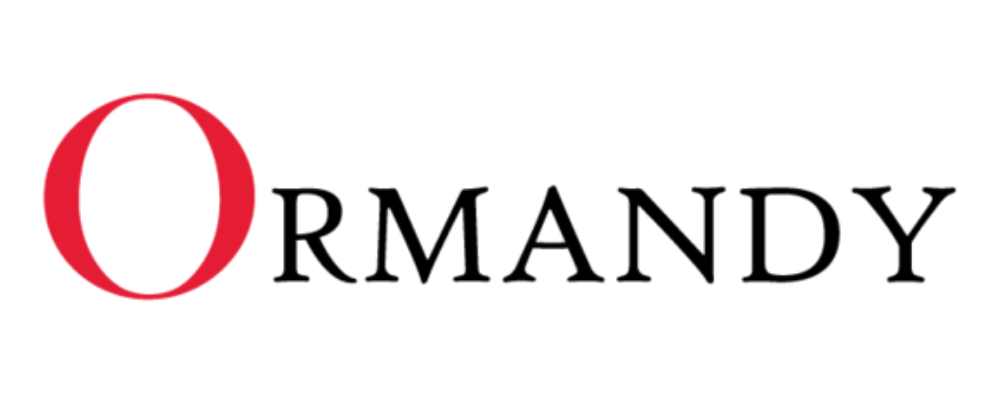 Ormandy provides software solutions to the equipment sales & service industry with an integrated, user-friendly system. Manage accounting, purchasing, receiving, scheduling, CRM, equipment tracking, sales, service and more using FrontLine, its enterprise solution for trailer dealers.
---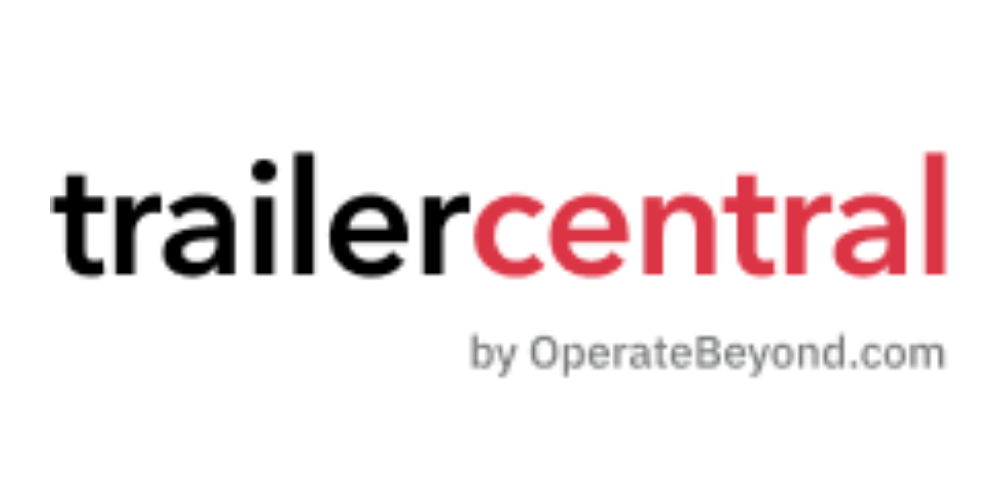 TrailerCentral.com increases your digital marketing power. It makes your website stand out aesthetically and dominate search rankings, automate postings to Craigslist and Facebook Marketplace, close more sales with automated CRM responses and manage more intelligently with a DMS that integrates with Quickbooks.
---