Avenues to Build your Business WITHOUT Leaving the Office - Part 4
Date posted
November 12, 2021
In the final installment of my series Avenues to Build your Business WITHOUT Leaving the Office, I'd like to introduce you to eight companies who can help increase efficiencies in your business. From training consultants to help your technicians, to partners that can increase your employment benefits, these companies have what it takes to ensure your company runs smoother than ever before.
This is Part 4 of an ongoing series entitled Avenues to Build your Business WITHOUT Leaving the Office. To read Part 1, CLICK HERE. To read Part 2, CLICK HERE. To read Part 3, CLICK HERE.
When you're finished, feel free reach out to me at jonathan@natda.org with any other areas of concern for your dealership, and I'll do my best to find companies that can help.
---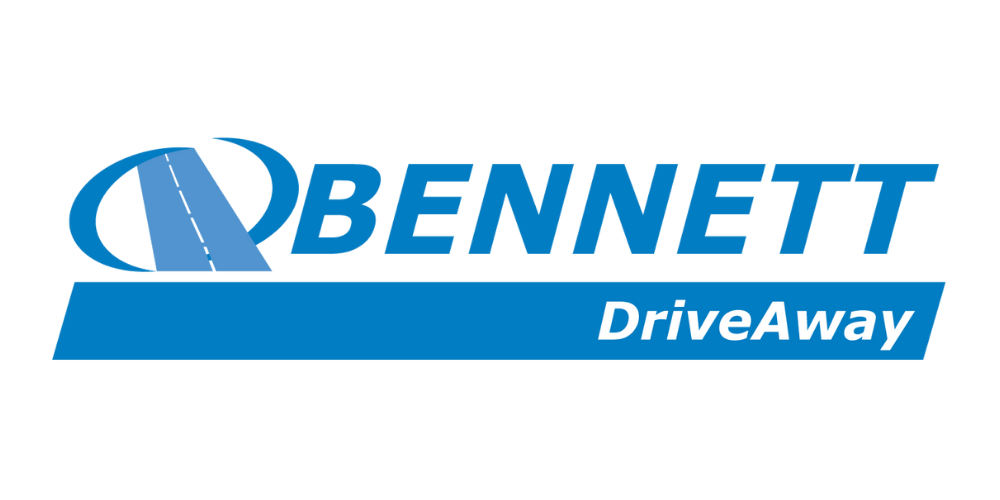 Over the years, Bennett DriveAway has grown into a global transportation and logistics provider serving over five thousand customers across North America. The nationwide team of over 3,000 employees, agents and contractors is recognized as a leading provider of supply chain solutions to government contractors and corporations worldwide.
---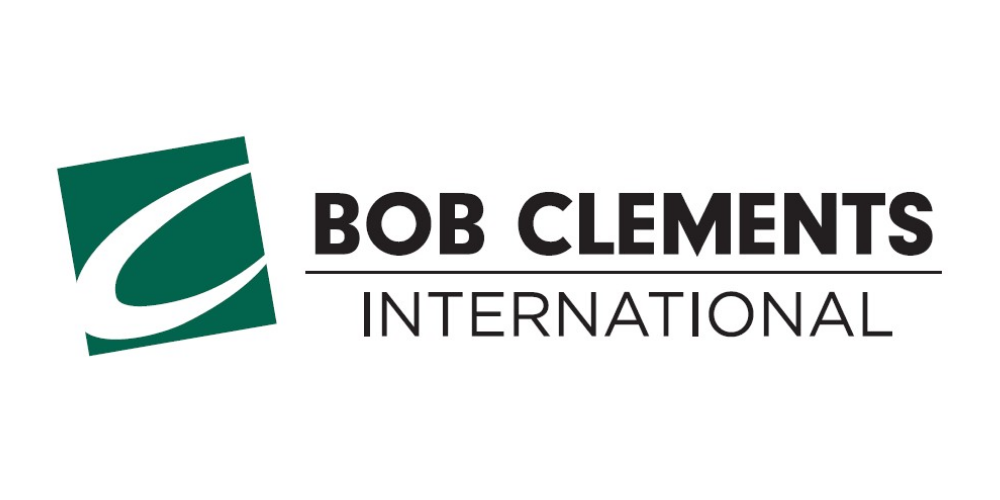 Bob Clements International's focus is to provide cutting-edge resources that help dealers improve efficiencies, increase profits and eliminate chaos. They do this through live events, Dealer Success Groups and online resources such as BCI Dealer Toolbox © and Service Manager Certification©.
---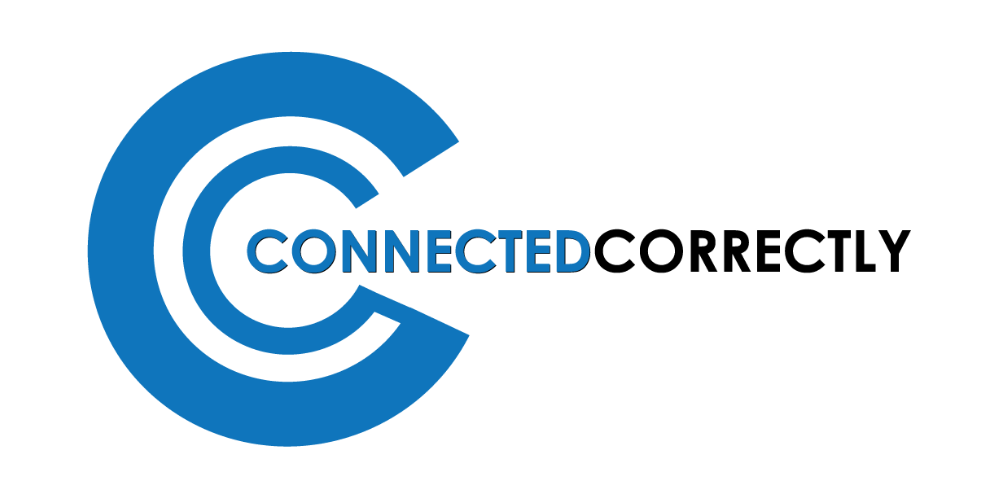 Offering a variety of industry-specific training, education, and technician certifications. Also offering professional and diverse product development consultation (including marketing strategies) for aftermarket and OE manufacturers.
---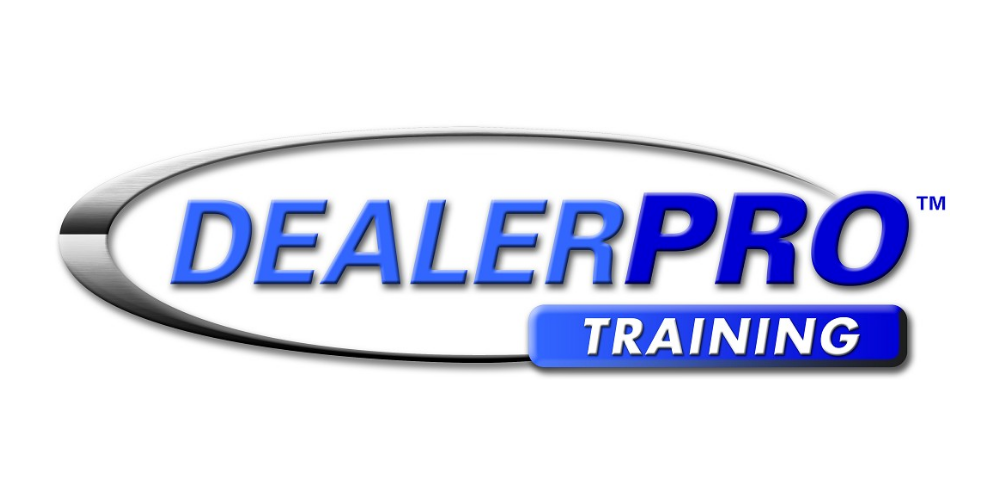 With their extensive background in auto retail fixed ops management, DealerPRO Training's Fixed Ops team knows how to deliver a customized training plan for your fixed ops team. Its trainers are experts at applying management principles and leadership strategies that hold teams accountable to a higher standard of performance and customer care.
---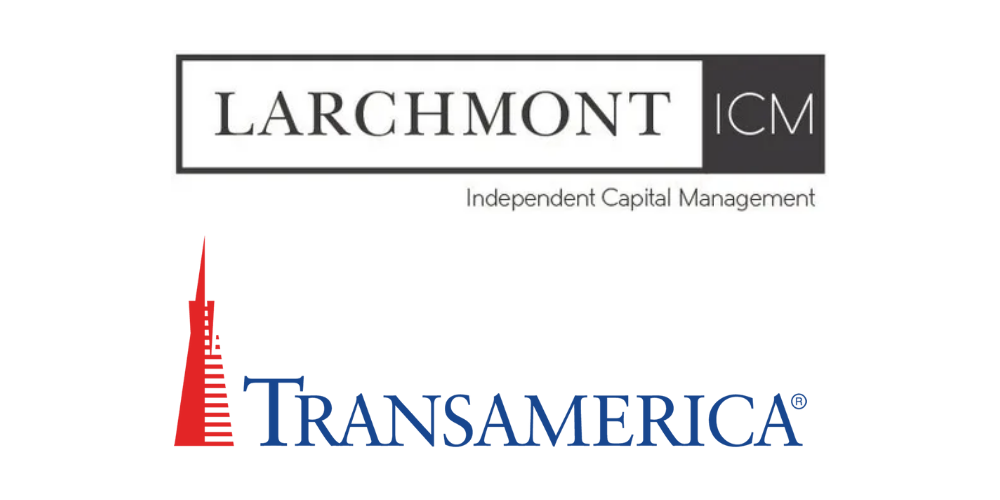 Larchmont Financial and Transamerica can help you create customized solutions that fit your business model. Implementing a comprehensive plan can help you increase your tax deductions, retain and reward employees, provide protection from creditors, and shift dollars from your business to your retirement on a tax deductible basis.
---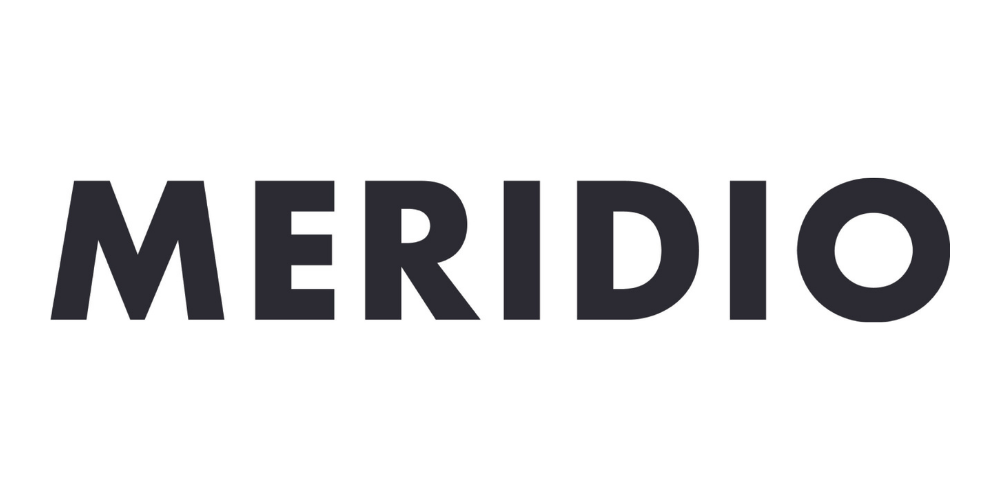 Meridio (enhancedCare MD), provider of NATDA's Enhanced Wellness Program, provides low-cost options for health insurance coverage, wellness services and dental plans, Health Risk Plans for accident, critical illness and hospitality indemnity, Life Risk Plans with both disability and insurance options, and more.
---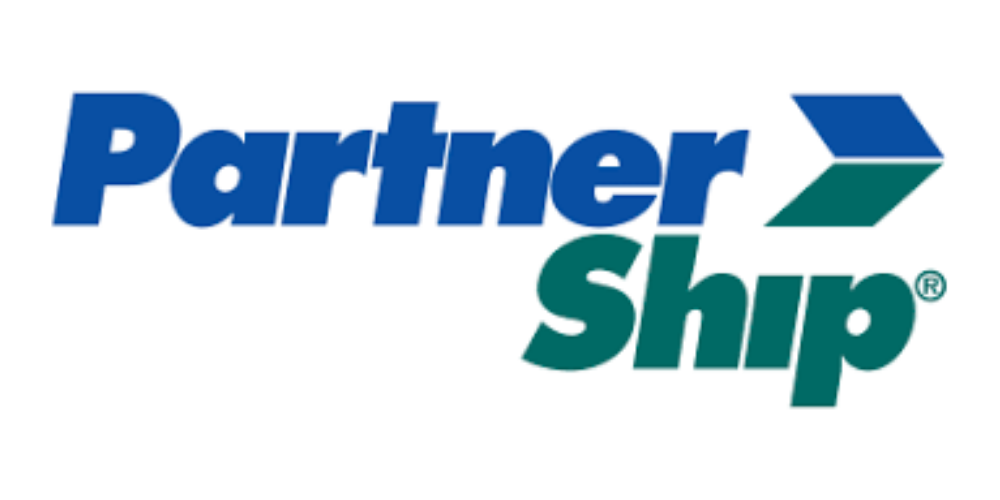 PartnerShip® helps you save on every inbound, outbound, small and large shipment through its NATDA Shipping Program, a free NATDA Member benefit.
---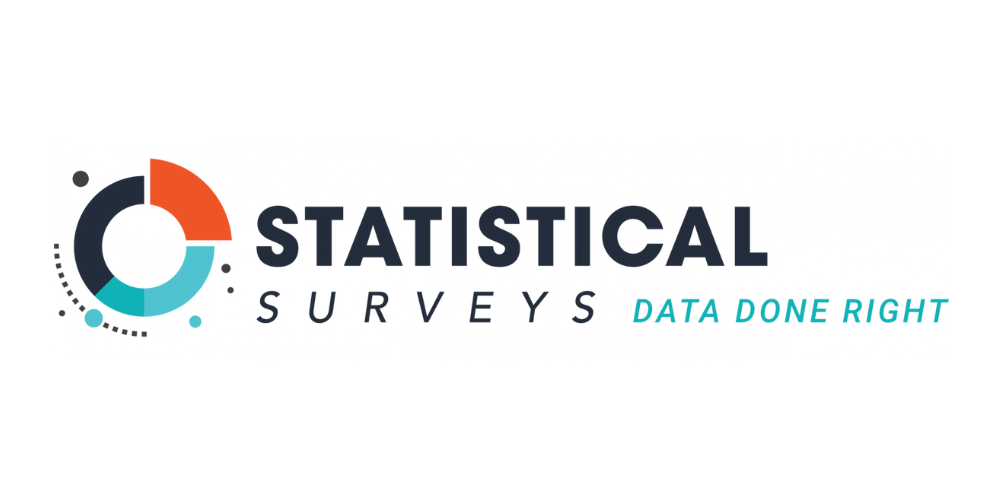 Statistical Surveys, Inc. is the leading provider of market data solutions for the Trailer, Marine, Manufactured Housing, RV-Motorized, RV-Towable, and Power Sports industries. Our market insight not only provides our clients with the most up-to-date and actionable data but ensures that opportunities arent missed, and risks are mitigated.