Novae Corp Acquires Midsota Manufacturing
Date posted
November 3, 2020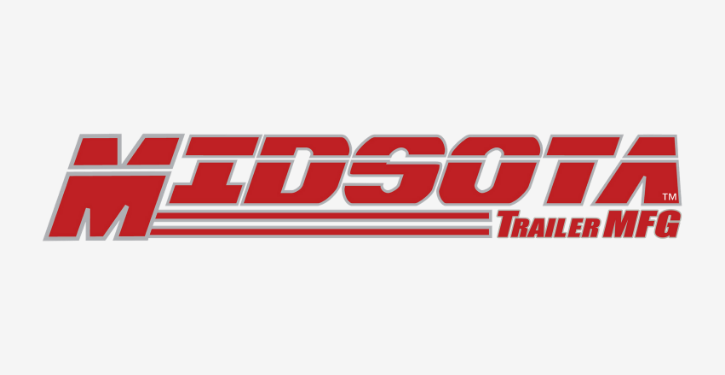 MARKLE, Ind. - Novae Corp acquired the assets of Midsota Manufacturing, a manufacturer of a full line of professional grade dump and equipment trailers.
Headquartered in Markle, Indiana, Novae Corp is a leading North American manufacturer of Utility, Dump, Equipment and Enclosed Trailers marketed under the brands of Sure-Trac®, H&H®, CAM Superline®, Trailerman® and ITI Cargo®. Novae Corp operates manufacturing facilities in Indiana, Iowa, Pennsylvania and Missouri and distributes all five brands through a network of independent dealers throughout North America.
Founded in 1971, Midsota Manufacturing is a manufacturer of a full line of professional grade dump and equipment trailers and an extensive line of skid steer attachments. Novae Corp is set to continue to operate in the current Avon location and has immediate plans for further investment in those facilities. The Midsota leadership and employee teams are to be retained as Midsota continues to operate as an independent entity within the Novae Corp group of companies.
"Midsota has been an industry leader in terms of product innovation and advanced manufacturing technology" stated Mark Yde, Director of Business Development for Novae Corp. "We look forward to leveraging that advantage and translating that platform within the Novae portfolio", said Joel Bauer, co-owner of Midsota. "We are confident that they will preserve the Midsota value proposition, while investing for the next level in business growth."
For further information, please visit www.novaecorp.com.
---
About Novae Corp
Novae Corp is a privately held company that was founded in 1995 and entered the trailer segment in 2000. It has been one of the fastest growing companies in the trailer industry over the last decade and has even appeared among the Inc 5000 list of the fastest-growing private companies in America.
---
Source: Novae Corp Press Release