DEALER SURVEY: Dealership Management Software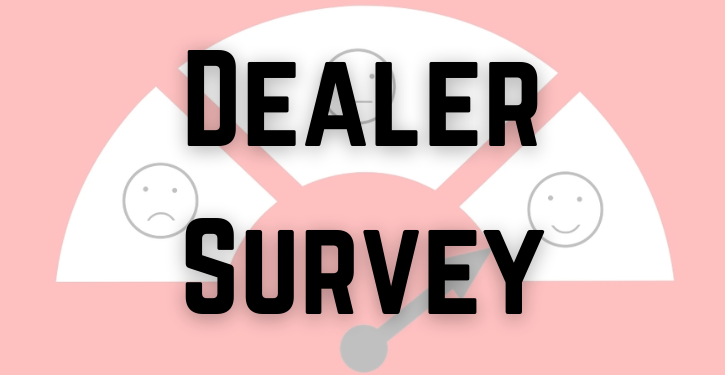 ST. PETERSBURG, Fla. - As part of a new dealer-outreach initiative, NATDA will be conducting short, voluntary surveys to get a better understanding of the needs of our dealer members. First up is our survey on the Dealership Management Software you're using at your dealership.
For suggestions on future surveys, please email Corey Langley, Director of Marketing, at coreyl@natda.org.