Novae Announces New Equity Partner
Date posted
December 16, 2021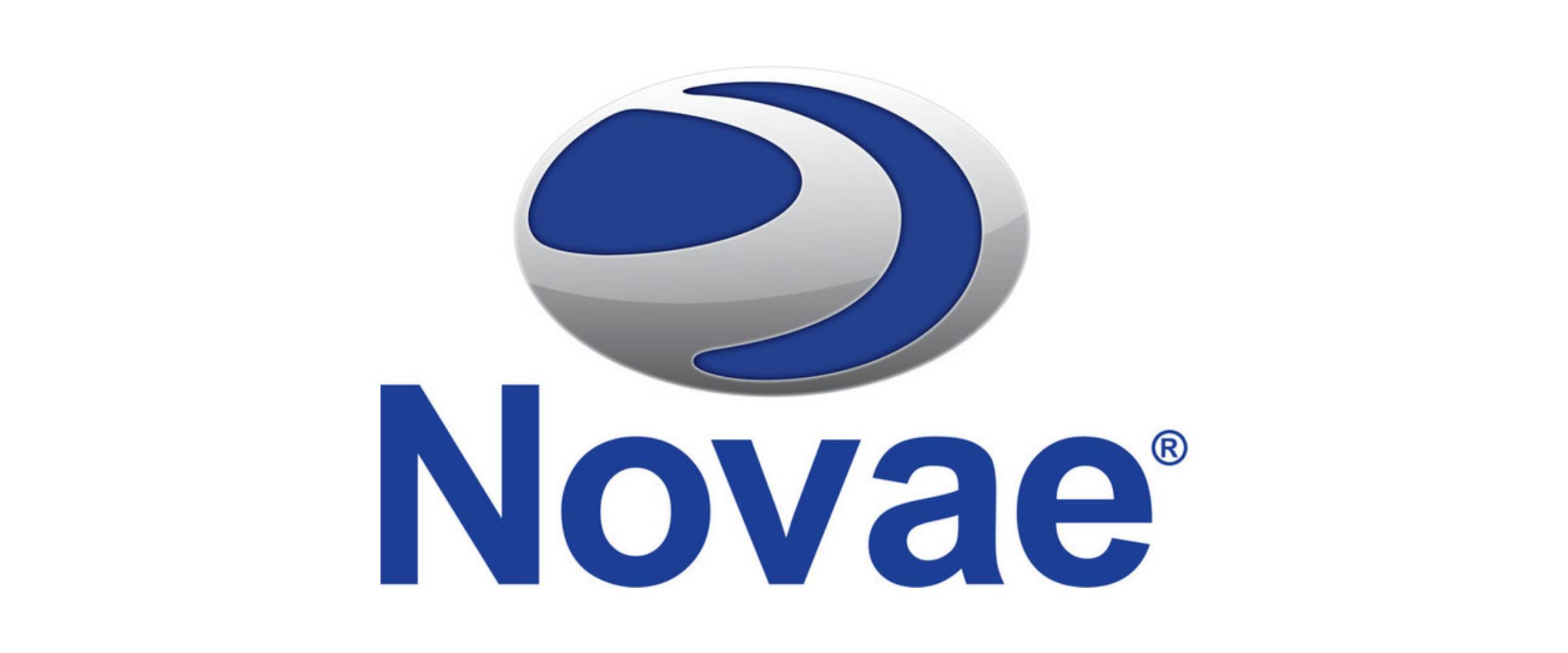 ---
MARKLE, Ind. — After completing a diligent search for an investment partner, Novae Corp announced that Brightstar Capital Partners has acquired an equity interest in Novae.
This new partnership will fuel the significant reinvestment required to continue Novae's aggressive growth plan, while driving continuous improvement in business processes, organization, facilities, and technology. Brightstar Capital Partners is a middle market equity firm focused on partnering with exceptional families, founders, entrepreneurs, and management teams where a firm is ideally positioned to drive value creation.
Novae's current ownership group will retain a stake in the new company and, along with the current Novae senior leadership team, will continue to lead the company. Brightstar Capital Partners embraces the mission, values and culture that have driven Novae's success over the past 25 years and shares a common vision for accelerating the company's growth. The new company remains committed to delivering quality products, providing exceptional customer service, and respecting the employees, customers, suppliers, and communities that are associated with the Novae brands.
For more information on Novae Corp., please visit novaecorp.com.
About Novae Corp
Novae Corp is a privately held company that was founded in 1995 and entered the trailer segment in 2000. It has been one of the fastest growing companies in the trailer industry over the last decade and has even appeared among the Inc 5000 list of the fastest-growing private companies in America.