Tredit Tire and Wheel Announces New Location in Iowa
Date posted
December 16, 2021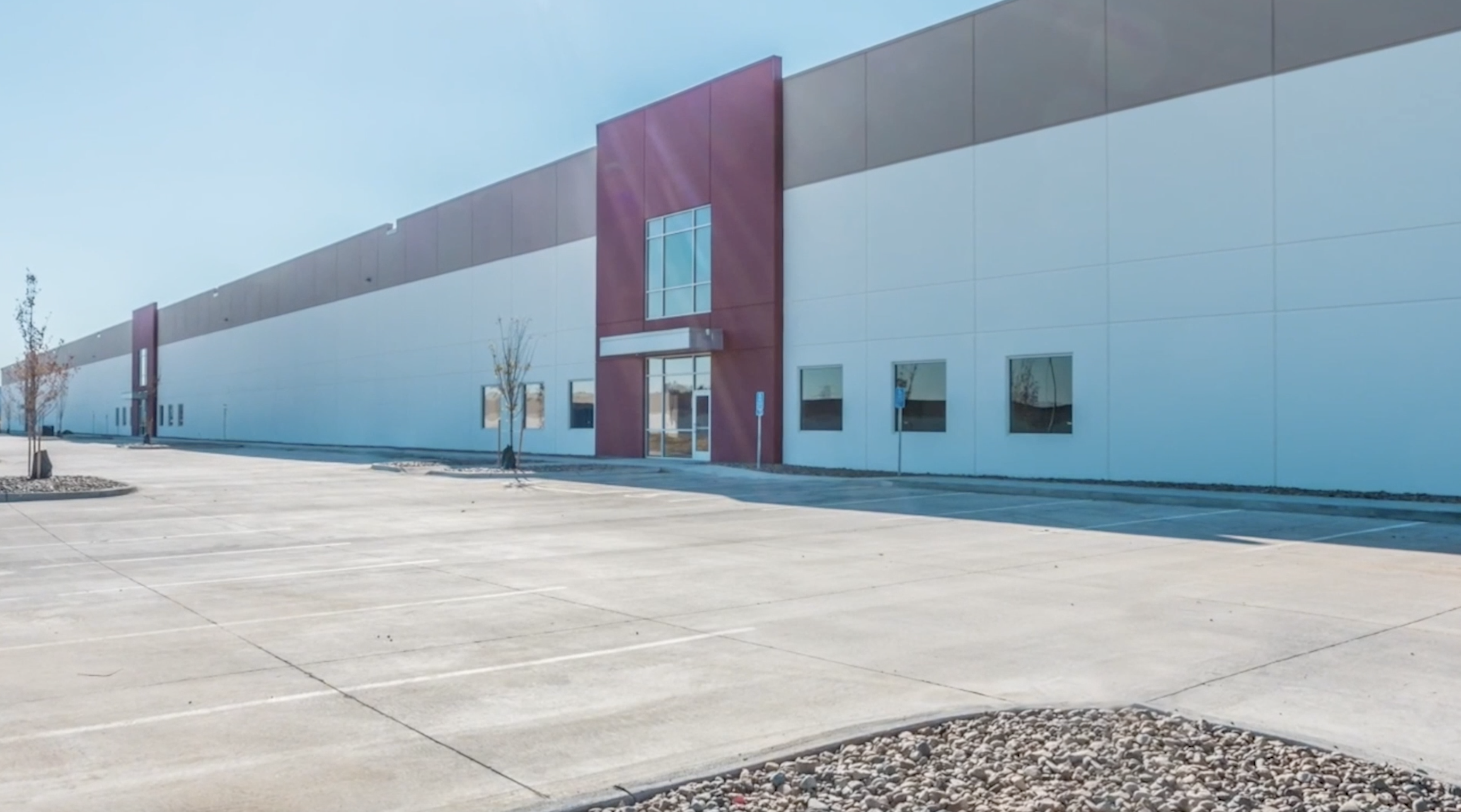 ---
ELKHART, Ind. – Tredit Tire and Wheel ("Tredit") announced that it's expanding its operations with a new location in Ankeny, Iowa.
The location is the seventh full-scale distribution and assembly center for the company and is expected to start production in January of 2022.
"After extensive review and research about how to accommodate the growth in our markets over the past several years and for the years ahead, it became clear that a new location situated within the midwestern states had become necessary to serve our customer and operational needs," said Andrew Wuescher, Vice President of Sales and Marketing.
The new 80,000 sq. ft. Tredit location will be fitted with state-of-the-art tire and wheel assembly equipment tailored for that market's product mix.
For more information, please visit tredittire.com.
About Tredit Tire and Wheel
Founded in 1967 and headquartered in Elkhart, IN, Tredit is a leading technical innovator, importer, distributor, and assembler of tires, wheels and related accessories to trailer OEMs throughout North America, including recreational vehicle (RV), cargo, utility, marine, horse/livestock and heavy-duty equipment. With multiple locations across the United States, it is uniquely positioned to fulfill the differing local needs of its largest national customers in each of their individual markets. Tredit manages the specialized transportation and logistics aspects of increasingly complex global supply chains to ensure just-in-time deliveries to its North American customers.