Kentucky Tornados Ravage Western Kentucky
Date posted
December 15, 2021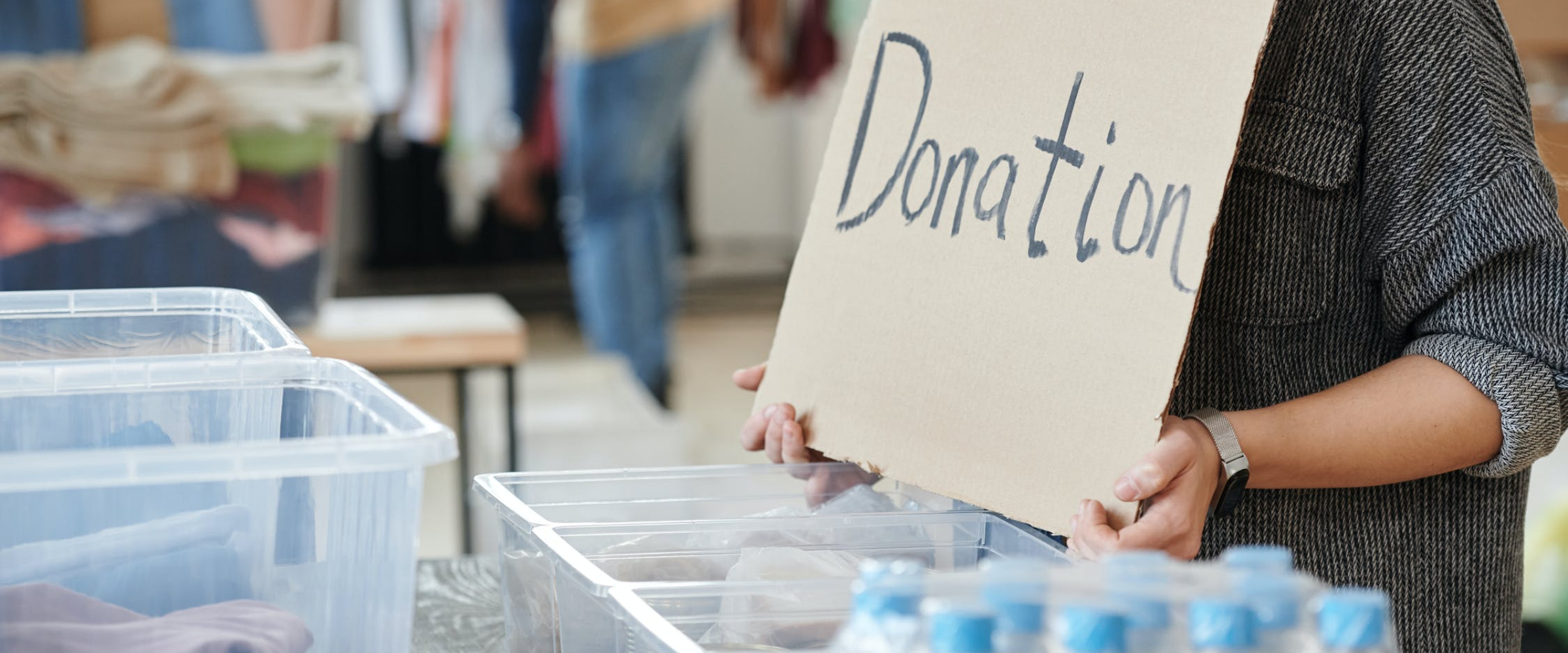 ---
ST. PETERSBURG, Fla. - Over the weekend, tornados ripped through Western Kentucky. The storm not only left a wake of destruction, but claimed over 70 lives and has left many unaccounted for.
According to WLKY, "more than 300 National Guard members are assisting in the search for the missing, as well as hundreds of state employees and volunteers from across the nation."
"Our thoughts are with the families affected by this terrible tragedy," said NATDA Executive Director Andria Gibbon. "This is a time for the trailer industry to band together and help those among our industry in need.
Among those affected by the storm was 2021 NATDA Trailer Show singer, Kyle Mercer. The Nashville-based artist, known for his riveting rendition of the national anthem at last year's show, has family in Bowling Green. Thankfully, though their homes were destroyed, they are all safe.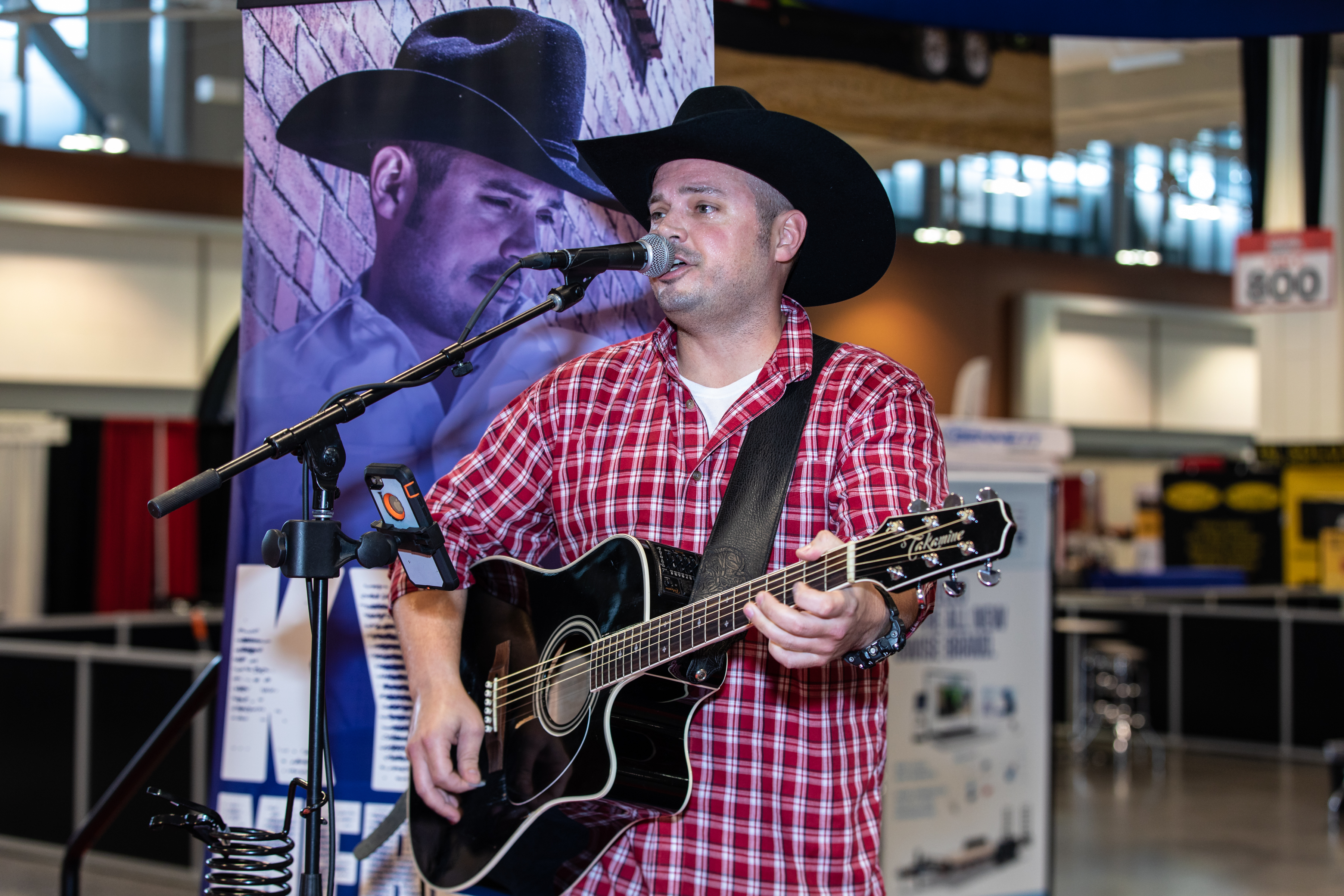 Mercer isn't the only member of the trailer family that was affected, though. When checking on our members in affected areas, including Mayfield, all are safe though they have reported dealership damages.
---
To help support those affected by the tornados, please consider donating to one of the local local fundaiser campaigns compiled below.