M.H. Eby, Inc. Announces New Manufacturing Facility in Story City, IA
Date posted
September 8, 2021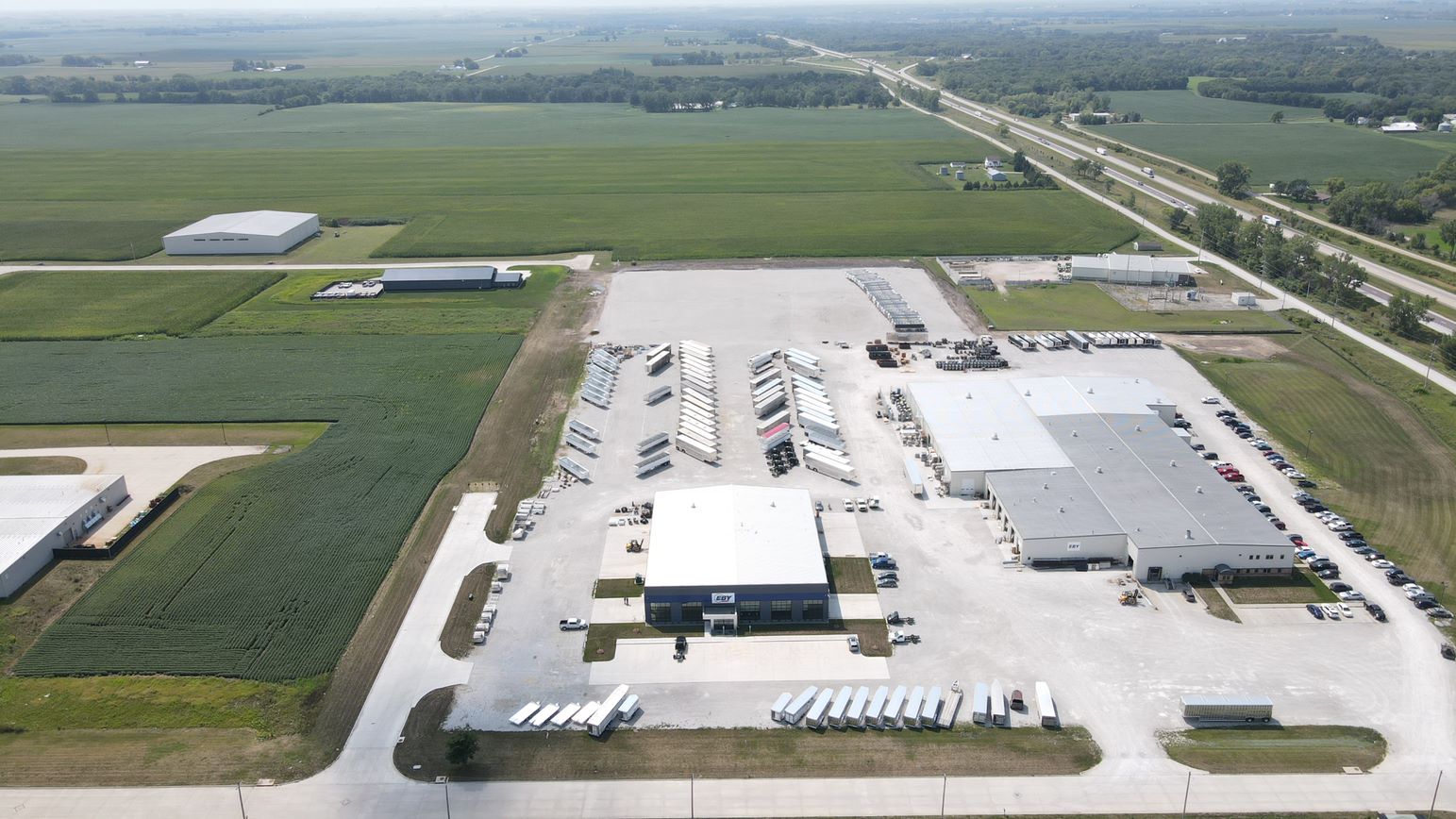 ---
BLUE BALL, Penn. – M.H. Eby, Inc. announced the addition of a second manufacturing facility in the Story City Business Park, which will provide increased production of Eby's market-leading aluminum equipment trailers and truck bodies.
"Our existing dealers want more trailers and new dealers are waiting in the wings, so we are eager to serve them with this much needed capacity," said Erin Varley, VP Dealer Sales and Development.
Production in the new 40,000 square foot facility will begin in the first quarter of 2022.
For more information about M.H. EBY, please visit mheby.com.
About M. H.. Eby, Inc.
Founded in 1938, M.H. Eby, Inc. is a family-owned company that designs, builds, sells, & services high quality aluminum trailers and truck bodies for agricultural, industrial, and commercial markets. EBY's trailer line includes livestock, grain, equipment,
dump, and horse trailers. Their truck body line includes flatbeds, service, landscape, dump, van and custom truck bodies. Products are sold nationwide by dealer and distributor partners with strong roots in their local communities.