BOLT Locks Help Contractors Reduce Key Clutter
Date posted
September 15, 2021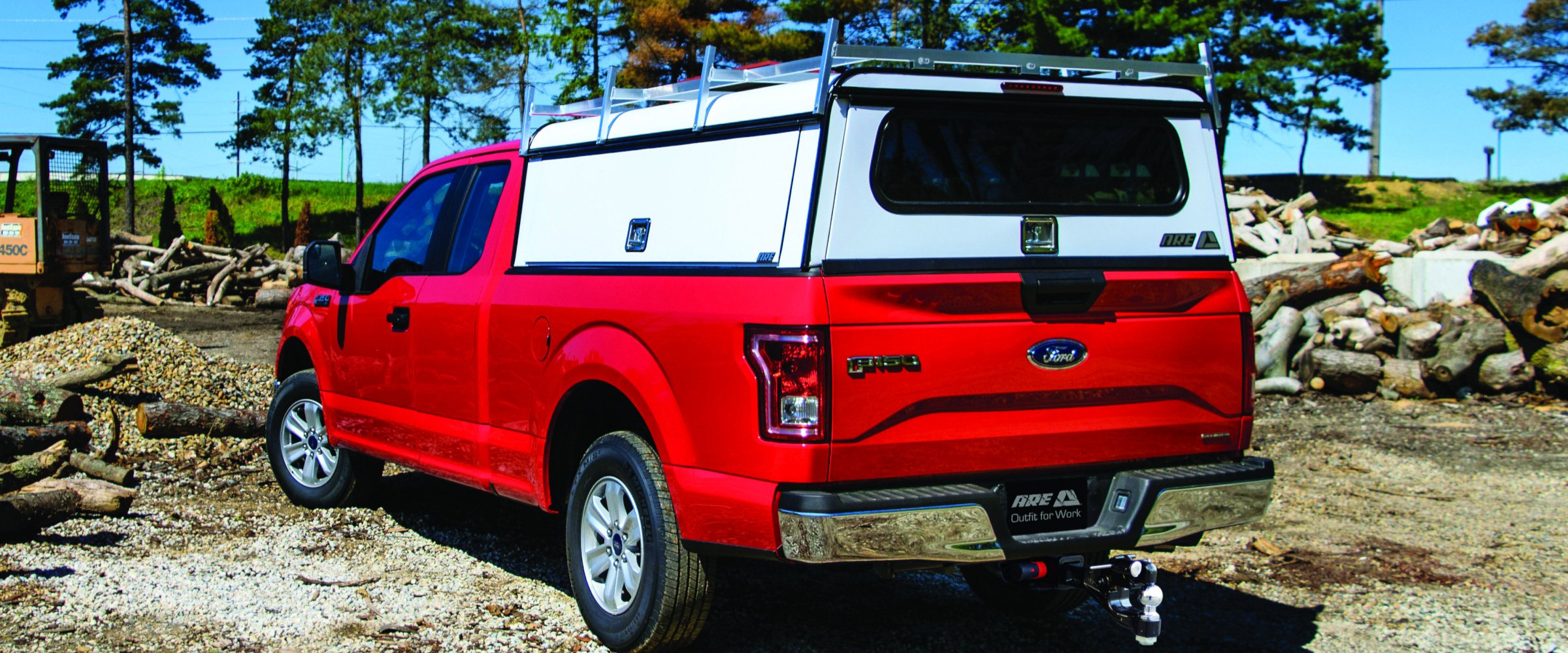 ---
MILWAUKEE, Wis. – BOLT Locks patended "Breakthrough One-Key Lock Technology" conveniently secures hitches, utility or enclosed trailers, equipment and more, all while reducing key clutter on a keychain.
BOLT Locks use specially crafted tumblers to memorize a vehicle's ignition key the first time it is inserted into the lock. One complete turn of the key moves the tumblers to fit that one specific key, resulting in a uniquely programmed lock. The days of having to use different keys for each lock are gone.
"BOLT Locks are truly unique in that they are a useful solution to reducing key clutter because the ignition key is used to operate any BOLT lock. Anyone that tows will find our One-Key Lock Technology both innovative and practical," explained Jason Buckles, BOLT Sales Account Manager. "Commercial fleets can make duplicates of the master ignition key if they have multiple drivers."
BOLT's stainless steel coupler pin lock fits couplers from ½-inch to 3 3/8-inches in 1/8-inch increments, providing a snug fit. BOLT's coupler pin lock secures the locking lever from any movement and serves dual purposes: locking a trailer ball when hitched to a vehicle or making the coupler unusable when off of the vehicle. When the trailer is not hitched to a vehicle, the coupler pin lock secures the locking lever so that it cannot be moved in order for a different vehicle to attach a ball mount to the trailer.
---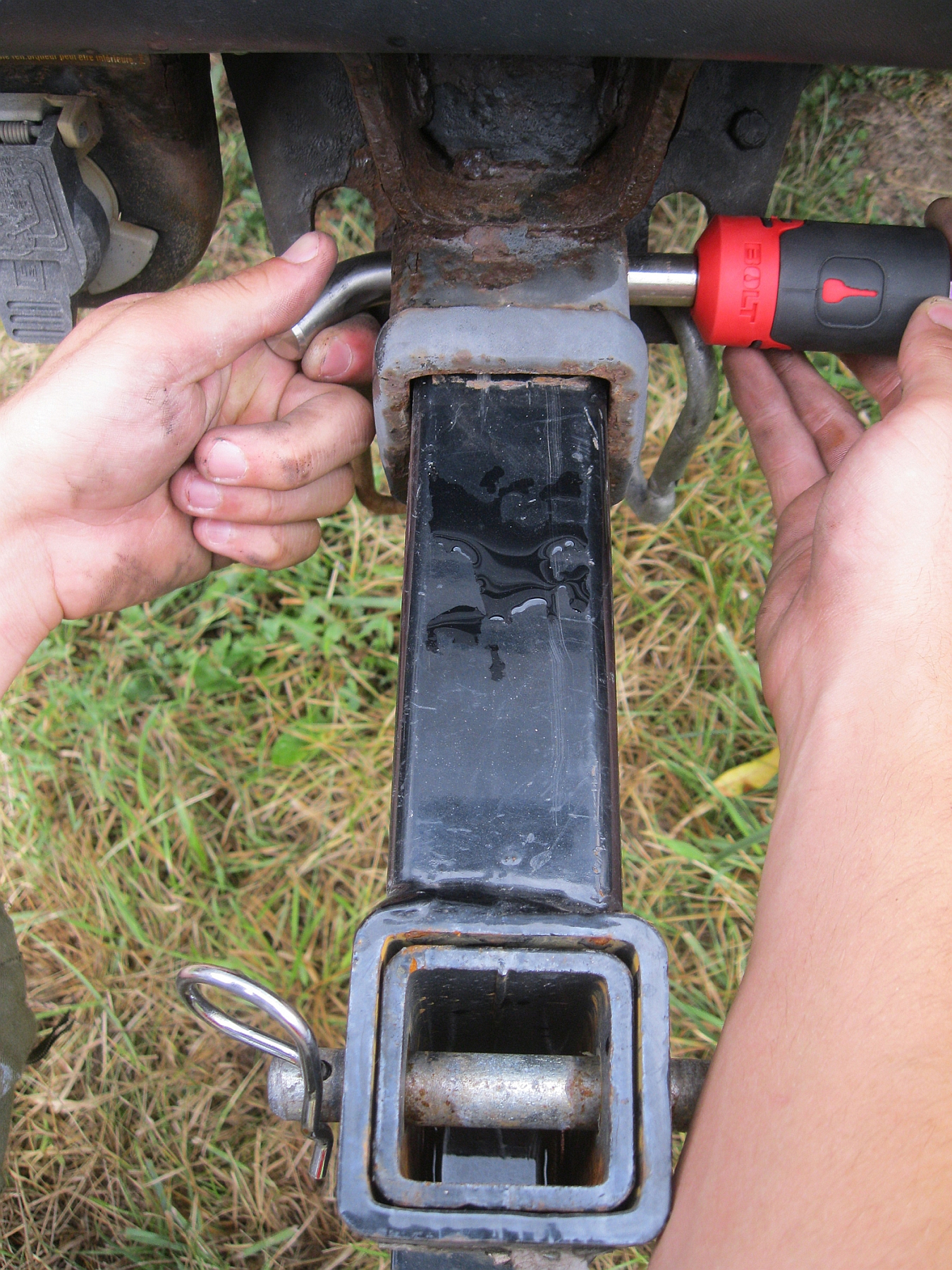 ---
BOLT Lock's Receiver Lock is the other dual purpose lock for towing. Designed to lock the ball mount receiver onto the vehicle's hitch, the Receiver Lock comes in two sizes: ½-inch and 5/8-inches. BOLT Lock's ½-inch Receiver Lock fits Class 1 and 2 hitches while the 5/8-inch Receiver Lock fits Class 3, 4 and 5 hitches. The receiver locks work by locking the ball mount to the receiver. When the ball mount is attached to the receiver hitch of the vehicle, the receiver lock is inserted and locked into place. This specific lock can be used whether or not a trailer is hitched to the vehicle. The receiver lock prevents the ball mount from being stolen from the vehicle as well as preventing the trailer itself from being stolen with the ball mount receiver.
Market demand for a lock to protect unattended trailers led to the design and creation of the company's hardened steel Off-Vehicle Coupler Lock. Featuring bold red BOLT brand coloring, the robust device serves as a visible theft deterrent when placed on the trailer's coupler to prevent a trailer from being stolen and secured to another vehicle.
BOLT also offers cable locks and padlocks. The cable lock can secure generators, tools or accessories to a trailer or any other item which needs to be protected during transport or storage. This multipurpose cable lock features a six foot long ¼-inch black vinyl coated coiled cable.
The BOLT Lock padlock can be used to lock an enclosed trailer door, lock a toolbox or a gate.
No matter what needs secured, BOLT provides a convenient lock that opens with the vehicle's ignition key in order to protect it.
For more information, please visit boltlock.com.
About BOLT Locks
STRATTEC Security Corporation, the parent company of BOLT Lock, has been in the industry of making locks and keys for original equipment vehicle manufacturers for 100 years. Creating the proprietary ignition keys, locks and related access control products for Ford, GM and Chrysler led the company to introduce the BOLT Lock product line to the commercial truck industry. BOLT locks come with a limited lifetime warranty. Find a BOLT retailer by using the zip code finder at www.boltlock.com/store. BOLT Locks are also available at 4-Wheel Parts stores, Advance Auto Parts, O'Reilly's, NAPA and Summit Racing.com.