Johnathan Bradley Joins Taskmaster Components as Senior VP of Sales & Marketing
Date posted
August 21, 2023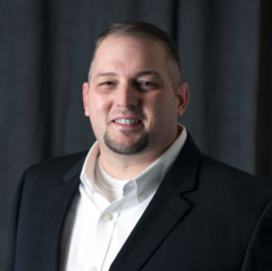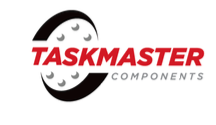 Mount Pleasant, Tx — Taskmaster Components has announced the hiring of Johnathan Bradley as their new Senior Vice President of Sales & Marketing. Johnathan will be responsible for leading Taskmaster's growing sales and marketing team and developing a marketing program that supports the company's mission of providing the highest quality trailer components to its customers.
Before joining Taskmaster, Johnathan served as American Trailer World's (ATW) Senior Vice President of Products & Marketing. His prior positions include VP of Sales for ATW, VP of Sales for Big Tex Trailers, and National Wholesale Sales Manager for Big Tex Trailers.
"Johnathan has a long track record of success in the trailer industry," said Steve Courreges, Taskmaster's President, "He brings a much-needed perspective to the team, and we couldn't be more excited to have him. We are confident that his experience and leadership are just what our sales and marketing teams need to reach the next level."
About Taskmaster:
Taskmaster Components is a leading trailer tire, wheel, and components provider whose mission is to supply their customers with high-quality, reliable products. Taskmaster has five warehouse locations strategically located to serve the trailer industry. For more information, visit taskmastercomponents.com.