ATW Appoints Eric Zimmer President of Professional Grade Trailers
Date posted
October 27, 2022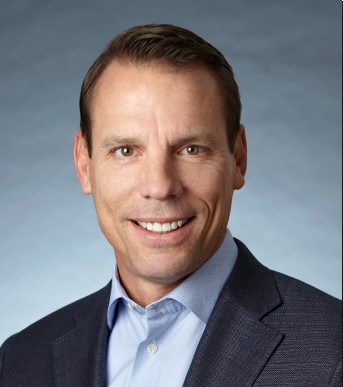 American Trailer World (ATW®), North America's leading manufacturer and retailer of professional and consumer grade trailers and truck equipment, announced it has appointed Eric Zimmer as President of its Professional Grade Trailers business, which includes Big Tex Trailers, PJ Trailers, and BWise Trailers.
Zimmer joined ATW in 2018 and has served as President of Big Tex Trailer World, the company's retail business, and President of TexTrail, the company's trailer parts and accessories business. In this new role, he will be focused on growing ATW's industry leading brands, assuring dealer partners have the products that end users desire, and providing the best in support services.
"Eric is a strong and energetic leader that has demonstrated the ability to grow businesses by putting customers and quality first, principles we hold dearly at ATW," said Robert Hureau, Chief Executive Officer for American Trailer World. "He is a trusted partner and we're excited to have him lead this business."
"I am thrilled to join our Professional Grade Trailers team at this exciting time as we renew and increase our focus on this business," said Eric Zimmer, President, Professional Grade Trailers for American Trailer World. "We have the best people and products in the industry, and I am eager to work with our partners to develop new ways we can win in the market together."
In addition to his new responsibilities for the Professional Grade Trailer business, Zimmer will continue to lead Big Tex Trailer World.