Wil-Ro 2021 Mid-Year Growth Sparks New Market Entry
Date posted
August 9, 2021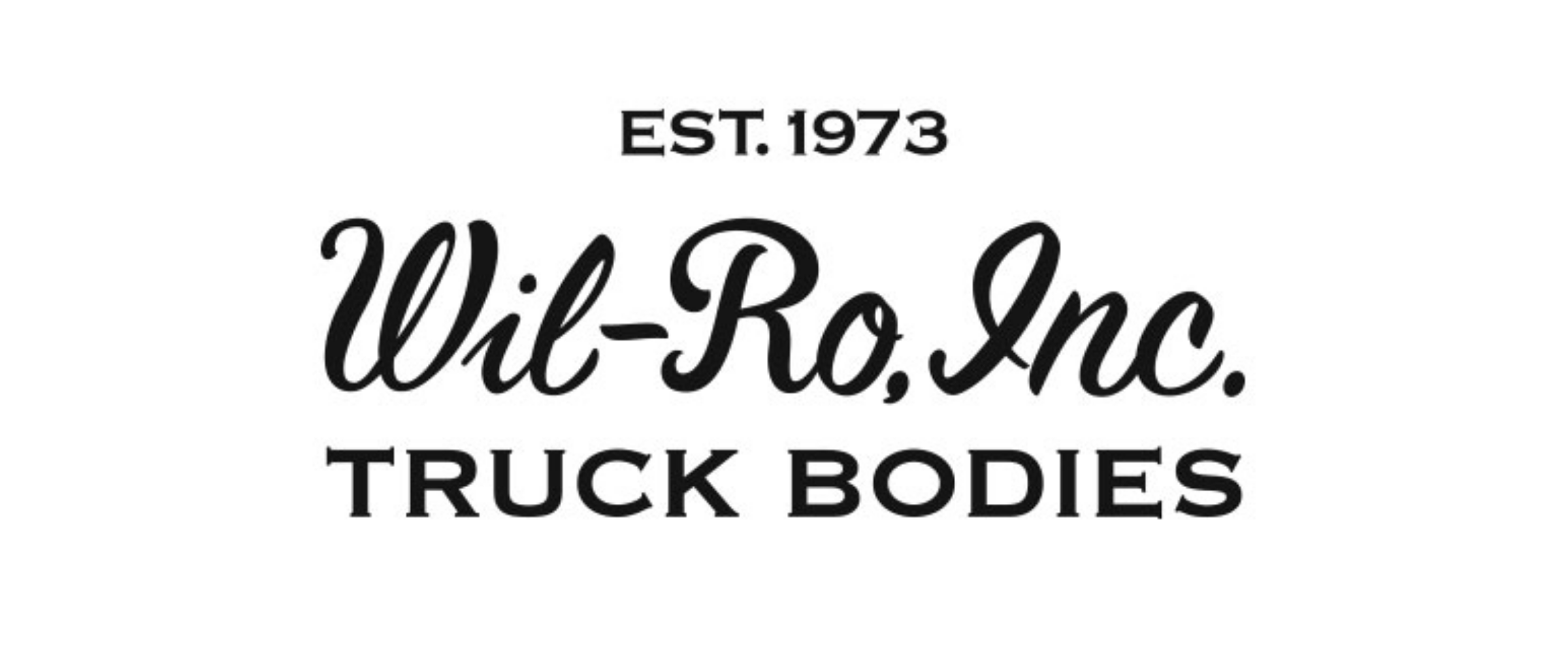 ---
GALLATIN, Tenn. – Wil-Ro, Inc., a leading truck body manufacturer based in Gallatin, Tenn., achieved a 29 percent growth rate over 2020 and inked one new distributor partner in Q2 2021, expanding farther Northeast into a new market through its strategic sales efforts.
Distributor / Dealer Partner(s) – Q2 2021 include:
"We're thrilled to have these new distributor partners join the Wil-Ro family," said Joshua J. Coster, President and Owner of Wil-Ro, Inc. "Our sales team is committed to providing our customers with strong relationships and quality service. In fact, The Tennessean recognized Wil-Ro as a winner for Top Workplaces 2021, an honor that reflects our company's culture for putting people first."
Plus, Wil-Ro has teamed with Chandler Truck Accessories as a preferred supplier for toolboxes, further enhancing its truck bed features and functionality.
"We are experiencing incredible energy in our industry, and businesses are pushing to rebound stronger and bolder after a challenging 2020," said Coster. "At the current pace, we anticipate the second half of 2021 to be even better, and we're aligning our focus to capitalize on new opportunities."
Wil-Ro is temporarily pausing its Utility Flatbed and Western Flatbed product lines due to the following factors: supply chain delays, volatility of steel market, and its availability.
"The absence of these product lines will allow Wil-Ro to improve the production rate of truck bodies in higher demand from our customers," said Lincoln Curry, Operations Manager of Wil-Ro, Inc. "This strategic shift will reduce lead times and provide the same high-quality Wil-Ro customers have come to expect."
Wil-Ro targets 25+ percent growth goals for 2021 with a sharp focus on the continued expansion of its National Distributor Network and 2021 plans for facility expansion at its Gallatin, Tenn.-based factory headquarters.
For more information, please visit wil-ro.com.
About Wil-Ro, Inc.
Crafted in America since 1973, Wil-Ro, Inc. manufactures high-quality truck bodies and trailers for landscaping, hauling, construction, equipment distribution, and farming, as well as outdoor adventure excursions. Wil-Ro's premier truck bodies and trailers come in a variety of standard models as well as custom configurations to fit the needs of customers and distributor partners nationwide.
Headquartered in Gallatin, Tennessee, Wil-Ro focuses on craftsmanship and people, fostering time-honored manufacturing processes to build the strongest, longest-lasting truck beds and trailers in the industry.
Forged in the fires of the American spirit, Wil-Ro is 100% American-made and Veteran owned. For more information, please visit wil-ro.com.