TexTrail Trailer Parts to Attend Virtual NATDA Trailer Show
Date posted
October 22, 2020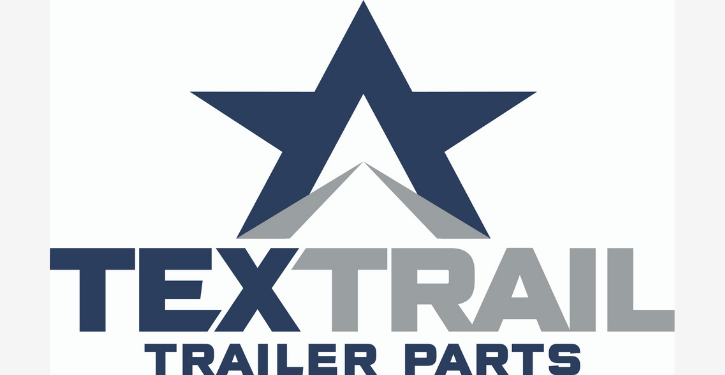 RICHARDSON, Texas — TexTrail announced its participation in the 2020 Virtual NATDA Trailer Show, a three-week online event beginning October 26, 2020. TexTrail will participate as one of the virtual exhibitors at this year's show with a booth featuring company information, new products and more.
At TexTrail's virtual booth, attendees have the opportunity to learn more about the products and services TexTrail has to offer, ask questions, and leave business cards to connect and learn more.
"Attendees can interact with us almost just as closely as they would if we were in-person," said Nick Jerome, Director of Marketing at TexTrail. "We're striving to give virtual show-goers just as useful and informative an experience online as we would at a normal show."
TexTrail plans to provide information about the following products for attendees:
All-new ST-200 tire series from Goodride: An OEM-preferred tire, featuring long-lasting 8/32" tread depth, built with the supieror quality you'd expect from Goodride.
Heavy-duty aluminum oil caps by Valcrum: Stronger, more durable oil caps, constructed with an aluminum alloy body that will resist breakage from road debris.
Manufacturer-Grade Towing and Trailer Parts from Parts Pro Plus: TexTrail's line of parts and accessories that has been providing dependable, quality parts to manufacturers, dealers and repair shops for over a decade.
Sonoran ST Trailer Tires: Constructed with premium polysteel, this line of tires delivers excellent value without compromising on durability.
Visit TexTrail's virtual booth at the 2020 Virtual NATDA Trailer Show to learn more about these products, participate in a live chat with TexTrail team members, and so much more.
---
About TexTrail
The fastest growing trailer parts distributor in the U.S., TexTrail delivers the best parts at an exceptional value, across 25 branches in the U.S. and Canada. With a full line of cargo, utility, marine, and horse and livestock trailer parts available, TexTrail is committed to the success of their customers. For more information, visit www.textrail.com.