REDARC Announces the Appointment of Three New US Salespeople
Date posted
October 28, 2020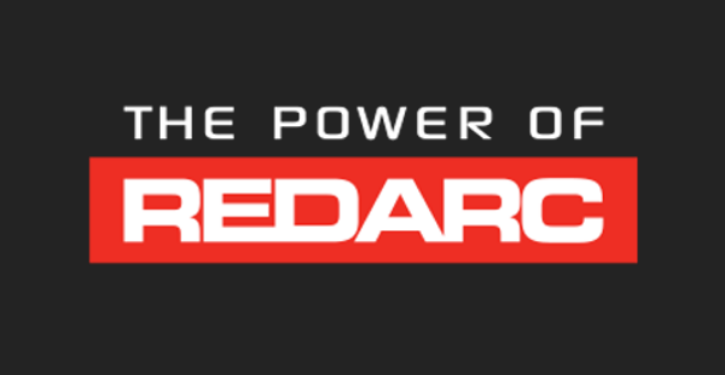 GRAPEVINE, Texas - REDARC announced the appointment of three new additions to its North American sales team, including a Sales Director and two Regional Sales Managers.
REDARC's new North American Sales Director, Jason Groom, came to REDARC from a successful career in the heavy truck and automotive aftermarket industries. Based in California, Jason was brought on due to combination of proven sales leadership experience, formal education, account management, and business development experience to lead the North American sales team.
Erich Ross joined the team in the role of Regional Sales Manager- East. Erich is based in South Carolina and was hired to oversee REDARC's business development activities in the Eastern USA and Canadian states & provinces. Erich came to REDARC with a wealth of automotive aftermarket experience after eight years with one of North America's leading wholesale distributors in regional and territory sales management roles.
Ryan Thurston also joined in the role of Regional Sales Manager- West. Ryan is based in Washington and was asked to join in order to manage REDARC's business development activities in the Western USA and Canadian states & provinces. Ryan's previous role as a Territory Sales Manager for a leading global supplier and manufacturer of parts for the heavy truck industry provided him with strong technical knowledge relating to REDARC's electrical solutions.
Jason, Erich, and Ryan were appointed to liaise with new customers, strengthen existing customer relationships, and work with distribution partners to provide 'best in market' product training and technical support.
REDARC's General Manager Sales- International, Craig Herriot said, "We're excited to introduce our new North American sales team. REDARC is globally renowned for its 'Customer is King' ethos and we're delighted to welcome Jason, Erich and Ryan to bring this to life in North America. Their experience and firsthand knowledge of our targeted markets will further strengthen the close ties we have with our existing customers and help us develop new customer relationships to advance REDARC's international success."
For further information, please visit www.redarcelectronics.com.
---
About REDARC
REDARC Electronics is an advanced Australian manufacturer that designs and provides reliable and fully-integrated portable vehicular power solutions and customer-centric after-sales service. Operating since 1979, REDARC Electronics' unrelenting focus on innovation, dedication to performance and quality has been a key to its approach in business. REDARC Electronics' award-winning products can be attached to any moving vehicle that uses battery power including trailers, cars, boats, rail, trucks, mining equipment, bus and emergency vehicles. REDARC Electronics' goal is to ensure that the company's product and services are the benchmarks by which the competition is measured.
---
Source: REDARC Press Release