Novae Corp. Announces Several Position Appointments
Date posted
December 17, 2021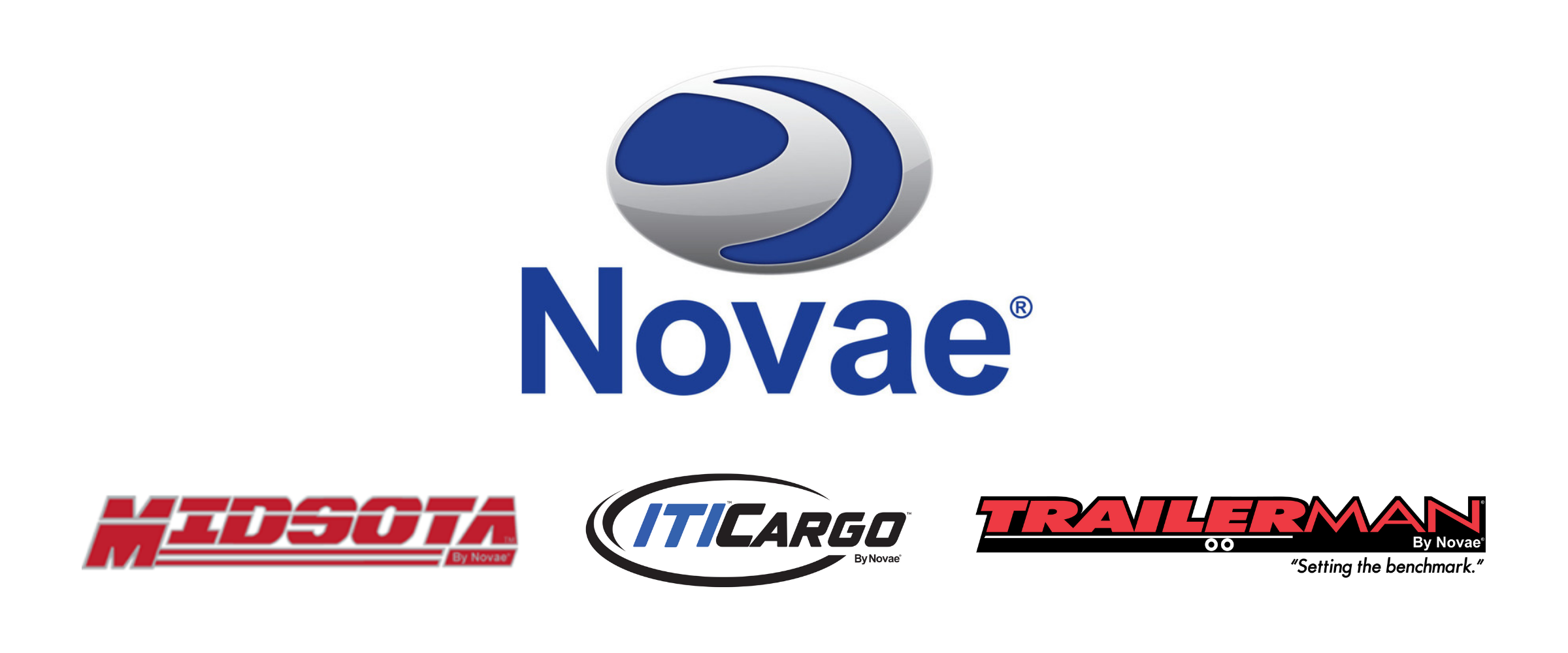 ---
MARKLE, Ind. - Novae Corp., known for its plethora of brands under its umbrella, has announced a brevy of internal staffing appointments, including changes at Midsota Trailers, Trailerman and ITI Cargo.
Over at Midsota Trailers, Bryan Schlangen was promoted to North American Sales Manager while Andrea Becker was named an Account Manager. Novae Corp. acquired Midsota Trailers, a manufacturer of a full line of professional grade dump and equipment trailers, in late 2020.
Jana Brown of Trailerman and Christie Bedene of ITI Cargo were both named Account Managers for their respective companies.
For more information on Novae Corp., please visit www.novaecorp.com.
---
About Novae Corp
Novae Corp is a privately held company that was founded in 1995 and entered the trailer segment in 2000. It has been one of the fastest growing companies in the trailer industry over the last decade and has even appeared among the Inc 5000 list of the fastest-growing private companies in America.
---
Source: Novae Corp. Press Release