M.H. Eby Creates New Inside Dealer Sales Support Position
Date posted
October 4, 2021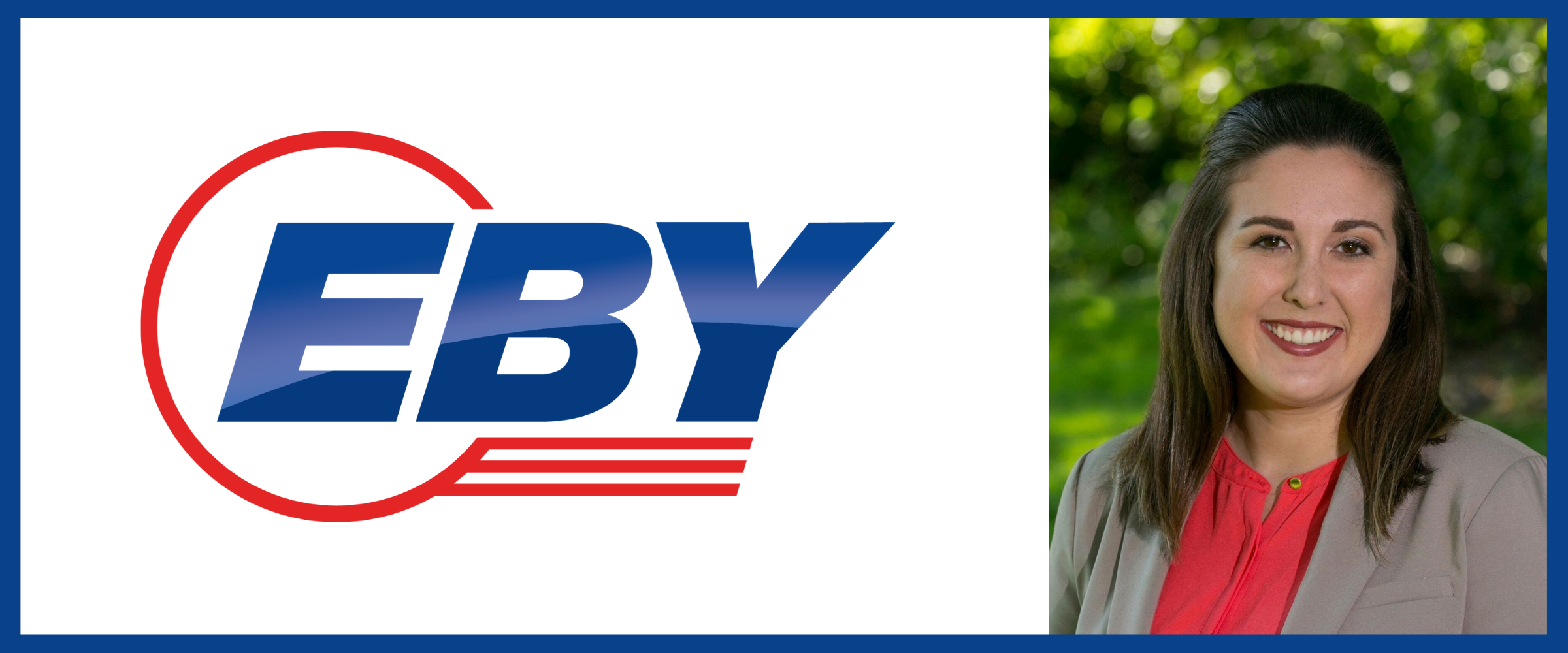 ---
BLUE BALL, Penn. - M.H. Eby, Inc. welcomes Megan Engel to the newly created position of Inside Dealer Sales Support. Megan will be operating out of the corporate headquarters in Blue Ball, Pennsylvania where she will be providing inside support for Eby's growing network of independent dealers.
"Our dealers are very important, and we want to continue to offer exceptional customer service to them. Megan's roll in providing a fixed base support line alongside of our mobile regional sales reps is further advancing our commitment to do
just that," said Erin Varley, VP of Dealer Sales and Development.
Megan, a Wisconsin native, earned her degree in Agricultural Communications and Marketing from the University of Minnesota – Twin Cities.
Find out more about M. H. EBY's trailer and truck body products at www.mheby.com or (800) 292-4752.
About M.H. Eby, Inc.
M.H. EBY, Inc, headquartered in Blue Ball, Pennsylvania, is a third-generation family-owned manufacturer of agricultural and commercial trailers and truck bodies. EBY trailers and truck bodies are manufactured in Ohio, Pennsylvania, and Iowa.
EBY sells and services their products through numerous dealers and distributors in North America.