M.H. EBY Announces New Equipment Trailer Dealer in North Central, PA
Date posted
October 15, 2020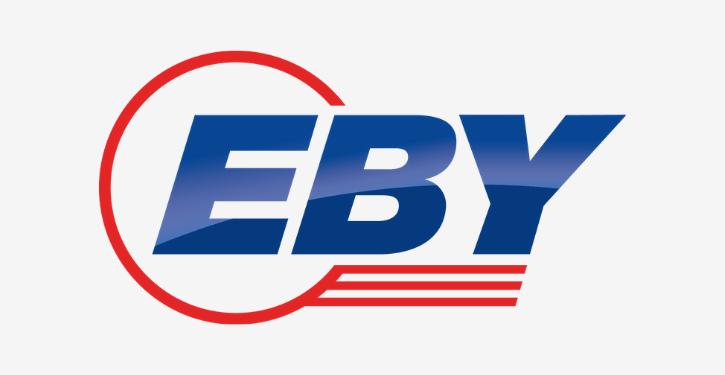 BLUE BALL, Pa. - M.H. EBY recently announced that Carrs Trailers and Supplies of Muncy, PA had become an authorized dealer of EBY equipment trailers.
Carrs Trailers and Supplies has served the transportation needs of North Central PA since 1991 and has added the complete line of EBY aluminum equipment trailers to its extensive selection of products. With over 20 years in the trailer business, Carrs Trailers prided itself in offering expert advice and an unbeatable selection. It maintained one of the largest trailer inventories in the northeast and was excited to add EBY equipment trailers to its product offering, said Richard Cihanowyz, Owner and Manager of Carrs Trailers and Supplies. It's committed to working with top quality manufacturers, since EBY's reputation in the industry is second to none. With its state-of-the-art service equipment and 4,500 sq ft shop, Carrs sold, serviced, and offered parts support for EBY Equipment Trailers.
"We want to welcome Carrs Trailers and Supplies as our new partner in serving the North Central region of PA with our line of aluminum equipment trailers," said Northeast Region Dealer Representative, Shane Sweigart. "Their commitment to quality equipment and their reputation for strong customer service and support make them a great fit with EBY."
For further information, please contact Richard Cihanowyz at 570-546-0304 or visit www.carrsofpa.com.
---
About M.H. EBY
Started in 1938, M.H. EBY designs and builds high quality aluminum trailers and truck bodies for agricultural, industrial and commercial markets. In the trailer market, EBY builds livestock trailers, grain trailers, equipment trailers and horse trailers. For the truck body market, EBY builds flatbeds, service bodies, van bodies and dump bodies. Products are sold nationwide by dealer and distributor partners with strong roots in their local communities.
---
Source: M.H. EBY Press Release