Meyer Distributing Announces Addition of Mountain Top to its Inventory
Date posted
January 13, 2021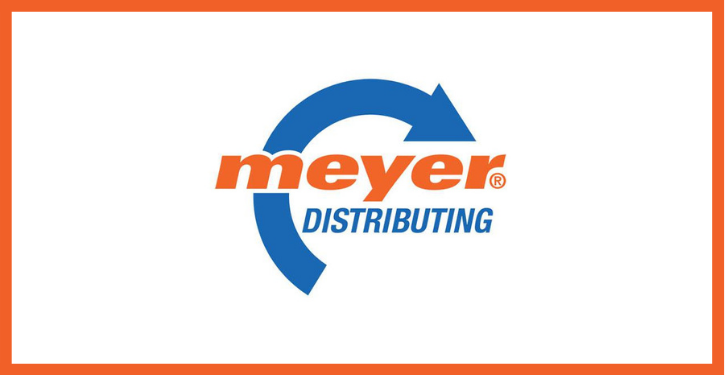 JASPER, Ind. — Meyer Distributing, Inc., a leader in automotive specialty product distribution, announced the addition of Mountain Top to its line card and stocking inventory.
Mountain Top's lineup features an all-aluminum powder coated retractable bed cover for all the best-selling truck models in the USA. The Mountain Top EVO offers standard built-in accessory tracks, compatible with all major rack systems. The premium Mountain Top Retractable Tonneau Cover offers European design and engineering for the US full size truck market. With top-of-bed rail installation along with the industry's smallest canister, Mountain Top retractable covers offer the most cargo space available. Add that to an astounding 10-gallon per minute drainage system and a 450 lb. weight capacity, and the Mountain Top EVO stands out from other retractable covers on the market.
"Mountain Top offers a strong product catalog and has a world-wide reputation in the tonneau cover market, so we're excited to share this product with our dealers," said Meyer's Truck Accessory Sales Manager, Tyler Galloway.
For further information, please visit www.meyerdistributing.com and www.mountaintopusa.com.
---
About Meyer Distributing, Inc.
Meyer Distributing is a leader in automotive specialty products marketing and distribution. Through numerous strategically positioned warehousing facilities, Meyer serves thousands of customers nationwide via Meyer Logistics direct ship.
---
Source: Meyer Distributing Press Release