Griffin Trailer Adds New Tech From ASA Electronics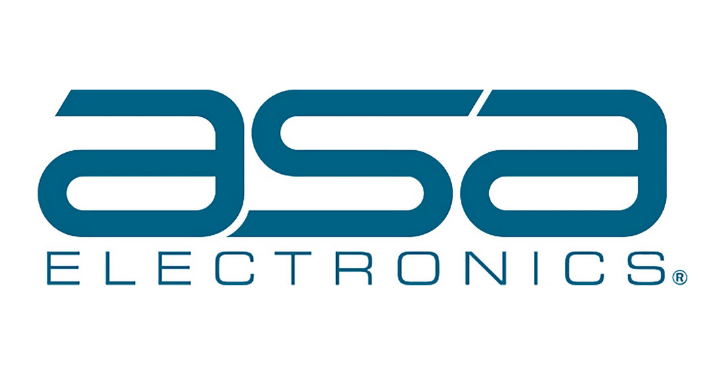 ---
ELKHART, Ind. – Griffin Trailer was the latest trailer manufacturer to add ASA Electronics to its lineup and offer iN∙Command® Control Systems for Trailers.
iN∙Command for Trailers is now available as an option on all Griffin Trailer models. Owners will now be able to control key functions of their trailer, like hydraulic lift features and light checks, from their smartphone with the iN∙Command for Trailers app.
"Trailer owners are used to having smart technology in everything they do. They already have it on their tow vehicles and now they want that same functionality on their trailer. We're excited to be working with the Griffin team to make those expectations a reality," said Jeff Gray, Vice President of the Trailer Division at ASA Electronics.
Griffin has also added more smartphone functions with iN∙Command Tire Pressure Monitoring Systems and the Voyager Vision WVOS2TX transmitter. iN∙Command TPMS allows trailer owners to receive customized alerts for air pressure and temperature right on their smartphone. The Voyager Vision transmitter relays the image from a wired observation camera directly to the Voyager Vision app, eliminating the need for an additional monitor in the tow vehicle.
"We want to make sure our customers are getting everything they want and need from our trailers. It seemed obvious to us that, if this technology is available, we want to add it as an option," said Kyle Griffin, Vice President of Griffin Trailer.
For more information, please visit ASAElectronics.com.
About ASA Electronics
ASA Electronics® has been designing and manufacturing mobile electronic products for the Marine, RV, PowerSports, Agricultural, Construction, Commercial Vehicle, and Bus industries since 1977. Their proprietary brands are JENSEN®, JENSEN Marine®, JENSEN Heavy Duty®, iN∙Command®, Marine Audio®, Voyager® and ADVENT® Air. ASA is also a distributor in specialty markets for SiriusXM® Satellite Radio, Polk Ultramarine®, Klipsch®, and XKGLOW® products.