Get $100 When You Sign Up for Allegiance Merchant Services in January
Date posted
January 6, 2021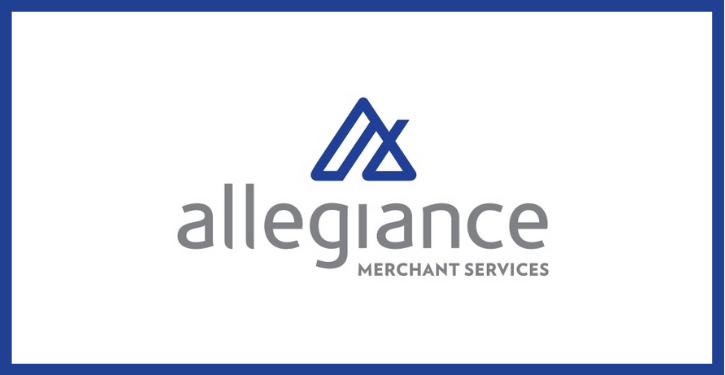 CHARLOTTE, N.C. — Allegiance Merchant Services, NATDA's newest Member Benefit partner, has extended their activation incentive of $100 for NATDA members.
Allegiance Merchant Services extended the activation incentive of $100 (versus the standard $50) through the month of January. Any NATDA member who completes signature on an Allegiance Merchant Services application within the month will qualify for the double-up incentive.
Scott and Becky Hillig of Hillig Auto Center were the first NATDA members to sign on with Allegiance Merchant Services' new promotion early last week. In addition to great pricing and service, the Hilligs were the first to take home the $100 signing bonus. The duo has already completed their switch and began using the service.
From the signature, install, and activation, Allegiance Merchant Services provides a 'white-glove service.' The Hilligs were not only grateful for the ease in making the change, but happy to be saving even more money, too.
For more information or to get started, call 800-240-9217 or visit www.natdapay.com.
---
About Allegiance Merchant Services
Allegiance Merchant Services is an industry-leading merchant services company dedicated to providing customers with the latest technology, timely customer service and a price rate guarantee. Its full-service options include debit and credit card processing, electronic gift card processing, electronic check processing, merchant cash advance programs and e-commerce solutions.