Felling Trailers Named Wolff Inside Sales - National Accounts Coordinator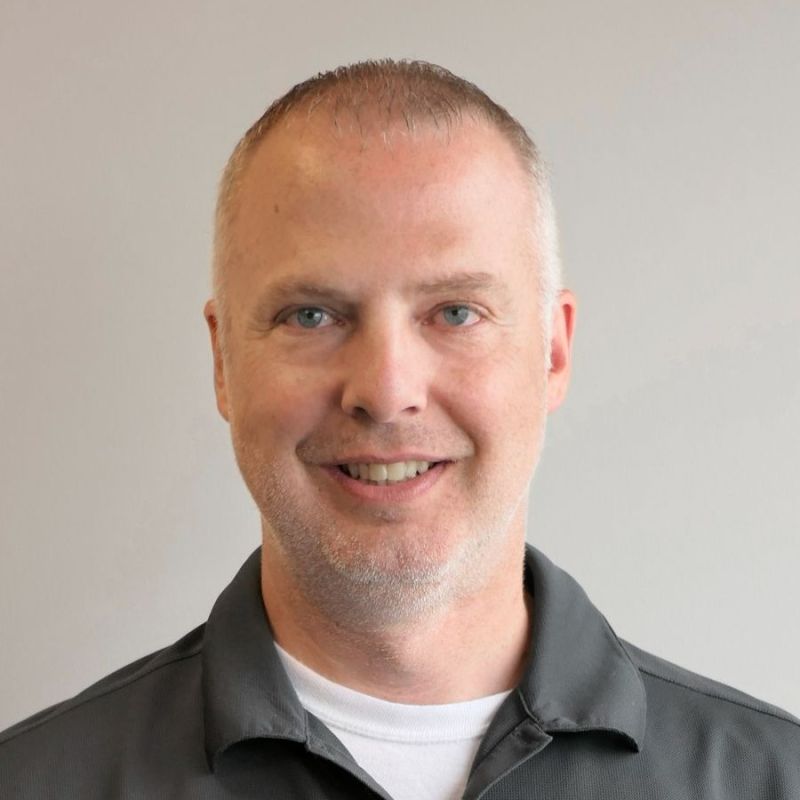 SAUK CENTRE, Minn. – Felling Trailers Inc., a national leader in industrial and commercial trailers, appointed Mike Wolff to Inside Sales – National Accounts Coordinator.
Wolff will manage the day-to-day account activity for the company's top national rental partners and inside sales calls. He will be responsible for sales development, activity, and account support. Before accepting the Inside Sales - National Accounts Coordinator position, Wolff held the role of Sales Coordinator.
"For close to two years, I worked with the sales team assisting with customized trailers and options. Before that, I had worked in our (Felling Trailers) parts & service department for about 4-years. Starting there and working my way through the Parts & Service department has given me a better understanding of our products and more in-depth knowledge of how they work," said Wolff.
"Mike is a great addition to our sales team. The knowledge he brings from working in various capacities with Felling Trailers makes for a stronger sales team. I too, transitioned from Parts & Service to the Sales team. That experience builds a strong foundation of product knowledge and customer/dealer support," said Nathan Uphus Felling Trailers sales manager.
"Mike brings a great amount of experience and enthusiasm to the position, and I am excited that he is a part of our Felling Trailers Sales team," said Pat Jennissen Felling Trailers, SVP of sales and marketing.
Before his time with Felling Trailers, Wolff worked in an AG-based business as a Parts Manager and Route Specialist. He worked with business owners to implement system upgrades and repairs and maintain their parts and supply needs. "It's been six years since I joined the Felling Trailers team," said Wolff. "Felling is the kind of company that is willing to listen to my (employee) suggestions and finds ways to improve the company and improve myself. I feel that is part of what makes a great company. I look forward to my new adventure with Felling Trailers."
For more information, visit felling.com or call 1-800-245-2809.
About Felling Trailers, Inc.
Felling Trailers is a family-owned and operated Full Line Trailer Manufacturer located in Central Minnesota. Started in 1974, Felling Trailers, Inc. has grown from a small shop to a factory and office complex that today covers over 325,000 square feet. Felling's pride and differentiation is its customized trailer division. Its engineers utilize the latest Industry-leading design techniques, and its experienced metal craftspeople use cutting-edge technology to turn its customers' conceptual trailer needs into a tangible product. Felling has been providing innovative trailer solutions to the transportation industry for over 45 years. Felling Trailers' current capabilities allow them to provide a high-quality product that is distributed across North America and internationally. Felling Trailers, Inc. is an ISO 9001 Quality Management System Certified company, WBENCE-Certified WBE company, and an Equal Opportunity Employer.