Timbren Industries Announces New Financial Controller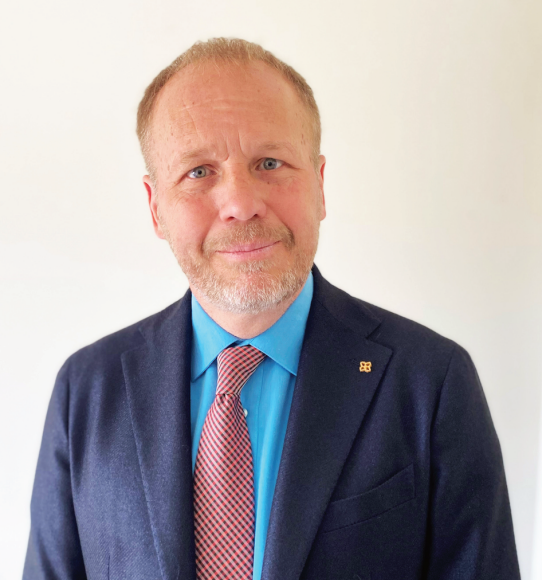 TORONTO, Canada - Timbren Industries announced David Jones as its new financial controller.
According to Timbren, David brings a well developed career and a wealth of knowledge to the company. With extensive exposure to manufacturing and distribution in Canada and worldwide, he is a great alignment to the company's vision for the future.
"I am excited to join the Timbren family, especially during such a time of growth," said Jones. "I will continue to expand on the great base my predecessors have established and respect the name and reputation that has been built over the past 50 years. I look forward to contributing to the continued success and legacy of Timbren."
For more information, please visit timbren.com.
About Timbren Industries
Timbren Industries began with the premise that suspensions could and should work better. In 1968, Timbren introduced Aeon® rubber springs and started manufacturing SES (Suspension Enhancement System) suspension upgrade kits. Ever since Timbren's humble beginnings, the company has grown into a team of experts with one focus: To offer the world the best suspension products at a reasonable price.