Dexter Introduces Fortress Bolt-on and Threaded Aluminum Oil Caps
Date posted
September 20, 2023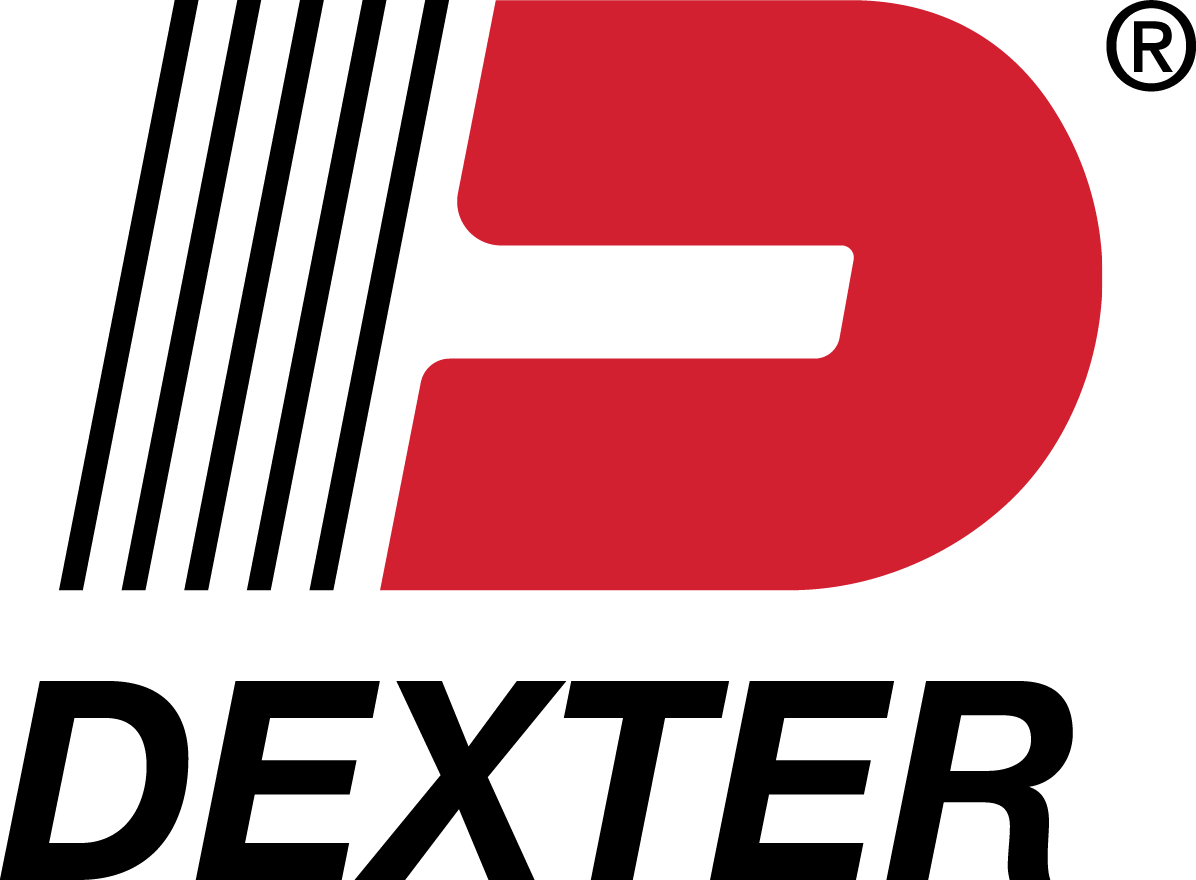 ELKHART, INDIANA – Dexter, the leading manufacturer of trailer axles and trailer brakes with over 60 years in the utility trailer, recreation vehicle, heavy duty, manufactured housing, agricultural, marine, and specialty trailer markets, is pleased to introduce a genuine bolt-on and threaded aluminum oil cap bearing protection solution backed by Dexter's 5-year warranty.
The Fortress aluminum oil caps are engineered and designed by Dexter as a bona fide superior bearing protection solution for several Dexter axle capacities. As part of this improvement, Dexter has redesigned its 9K through 12k hubs to accommodate a bolt-on style cap similar to those that are proven and used in the heavy duty/over-the-road market. Fortress bolt-on caps are available on Dexter axle capacities 9K through 12K, offering industrial-grade fortification and a superior design and seal. Fortress threaded caps are available on Dexter axle capacities 7K through 8K and 15K through 16K. Dexter is also introducing a line of threaded caps for aftermarket kits for axle capacities 7K through 16K.
"Available for oil or grease applications, Dexter Fortress is designed to provide your trailer's bearings with optimal protection," says Dexter Product Manager, Matt Brady. Brady continues, "Dexter is proud to offer the first ever bolt-on caps for 9K through 12K axles. Six mounting screws with lock washers secure the bolt-on cap to your Dexter axle, sealing the wheel end of your axle and providing a complete system that has been rigorously tested both on the road and in our state-of-the-art testing lab by Dexter engineers."
"Dexter is continually investing in new product innovation and finding ways to make current products even better," says Bryan Thursby, Dexter's Chief Commercial Officer. "Dexter decided to engineer, develop and tool a superior bearing protection cap based on customer feedback while offering the longest warranty available."
The new Dexter Fortress bolt-on and threaded aluminum oil caps will be introduced into production in October 2023. Shortly thereafter, Fortress will be available in aftermarket kits to distributor and dealer customers across North America.
To learn more about Dexter Fortress visit www.dexteraxle.com/fortress.
About DExKo Global:
DexKo Global Inc. is the world's leading supplier of advanced chassis technology, chassis assemblies and related components with more than 130 years of experience in trailer and caravan components. DexKo Global was founded at the end of 2015 through the combination of Dexter and AL-KO Vehicle Technology. With its headquarters in Novi, Michigan, the company employs more than 7,000 associates with 52 production facilities and 49 distribution centers. DexKo Global Inc. has a turnover of more than US$ 2.2 billion. For more information, please go to www.dexko.com..