Liberty Trailers Welcomes Industry Expert Ryan Cope to the Team
Date posted
September 15, 2023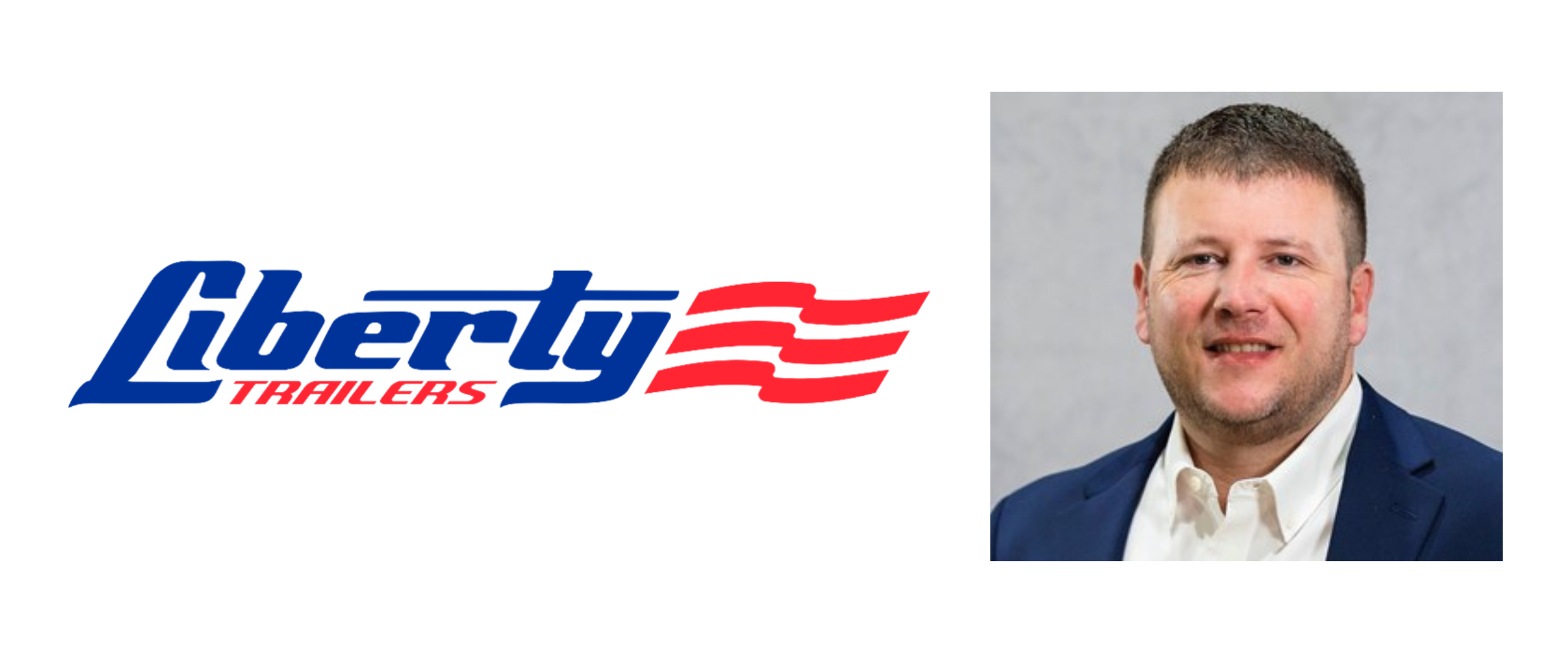 Fillmore, IN - Liberty Trailers, a leading name in the trailer industry, is proud to announce the appointment of Mr. Ryan Cope as the newest member of its accomplished sales team. With over 15 years of experience and an impressive track record in the trailer industry, Ryan is poised to elevate Liberty Trailers' commitment to excellence and customer satisfaction.
Ryan Cope brings an extensive background and expertise to his role as National Sales Manager. His career has spanned a variety of leadership positions, ranging from procurement to managing sales teams and territories to overseeing strategic accounts for major brands in the industry.
Ryan Cope's comprehensive experience, dedication to customer satisfaction, and commitment to building strong teams make him a valuable addition to the Liberty Trailers family.
"I am truly excited to welcome Ryan Cope to the Liberty Trailers team," said Mike Teso, President of Liberty Trailers. "His career achievements and passion for the industry align perfectly with our company's values and aggressive growth plans. We are confident that Ryan will play a crucial role in helping us deliver exceptional trailer solutions to our valued dealers and end-users."
Outside of his professional achievements, Ryan is a dedicated family man, with two children and a 20-year marriage. His proficiency in software tools, such as MS Excel, MS Word, MS PowerPoint, Salesforce, and other ERP systems, adds to his extensive skill set.
Please join us in extending a warm welcome to Ryan Cope as he embarks on this exciting new chapter at Liberty Trailers. You can reach him at rcope@libertytrailers.com or (903) 737-4938.
About Liberty Trailers: Liberty Trailers has been a trusted manufacturer in the trailer industry for over 25 years, offering high-quality trailer solutions to customers for personal and commercial use. With a commitment to innovation and customer satisfaction, Liberty Trailers continues to lead the industry in providing top-notch products and services. www.libertytrailers.com