Belmont Trailers, LLC Announces the Launch of the new FlatCat Equipment Trailer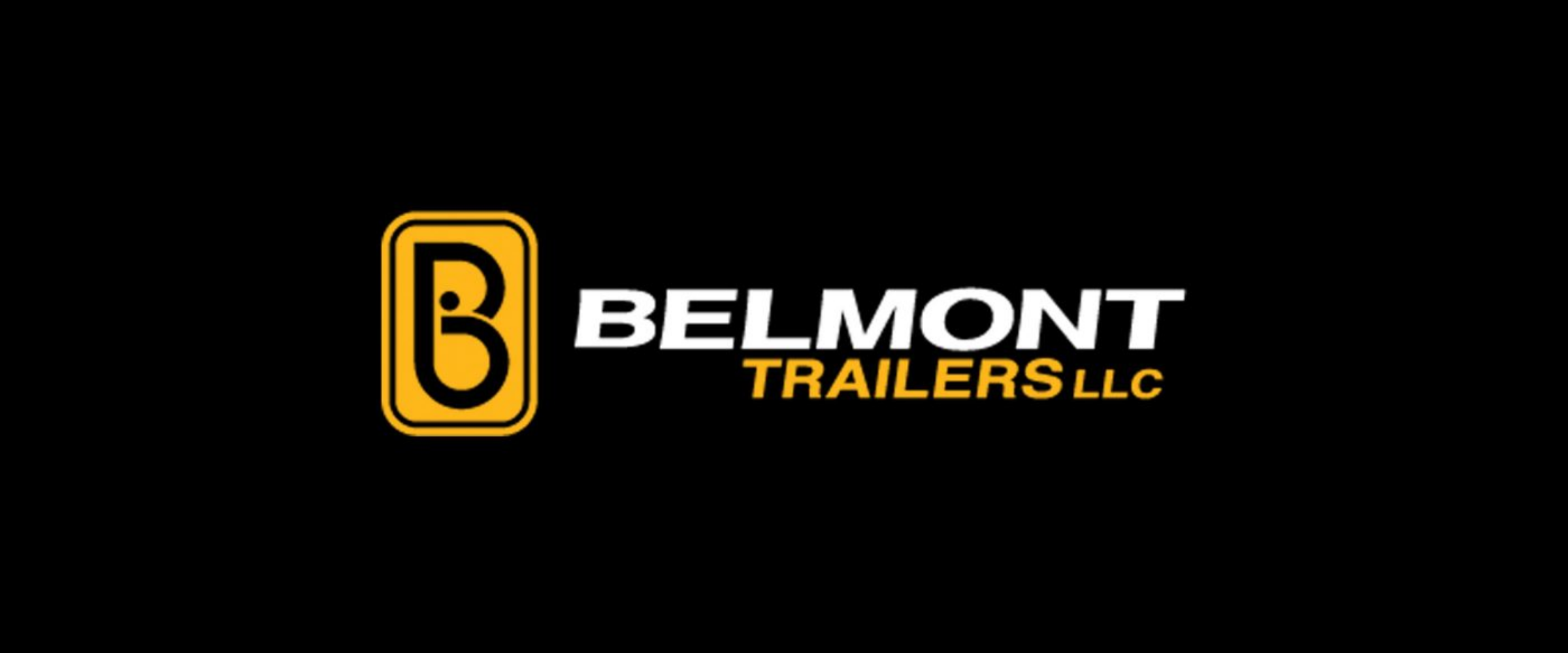 ---
LEOLA, Penn. – Belmont Trailers, LLC announced the launch of the FlatCat Equipment Trailer, a new innovative equipment trailer designed to allow trailer owners to overcome some of the existing challenges they may experience with standard equipment trailers.
The official launch date for the FlatCat is September 1, 2021.
Belmont Trailers believes the FlatCat will allow trailer owners to more easily, quickly, and safely load and transport equipment that may be a challenge today. This would include equipment that has low grip or no grip, low ground clearance, and equipment that has difficulty climbing ramps or elevated decks.
The unique drop deck design of the FlatCat trailer allows trailer owners to load and transport all types of equipment including man lifts, scissors lifts, roller compactors and even pallet jacks with ease. In addition, the FlatCat is ideal for transporting low profile vehicles, such as classic or antique cars.
The FlatCat trailer features an industry first hydraulically driven torsion bar suspension, 80" wide deck and is available in lengths from 14' to 22' and a GVWR up to 14,000 lbs.
"We used the prototype FlatCat trailer to deliver over 500 one-ton pallets of coal this past winter," shared Ben Fischer, Dutchman Stove & Chimney, LLC. "This trailer has been an extreme time saver and my delivery guys do not want to go through another busy coal delivery season without the FlatCat."
Belmont Trailers will be highlighting the FlatCat in booth 831 at the NATDA show in Nashville, on September 1-3, 2021. Stop at the Belmont booth to see the FlatCat for yourself.
For more information, please visit belmonttrailersllc.com.
About Belmont Trailers
Belmont Trailers is family-owned and located in the heart of Lancaster County, Pennsylvania. Its team of skilled, dedicated employees work hard to build trailers that will hold up to years of use, all day, every day.