Demco Nears Completed Heritage Center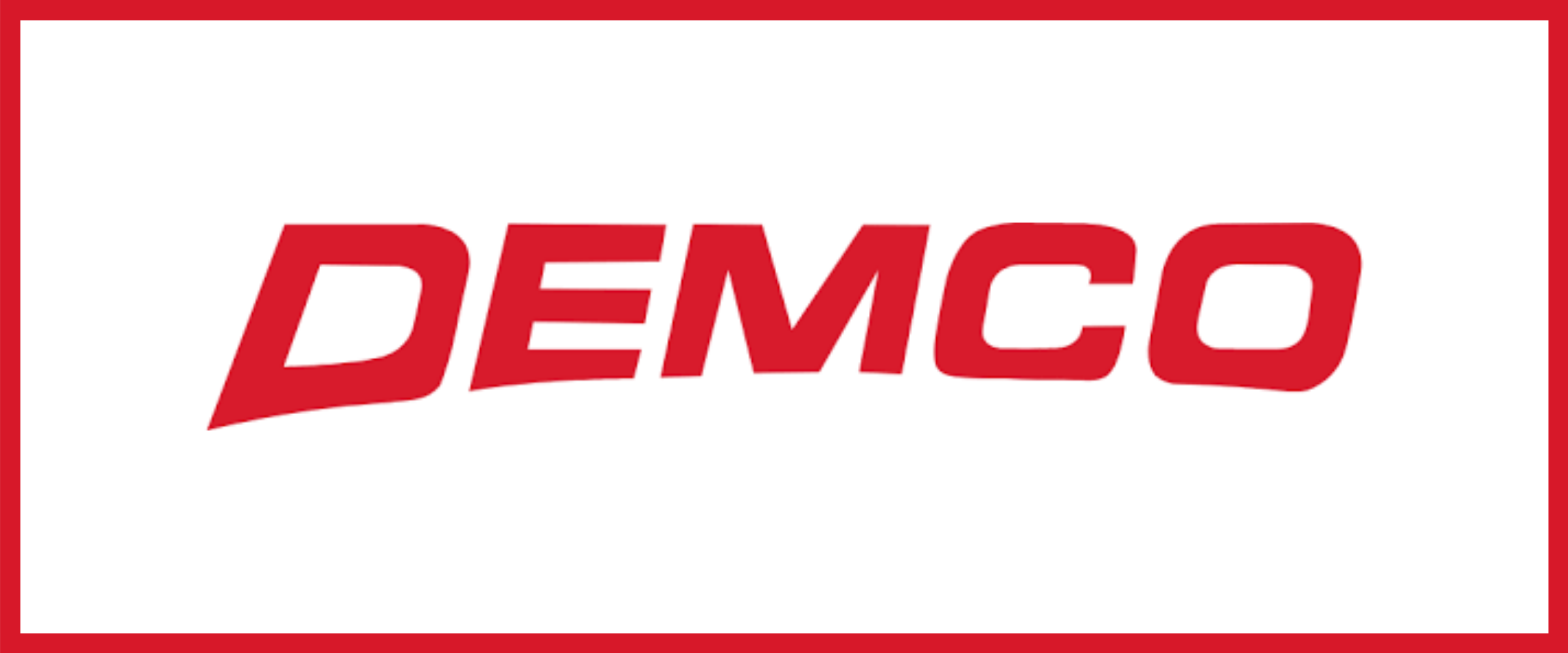 ---
BOYDEN, Iowa — Demco is close to completing a new Heritage Center, which will serve as a showplace for the company's collection of historic artifacts that document Demco's rich history of innovation long-retired Demco Hog Feeders to Demco Kar Kaddys.
The building the Heritage Center is located in will feature its original barrel ceilings from the 1940s, original brick, and several other design elements that have been part of the building since its conception.
---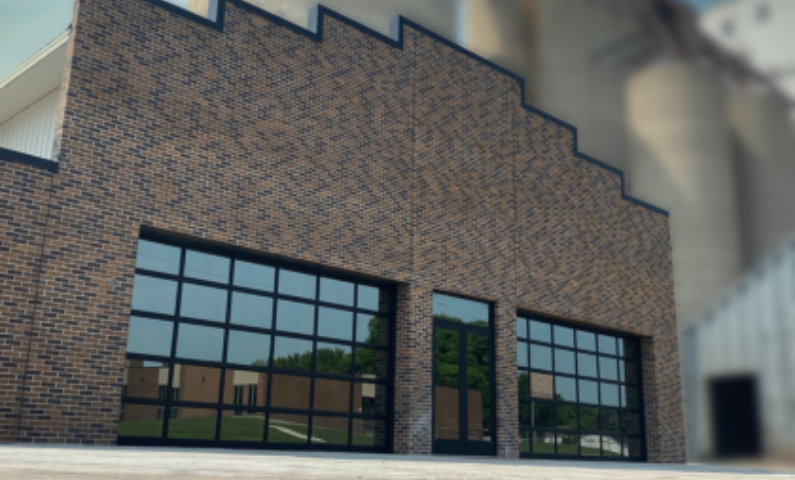 ---
For more information, please visit demco-products.com.
About Demco
While technology and the marketplace continue to change, one thing that hasn't is how Demco treats customers. Providing the most reliable, safest, and performance-driven products are at the forefront of everything the company does. The team strives for excellence every day and measures success through customer satisfaction.