Pre-Show Marketing
Thank you for exhibiting at the 2022 NATDA Trailer Show!  It is our mission to ensure that you have a successful show and encourage you to take advantage of our pre-show marketing opportunities.  Based on countless surveys and feedback from previous exhibitors and dealers, having a successful show depends simply on your marketing efforts.  NATDA is here to help to ensure that dealers come to your booth and have outlined some helpful tips that will make the best out of your exhibitor experience this year!  By utilizing these marketing methods, you increase your chances at seeing more dealers in your booth.  Here are top marketing/advertising opportunities that have proven to be successful!
---
Reach dealers directly with a postcard mailing campaign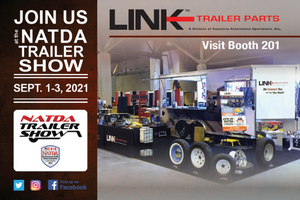 To relieve you of the stresses that ensue when undertaking a marketing campaign of your own, NATDA has developed some fantastic marketing opportunities for you to take advantage of leading up to the show. It's never too late to mail invitations or postcards, inviting current or prospective dealers to your booth, dealer meetings or important events you're hosting. Mailed invitations have proven to increase traffic at your booth. Let NATDA assist you with printing and postage, so that you can focus on everything else!
---
Advertise in NATDA Magazine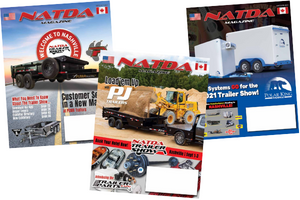 Advertising in the NATDA Magazine continues to be one of the most effective means of communicating with potential customers and alerting dealers of your presence at the 2022 NATDA Trailer Show. Let dealers know who - and what - they can expect to see at this year's show! For advertising rates and questions, please contact Director of Sales Karen Anderson at karena@natda.org or call 727-360-0304 x105.
---
Creat highly-visible awareness through sponsorship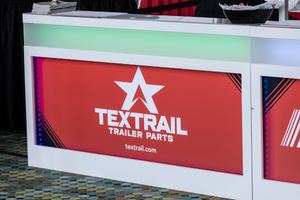 Sponsorship is a wonderful way of highlighting your company at the 2022 NATDA Trailer show while demonstrating your support to the dealers, the association and the trailer industry as a whole. NATDA has created unique sponsorship opportunties that will greatly increase the awareness of your brand - from show bag inserts and lanyards to the Dealer Lounge and coffee hours. The possibilities are endless!
---
Provide Show-only specials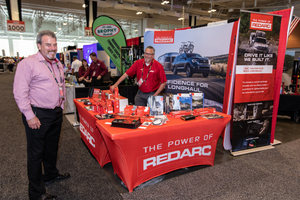 Great deals and discounts on your product(s) are a HUGE draw to dealers and the best part is you control the terms and details - from price to freight dicsounts! NATDA will help promote any attendee-specific specials happening at the 2022 NATDA Trialer Show with information on show directory signs and details in the NATDA Magazine.
---
Enter a product into the New Product Display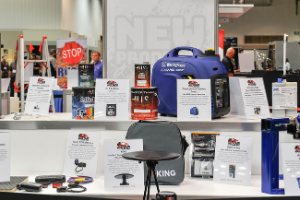 Every year, the New Product Display is the most-visited portion of the show for dealers looking to find the newest and most innovative the trailer industry has to offer. Participation in the New Product Display is only available to exhibiting vendors (all entries must be received by July 15, 2022 and only available to products introduced after September 4, 2021.
---
Join the buzz on social media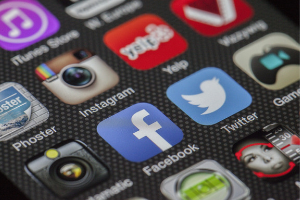 Connect with NATDA's social media sites and update your followers on new products, where they can find you at the show and invite them to participate! Be sure to tag NATDA and include the official show hashtag: #TheTrailerShow
Facebook Instagram LinkedIn Twitter YouTube
---
Tell the industry your latest news
Celebrate your company's accomplishments through NATDA's website and newsletter. Add us to your company's distribution list so we can share your company's product announcements, facility expansions, unique stories, new partnerships and more! Please email Marketing Director Susan Bishop at susan@natda.org or call 727-360-0304 x107 to learn more.
---
Not sure where to start? Schedule some time with NATDA's Karen Anderson to formulate a plan to optimize your experience by calling 727-360-0304 x105 or emailing karen@natda.org.