Wil-Ro Inks Three New Distributor Partners in Q1 2022, Targets West for Expanding Network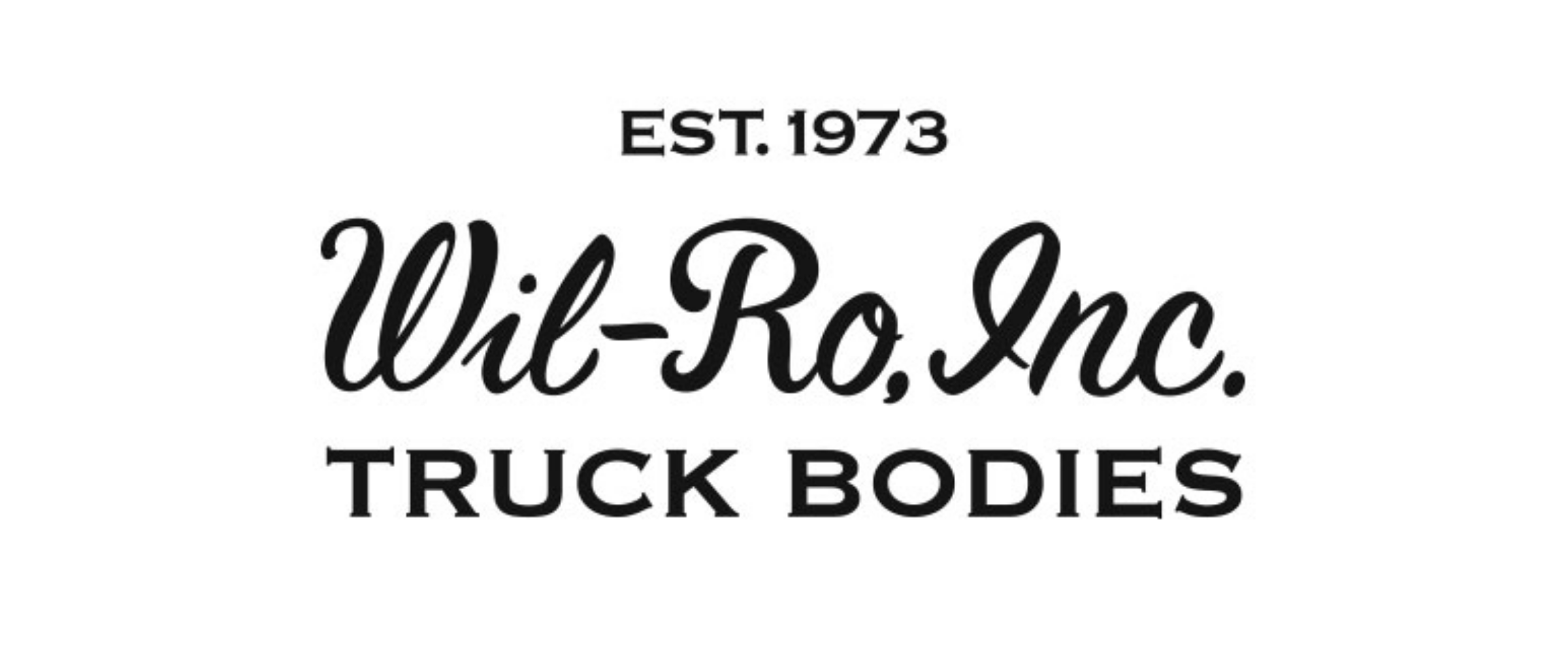 ---
GALLATIN, Tenn. – April 27, 2022 – Wil-Ro, Inc., a leading truck body manufacturer based in Gallatin, Tenn., inked three new distributor partners in the first quarter of 2022. The company targets strategic markets in the West that are poised for growth opportunities in 2022 and beyond.
Three New Distributors / Dealer Partners – Q1 2022 include:
Impco Parts, Madisonville, KY

Niagara Truck Equipment, Lockport, NY

Erie Fleet Solutions, Erie, PA
The new additions to New York and Pennsylvania mark Wil-Ro's expanded presence in the Northeast region, and Kentucky deepens its Southeast strength.
"We're excited to have these companies join the Wil-Ro Distributor Network," said Joshua J. Coster, President & Owner of Wil-Ro, Inc. "The industry faces limited chassis availability and supply chain storage, impacting us all. Thinking creatively and being strategic is a collaborative effort. Wil-Ro is offering unique financing options to new partners, providing up to 180-days interest-free through Northpoint Commercial Finance, as well as streamlined freight opportunities to maximize cost-effectiveness."
Wil-Ro is optimistic for the second half of 2022 to overcome these shared obstacles and is committed to helping its customers.
"We're experiencing strong demand for our Flatbed Series and Landscape Series, said Katelyn McGuire, New Business Development Team Member of Wil-Ro, Inc. "Our team has been extensively reviewing target markets in the West fpr new growth opportunities, and we're specifically eyeing Texas, Arizona and California, which all reflect this need for flatbeds and landscapes among their work truck communities."
Additionally, in response to a growing interest from its customers, Wil-Ro will be introducing a new hybrid style flatbed in Q2/Q3 2022, bringing together unique elements of its Utility Flatbed and Skirted Flatbed.
This fall, Wil-Ro is exhibiting at the 2022 NATDA Trailer Show in Nashville, Tennessee.
For more information, please visit wil-ro.com.
About Wil-Ro, Inc.
Crafted in America since 1973, Wil-Ro, Inc. manufactures high-quality truck bodies and trailers for landscaping, hauling, construction, equipment distribution, and farming, as well as outdoor adventure excursions. Wil-Ro's premier truck bodies and trailers come in a variety of standard models as well as custom configurations to fit the needs of customers and distributor partners nationwide. Headquartered in Gallatin, Tennessee, Wil-Ro focuses on craftsmanship and people, fostering time-honored manufacturing processes to build the strongest, longest-lasting truck beds and trailers in the industry. Forged in the fires of the American spirit, Wil-Ro is American-made and Veteran owned.