Puma Trailers to Feature ASA Electronics® Products at NATDA Show
Date posted
August 25, 2021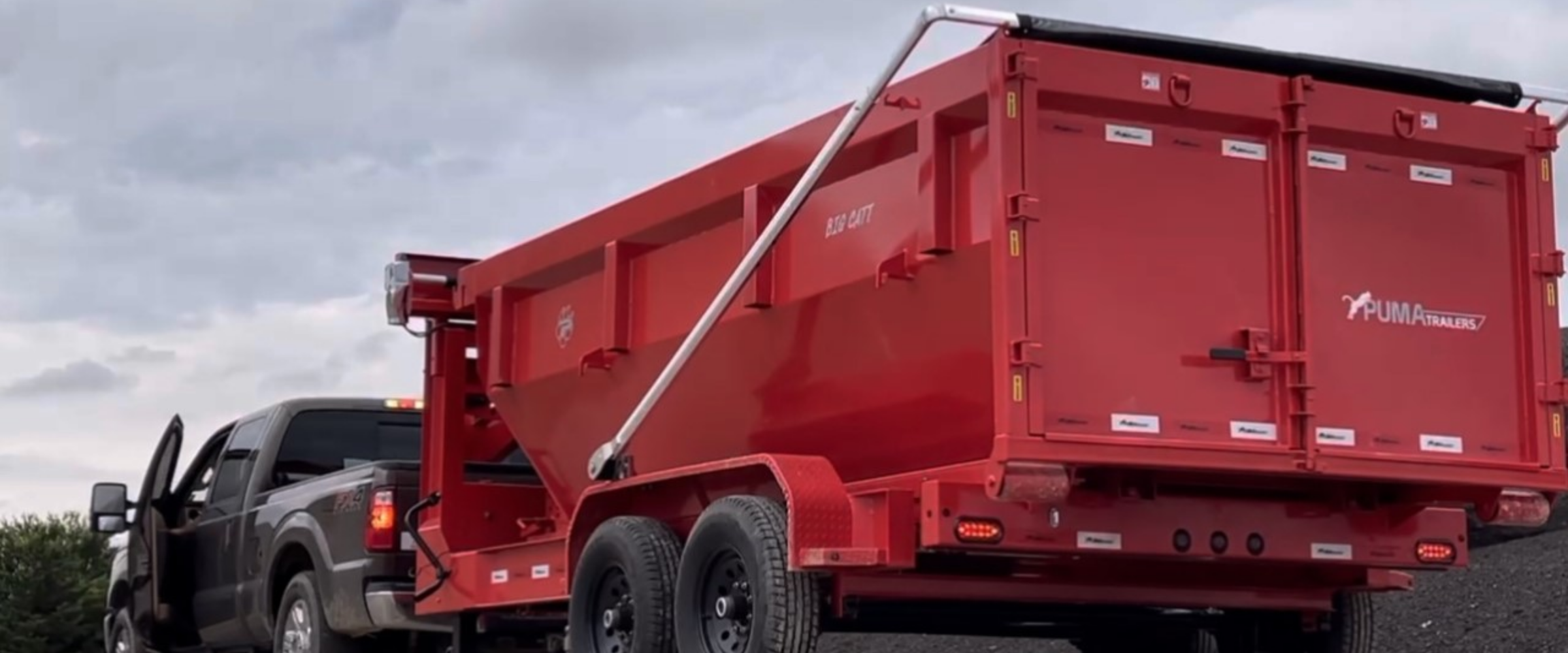 ---
ELKHART, Ind. – ASA Electronics added Puma Trailers to the growing list of trailer builders using iN∙Command Control Systems for Trailers.
Puma Trailers plans to feature the app controlled system on their show trailer at the 2021 NATDA Trailer show in Nashville. The showstopping, fully-loaded trailer will also feature an iN∙Command Tire Pressure Monitoring System and Voyager Short-range WiFi Transmitter.
"This is the first in-person NATDA show in two years, so we wanted to make sure we made a statement," said Puma Trailers Head of Sales & Marketing, Caleb Cowden. "We wanted to create a fully-loaded trailer and ASA had everything we knew our end users would want."
All three products have dedicated smartphone apps that help bring the utility trailer operating experience into the 21st century. The iN∙Command for Trailers app gives trailer owners control of primary functions like hydraulic lifts, latch and momentary auxiliary functions, and more using their Bluetooth-enabled smartphone, eliminating the need for wired remotes and key fobs. The app is also able to communicate with iN∙Command TPMS Bluetooth sensors to monitor the tire pressure and temperature of up to 22 tires in real time.
The Voyager Vision app is designed to bring trailer observation to virtually any tow vehicle by turning the driver's smart phone into a wireless observation monitor for up to two wired Voyager cameras when connected to the WVOS2TX Voyager Wi-Fi Transmitter.
"App control and smartphone compatibility have become necessities in everything from consumer automotive to home security in the last few years so it only makes sense that the trailer market should offer these options too," said Jeff Gray, Vice President of the trailer division at ASA Electronics.
Visit Puma Trailers in booth 1268 and ASA Electronics in booth 411 at NATDA to learn about the products available for the utility trailer market.
For more information, please visit ASAElectronics.com.
About ASA Electronics
ASA Electronics® has been designing and manufacturing mobile electronic products for the Marine, RV, PowerSports, Agricultural, Construction, Commercial Vehicle, and Bus industries since 1977. Their proprietary brands are JENSEN®, JENSEN Marine®, JENSEN Heavy Duty®, iN∙Command®, Marine Audio®, Voyager® and ADVENT® Air. ASA is also a distributor in specialty markets for SiriusXM® Satellite Radio, Polk Ultramarine®, Klipsch®, and XKGLOW® products.