O'Reilly Equipment Signs on as Polar King Mobile Dealer in Northeast Ohio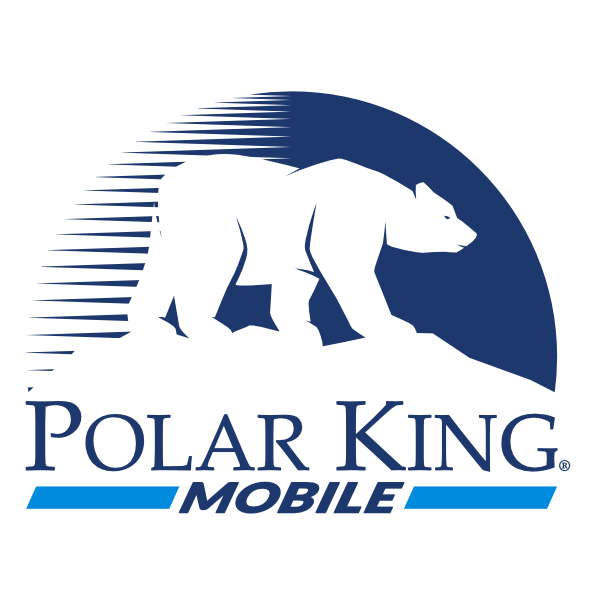 ---
FORT WAYNE, Ind. – Polar King Mobile, a manufacturer of small refrigerated and freezer trailer solutions, announced O'Reilly Equipment as a representative of the company in Northeast Ohio.
O'Reilly Equipment, a family-owned business headquartered in Newbury, Ohio, began two decades ago by offering a limited variety of trailers and snowplows. Today, it has more than 400 units in stock.
"O'Reilly Equipment has earned its reputation for quality products and exceptional support," said Polar King Mobile Executive Vice President, Christian Aitken. "Both our teams share the same values and customer-first philosophy, making O'Reilly Equipment an ideal partner for Polar King Mobile."
"We are always looking for new products to offer to our customers and found a great fit with Polar King Mobile," stated Paul O'Reilly, a partner at O'Reilly Equipment. "They offer a new concept for transporting and storing items that need to be frozen or refrigerated, giving O'Reilly Equipment a new avenue to serve our customers."
Polar King Mobile does not sell direct to the public. "We are creating a national network of value-added resellers by recruiting the best trailer distributors from the North American Trailer Dealers Association," said Aitken. "A national network that includes dealers such as O'Reilly Equipment will deliver the kind of fast, professional and knowledgeable service that our customers want."
For more information about O'Reilly Equipment, please visit oreillyequipment.com. To learn more about Polar King Mobile, visit polarkingmobile.com. Potential dealers should email Christian Aitken at christian.aitken@polarking.com.
About Polar King Mobile 
Polar King Mobile was founded in 2020 to provide North America its first affordable, small refrigerated trailer solution. The company's refrigerated and freezer trailers, engineered specifically for outdoor and over-the-road use, feature a 100% seamless fiberglass design with a continuous surface. Polar King Mobile trailers are used by single unit operators, chain restaurants, schools, health care facilities, government agencies and many others requiring dependable outdoor refrigeration.