NATDA Reintroduces Profit-Inducing Benefit, NSD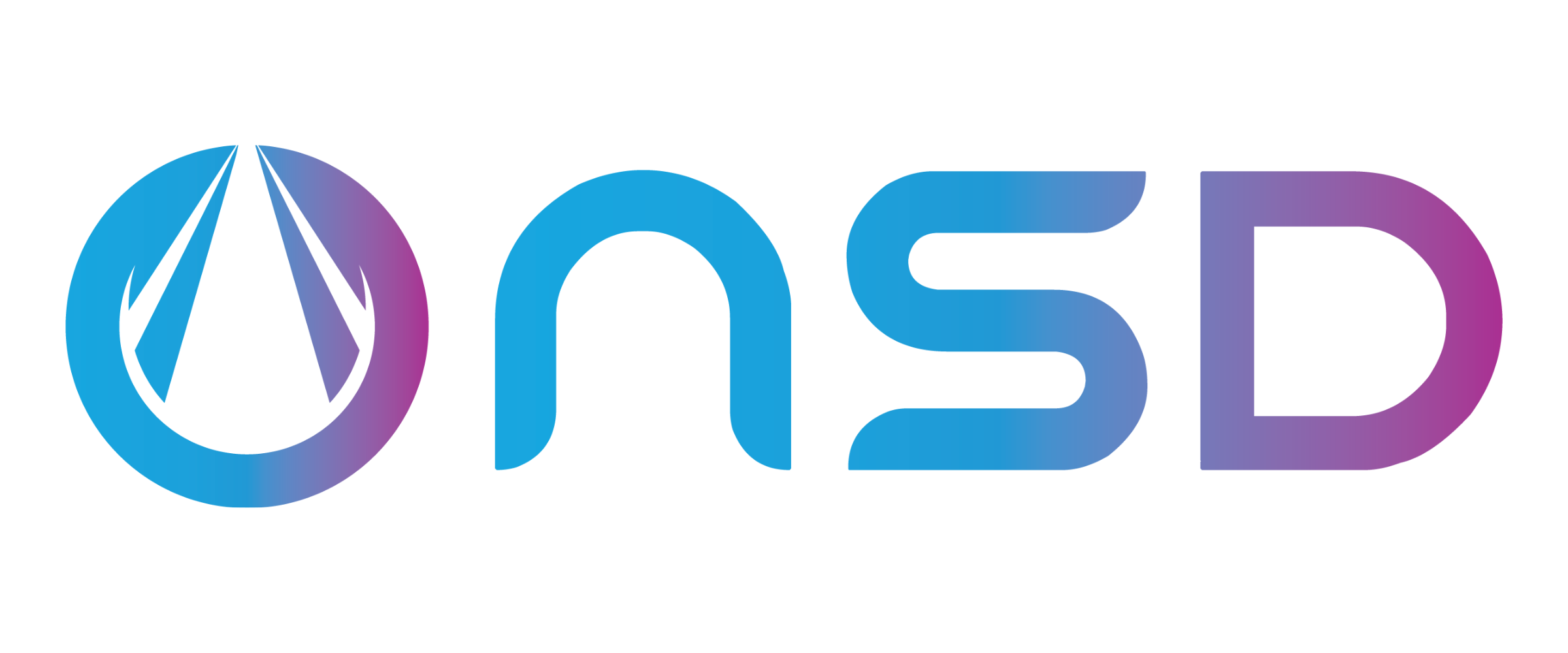 ST. PETERSBURG, Fla. - The North American Trailer Dealers Association has reintroduced an easily implementable tire and wheel warranty program, provided by Nation Safe Drivers (NSD), that creates a profit center for dealers while insuring their customers.
The Nation Safe Drivers' Tire & Wheel Road Hazard Protection Plan is the perfect complement for a newly purchased trailer, ensuring your customers receive protection from road hazards, flat tires, tire replacement, wheel or rim replacement, and mounting or balancing.
"Especially in times when inventory is hard to come by, dealers need to find ways to add revenue to their dealerships," says NATDA Membership Manager LeAnna Koerner. "The NSD Tire & Wheel Road Hazard Protection Plan is the perfect way to easily add revenue while also providing a much-needed service for consumers."
---
How the Program Creates a New Profit Center for your Dealership
Though some states, such as Florida, require dealers to charge a certain price for the warranty, most states do not. While there is a recommended minimum requirement to ensure all NSD and NATDA fees are collected, dealers are free to sell the warranty at a price of their choosing.
Details of the program, including information on states that require certain pricing structures, will be laid out during your initial consult of the application process.
---
How to Start Providing Tire & Wheel Hazard Protection
NSD's protection plans, once implemented, do require monthly paperwork submissions. To ensure state-required documentation is done correctly, NSD will set up an call with dealers to walk them through their software, guide them through the process and answer any questions.
Though NSD's Tire & Wheel Hazard Protection plan is currently only offered in the United States, NATDA is working with NSD to offer the plan to Canadian dealers in the near future. Canadian dealers are encouraged to email NATDA Membership Manager LeAnna Koerner to request to be added to a communication list that will be notified upon the Canadian program's completion.
To start your application today, schedule a time with NATDA Membership Manager LeAnna Koerner by clicking the button below.