M.H. Eby Announces New Trailer & Truck Body Dealer in South Central Fla.
Date posted
December 15, 2020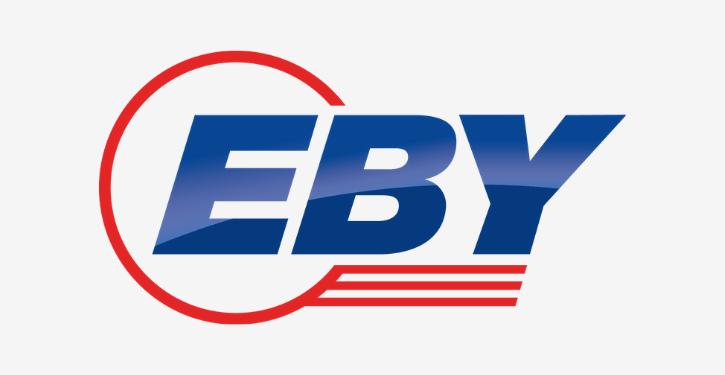 BLUE BALL, Pa. – M.H. Eby announced that Ag 98 Trailer Sales of Okeechobee, FL is now an authorized dealer of aluminum Eby trailers and truck bodies.
Ag 98 Trailer Sales serves the transportation needs of South and Central Fla. and will be adding aluminum Eby equipment trailers, livestock trailers and truck bodies to their quality selection. Ag 98 is a family owned business who got their start selling livestock feeders and other equipment. It then expanded to sell small utility trailers to supply a wider variety of equipment to hardworking men and women. Their evolving business came to sell truck beds and trailers from a variety of manufacturers.
"We pride ourselves on carrying lines of quality products. The quality of the Eby products was what influenced our decision to reach out to become an Eby dealer," said Ed Lehman, owner of Ag 98 Trailer Sales.
As a full line dealer, Ag 98 will inventory M.H. Eby's aluminum livestock trailers, aluminum equipment trailers and aluminum truck bodies. Their strong loyalty to a growing customer base and commitment to quality trailers and truck bodies make them an ideal fit with Eby.
To learn more about Ag 98 Trailer Sales, please call Sales Representative, Jim Davis at 863-634-7455 or visit ag98trailersales.com.
To learn more about M.H. Eby's trailer and truck body products, please call 800-292-4752 or visit www.mheby.com.
---
About M.H. Eby
Based in Blue Ball, PA, M.H. Eby designs and builds high quality aluminum trailers and truck bodies for agricultural, industrial and commercial markets. In the trailer market, Eby builds livestock trailers, grain trailers, equipment trailers and horse trailers. For the truck body market, Eby builds flatbeds, service bodies, van bodies and dump bodies. Products are sold nationwide by dealer and distributor partners with strong roots in their local communities. Started in 1938, the company is led by Travis Eby, President, and Nick Eby, VP of Engineering. Menno H. Eby serves as chairman.
---
Source: M.H. Eby Press Release