Meyer Distributing Announces Wytheville, VA Location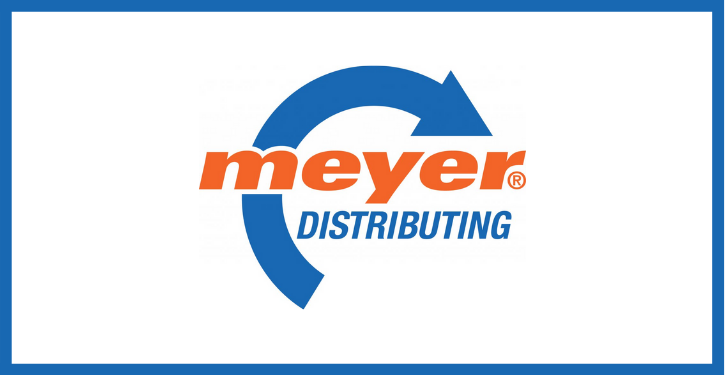 JASPER, Ind. — Meyer Distributing, Inc., a leader in automotive specialty products marketing and distribution, announced the addition of its Wytheville, Virginia location.
The cross-dock will have a direct, next-day feed from Meyer's Jasper, Indiana distribution hub, which houses one of the largest inventories of automotive accessories, exhaust and RV parts in the region.
"We continue to diversify our offerings and have added a significant amount of industrial and shop supplies to our distribution catalog," said Nick Gramelspacher, VP of Brand Strategy for Meyer Distributing. "From paper towels to cleaning solutions to hand sanitizer, we have the supplies you need to run your shop. Because we're already delivering other parts to our customers, we can save them a good bit on these consumables!"
"We've been looking for ways to better service customers in the Western half of Virginia," stated Jeff Braun, CEO of Meyer. "The new crossdock will increase the frequency and speed of delivery particularly to customers in the Beckley, Princeton, Blacksburg, Roanoke and Lynchburg regions."
For further information, please visit www.meyerdistributing.com.
---
About Meyer Distributing, Inc.
Meyer Distributing is a leader in automotive specialty products marketing and distribution. Through numerous strategically positioned warehousing facilities, Meyer serves thousands of customers nationwide via Meyer Logistics direct ship.
---
Source: Meyer Distributing Press Release