Meyer Distributing Announces San Diego, CA Location
Date posted
December 16, 2020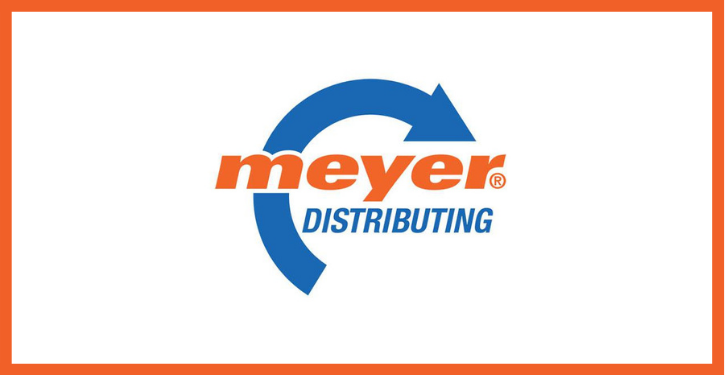 JASPER, Ind. - Meyer Distributing, Inc., a leader in automotive specialty product marketing and distribution, announced the addition of its San Diego, Calif. location.
The cross-dock will have a direct, next-day feed from Meyer's Kingman, Ariz. distribution hub, which houses one of the largest inventories of automotive accessories and RV parts in the region.
"Thanks to all the automotive and RV customers that have supported us in this region," states Marlene Stickelman, West Coast Regional Sales Manager for Meyer. "We look forward to improving our service in Southern California and deepening our roots in the market."
Meyer Distributing has serviced the Southwest market with 50,000 sq. ft. in Ontario, CA since it entered the market with its first customers in 2013. Now, Meyer is moving to Kingman, Ariz., expanding to 1,000,000 sq ft in 3 phases. Between the facility and inventory, Meyer has $60 million dollars of investment in the region with next day service to New Mexico, Arizona, California, Nevada and Utah. The new facility will be fully operational January 1, and Meyer is looking for vendors to partner with on substantial increases to supply in the region.
---
About Meyer Distributing, Inc.
Meyer Distributing is a leader in automotive specialty products marketing and distribution. Through numerous strategically positioned warehousing facilities, Meyer serves thousands of customers nationwide via Meyer Logistics direct ship.
---
Source: Meyer Distributing Press Release