M. H. EBY, Inc. Announces New Sales & Service Facility in Laurel, Montana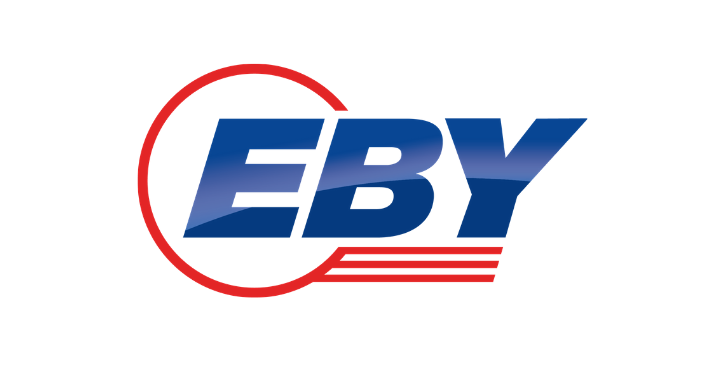 BLUE BALL, Penn. – M. H. EBY, Inc., a premier manufacturer of all-aluminum trailers and truck bodies, announced it will be breaking ground in June 2021 on a new 11,700 sq. ft. sales and service facility in Laurel, Montana.
The new facility will feature an indoor show room, sales offices, parts counter and a 4-bay service shop. The new EBY location is expected to open by the end of the year. EBY currently operates three manufacturing and six sales and service facilities in Pennsylvania, Ohio, Iowa, Indiana, and South Dakota. Adding the Laurel facility will allow EBY to provide even more support to their growing commercial customer base in the region.
The new facility will be located at 1348 East Railroad Street in Laurel, Montana with direct access to I-90.
"Our Regional Sales Rep, Chuck Pfleeger, has built a strong reputation in not just the Billings area, but all over the Northwest," said Travis Eby, President of M. H. EBY, Inc. "The time is right to further support those customers with factory service, parts,
and warranty services close to home."
For more information about M.H. EBY, please visit mheby.com.
About M. H.. EBY, Inc.
Founded in 1938, M.H. EBY, Inc. is a family-owned company that designs, builds, sells, & services high quality aluminum trailers and truck bodies for agricultural, industrial, and commercial markets. EBY's trailer line includes livestock, grain, equipment,
dump, and horse trailers. Their truck body line includes flatbeds, service, landscape, dump, van and custom truck bodies. Products are sold nationwide by dealer and distributor partners with strong roots in their local communities.