Lippert Introduces New CURT® CrossWing Lightweight 5th Wheel Hitch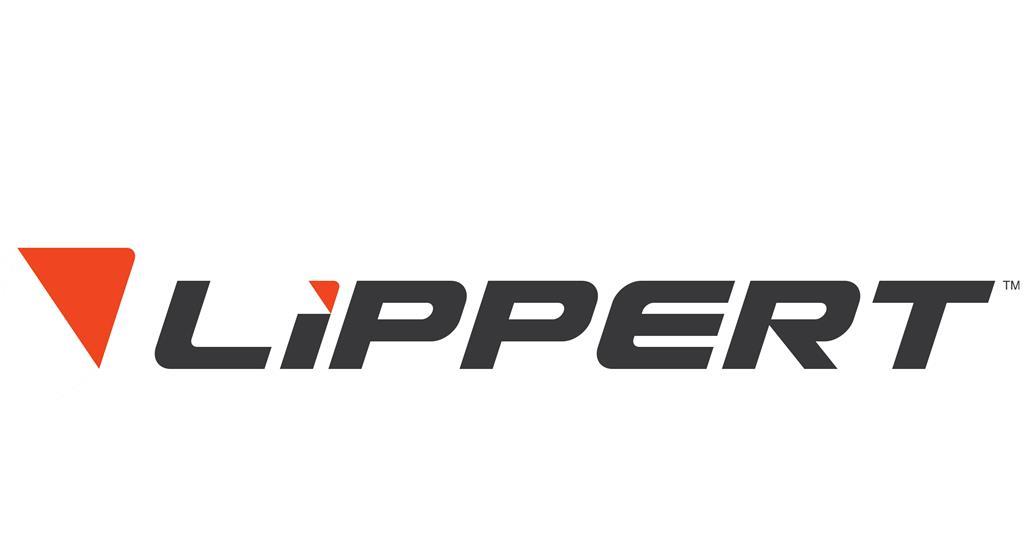 ---
ELKHART, Ind. — Lippert Components, Inc. (Lippert™) introduced its new CURT® CrossWing™ 5th wheel hitch, which packs a 20,000-lb. towing capacity into one lightweight hitch.
CrossWing is designed to provide a better towing experience. Unlike other lightweight hitches that have a hidden striking surface, CrossWing provides the only visible, direct-strike coupling system. This helps eliminate the need to exit the vehicle to check positioning or when coupling on uneven terrain. The head connection point will self-align with the head channel to guide the kingpin into place.
"By having the coupling surface at a 45-degree angle, we are eliminating guesswork when it comes to fore and aft visibility," explains Shane McNallie, EVP of Sales and Customer Service for the automotive division. "When coupling, it's easy to center your hitch to the kingpin on the horizontal plane; but from a depth perspective, it's much harder to know if you're positioned correctly. That's where it makes all the difference."
With the main body weighing only 60 lbs., CrossWing is 65% lighter than most traditional hitches and can be easily installed and removed by one person. Its high-grade steel construction and reinforced head connection point offer superior strength and durability compared to aluminum. CrossWing also ensures a smoother ride with its patent pending ShockDrop™ technology. A rubber isolator inside the head provides fore and aft articulation to prevent excess jarring and jerking.
Additionally, the coupling point offsets five inches rearward for added turning clearance. It also adapts well to a large variety of trailers with three points of height adjustment, ranging from 16-3/8 to 20-3/8 inches. Its ergonomic handle is also easily reachable for comfortable accessibility.
Finally, its premium carbide textured black finish provides lasting rust resistance. To ensure maximum protection, the CrossWing hitch has been tested for safety in accordance with SAE J2638 standards.
To learn more about the CURT CrossWing 5th wheel hitch, check out this video or visit lci1.com.
About LCI Industries®
With over 90 manufacturing and distribution facilities located throughout North America, Europe, Africa, and Asia, Lippert™ is a leading, global manufacturer and supplier of highly engineered products and customized solutions dedicated to shaping, growing, and bettering the RV, marine, automotive, commercial vehicle, and building products industries, and their adjacent markets. Lippert also serves a broad array of aftermarket segments, supplying best-in-class products designed to enhance recreational pursuits, both on the road and on the water. From powerful towing technology and automated RV leveling systems, to boating furniture and one-of-a-kind shade solutions — Lippert combines strategic manufacturing capabilities with the power of its winning team culture to deliver unrivaled Customer Service, award-winning Innovation, and premium Products to every industry and person it serves.