GEN-Y Hitch Debuts New Phantom Drop Hitch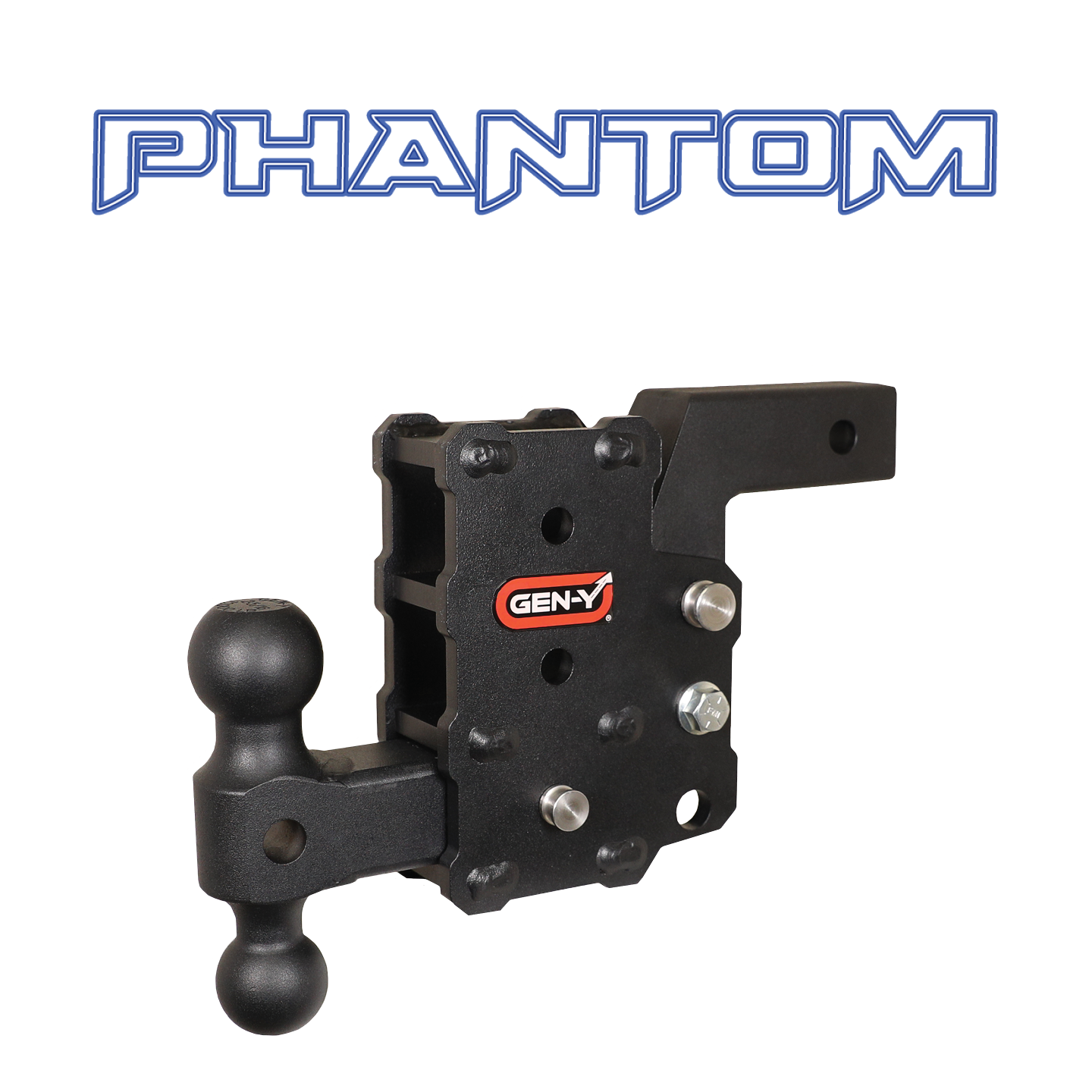 ---
The drop hitch
presents various benefits such as:
Ability to use it with the 3/4-ton & up GMC trucks with the Multi-Pro tailgate (Compatibility with the 1/2-ton GMC coming soon)

Ability to go through the car wash without removing the hitch

Ability to fit into tighter garages or parking spaces

Chance to save 8-1/4" of space when using the hitch & ball mount in the stored position
Click HERE to see how it works. For further information, please visit genyhitch.com.
About Gen-Y Hitch
Gen-Y Hitch was formed in 2011 by Carl Borkholder. The foundations of Gen-Y Hitch were based upon the involvement of Carl in the recreational vehicle industry, which drove home the inconvenience of not having a hitch system that was compatible among all the trucks and towable units necessary for the company's operation. As a result of this incompatibility, crews were constantly forced to make special arrangements to make sure their vehicle could pull the particular trailer necessary for a particular job. Based upon this experience, Carl began to design an adjustable tri-ball/pintle combination hitch which allowed a truck to tow multiple different trailers. The result of this work was the development of the patented Gen-Y Hitch. Gen-Y Hitch has continued to develop the Gen-Y Hitch line, which currently encompasses eight Class IV hitches as well as 3 Class V models.