LaVanture Products Named Elkhart's 'Business of the Year'
Date posted
March 14, 2022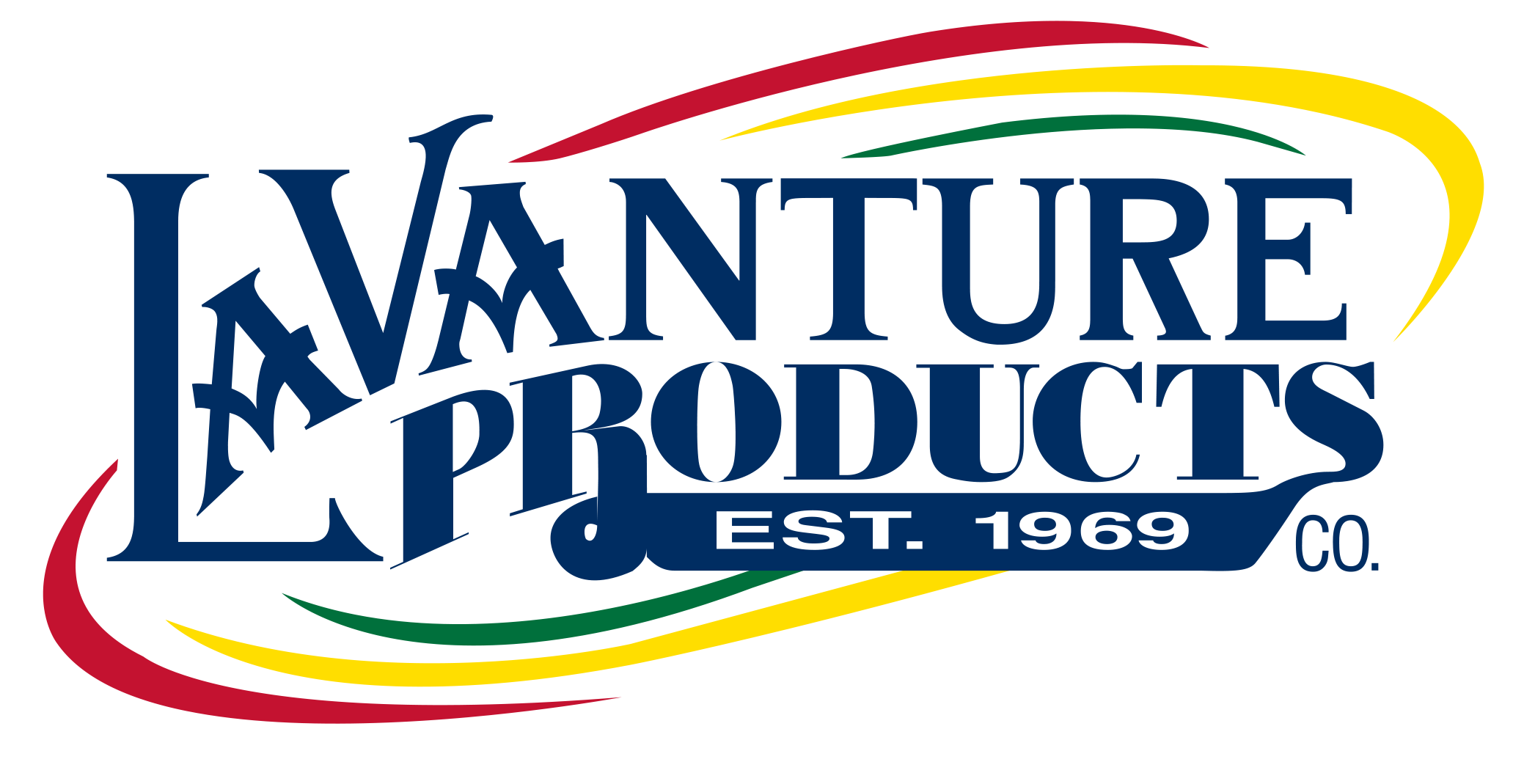 ---
ELKHART, Ind. — LaVanture Products Company was named the 2021 Business of the Year by the Greater Elkhart Chamber of Commerce.
The criteria for Business of the Year includes growth, innovation of products and services, their unique entrepreneurial story, community involvement and impact on the local economy. The Greater Elkhart Chamber of Commerce also recognized the nonprofit of the year and other honors during its annual meeting, which was held March 4 at the Orthwein Pavilion at the Northern Indiana Event Center, according to a report by The Elkhart Truth.
"LaVanture Products has worked hard during its 52-year history to provide its customers with the highest-quality products for challenging applications," said Richard E. LaVanture, President/Owner of LaVanture Products. "All of these products have passed our rigid quality standards. If we sell it, we stand behind it."
Founded in 1969 in downtown Elkhart, LaVanture warehouses and distributes a wide variety of products to general industry and original equipment manufacturers. All distributor items are in stock, ready for immediate shipment. Its line of products includes items such as trims, foam tapes & seals, hardware, truck/automotive accessories and many other specialty items. Its product line is intentionally designed to not be RV-specific; the company wants to be able to sell to anyone.
For more information, please visit lavanture.com.
About LaVanture Products Company
LaVanture Products Company focuses on distribution, so it has approximately 60 employees at one single location in Elkhart. Its community focus is local on its home turf. The company supports a wide variety of charities and other organizations, including Economic Development Corporation, Boys & Girls Clubs, 4-H Fair, American Cancer Society, Feed My Starving Children. When COVID-19 hit in early 2020, LaVanture added PPE distribution to their services.