Utah based Kenect, makes the Inc. 5000 list for second year in a row, with three year revenue growth
Date posted
August 25, 2022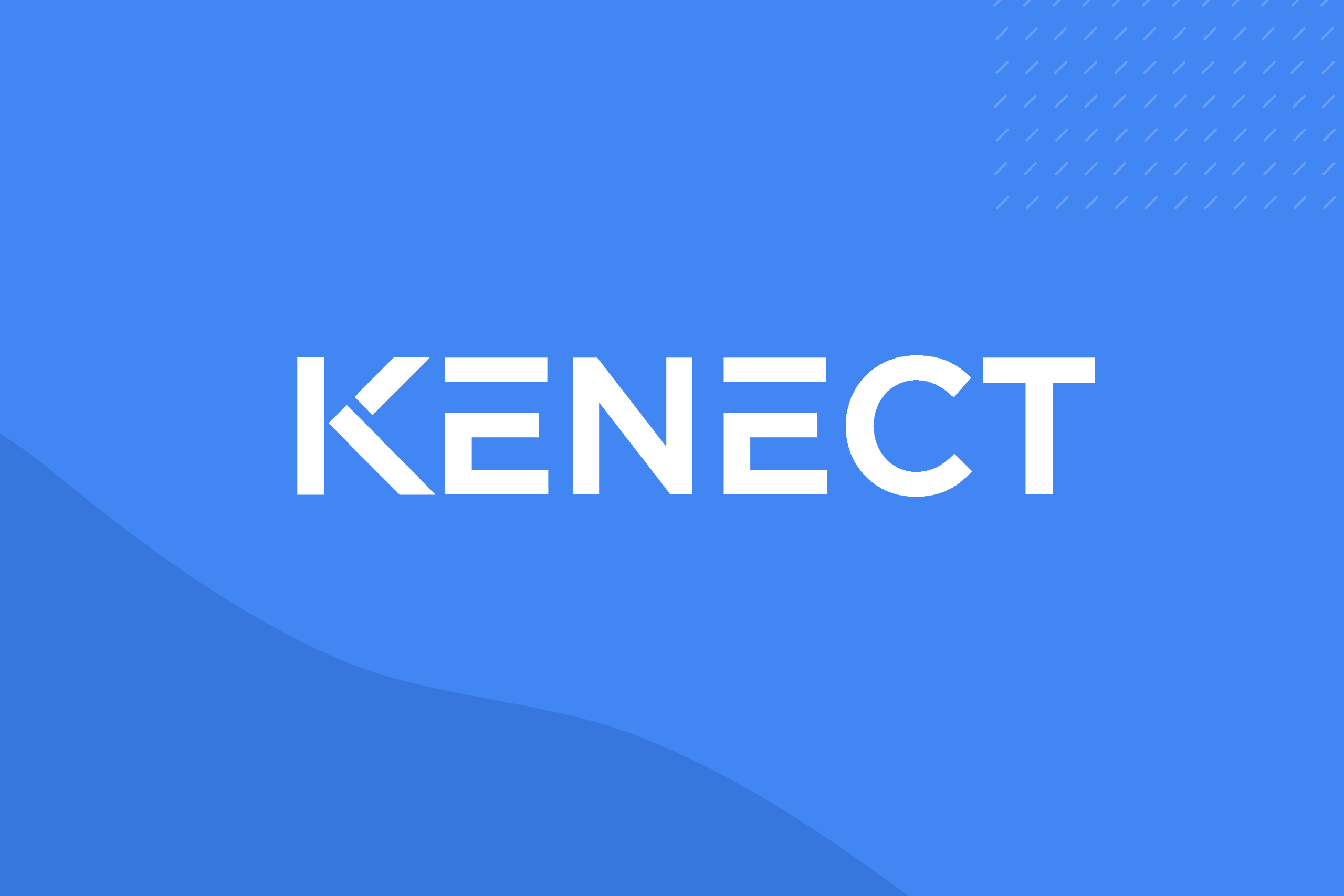 Pleasant Grove, UT – Inc. magazine today revealed that Kenect, the platform that allows businesses to connect with their customers, is ranked No. 1,014 on it's annual Inc. 5000 list, the most prestigious ranking of the nation's fastest-growing private companies. Kenect secured the spot, for the second year in a row, with a three-year revenue growth rate of 641 %.
Kenect is the 6th fastest growing software company in the state of Utah. We currently have 180 employees and could reach 200 employees by the end of the year.
Kenect's strong growth is fueled by small businesses who realize that their customers want to text them. More than 89% of people say they would prefer to text a business rather than call a business. Kenect allows small businesses the ability to immediately text their customers rather than play phone tag.
Kenect also allows small businesses to generate reviews, conduct live video chats, and even collect payments via text. Per location usage of the Kenect payments platform has increased nearly 500% in the last 18 months, signaling a massive shift in the way customers want to pay small businesses.
"We're honored to be on the Inc 5000 list for the second year in a row. It's truly elite company," said Shaun Sorensen, CEO of Kenect. "This honor is a testament to our team, our product and our amazing customers."
Complete results of the Inc. 5000 list, including company profiles and an interactive database that can be sorted by industry, region, and other criteria, can be found at www.inc.com/inc5000.
About Kenect
Kenect helps businesses connect with their customers. We build simple texting tools that are elegant and easy-to-use. Thousands of companies across North America use our platform to text their customers, generate online reviews, gather leads from their websites, video chat, and collect payments.
Based in the Silicon Slopes of Utah, our team is committed helping businesses improve their customer experience and customer communication. To learn more about Kenect, visit Kenect.com or text us at (888) 972-7422.
More about Inc. and the Inc. 5000
Methodology
Companies on the 2022 Inc. 5000 are ranked according to percentage revenue growth from 2018 to 2021. To qualify, companies must have been founded and generating revenue by March 31, 2018. They must be U.S.-based, privately held, for-profit, and independent—not subsidiaries or divisions of other companies—as of December 31, 2021. (Since then, some on the list may have gone public or been acquired.) The minimum revenue required for 2018 is $100,000; the minimum for 2021 is $2 million. As always, Inc. reserves the right to decline applicants for subjective reasons. Growth rates used to determine company rankings were calculated to three decimal places. The top 500 companies on the Inc. 500 are featured in Inc. magazine's September issue. The list can be found at http://www.inc.com/inc5000.
About Inc. Media
The world's most trusted business-media brand, Inc. offers entrepreneurs the knowledge, tools, connections, and community to build great companies. Its award-winning multiplatform content reaches more than 50 million people each month across a variety of channels including web sites, newsletters, social media, podcasts, and print. Its prestigious Inc. 5000 list, produced every year since 1982, analyzes company data to recognize the fastest-growing privately held businesses in the United States. The global recognition that comes with inclusion in the 5000 gives the founders of the best businesses an opportunity to engage with an exclusive community of their peers, and the credibility that helps them drive sales and recruit talent. The associated Inc. 5000 Conference & Gala is part of a highly acclaimed portfolio of bespoke events produced by Inc. For more information, visit www.inc.com.
For more information on the Inc. 5000 Conference and Gala, visit