Kenect Adds 3 New Features to Platform, Includes Multiple Attachments
Date posted
September 29, 2020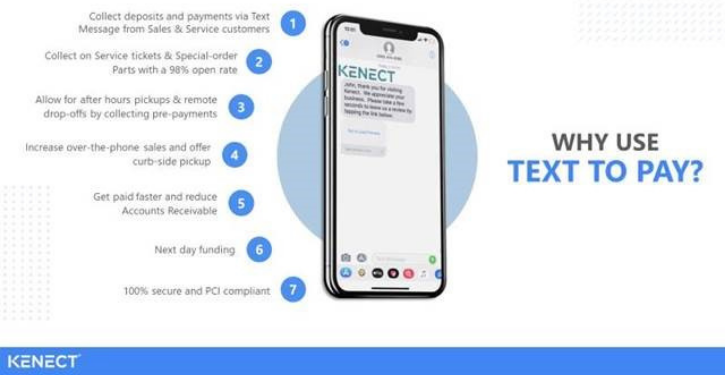 PLEASANT GROVE, Utah – Texting software and NATDA member benefit provider Kenect announced three new features to its platform, including the addition of multiple attachments.
All three new features listed below are available to customers immediately.
Multiple Attachments
Now, users can attach up to 10 files or photos (500MB total) to text messages in rapid succession. However, there is a 100MB limit pe photo.
Kenect Payments
Writing down sensitive credit card information will be a thing of the past with Kenect's new Text-to-Pay and Virtual Terminal features, which are included with the base Kenect subscription. These new features allow users to:
Collect payments via text
Process over-the-phone and after-hours payments
Accept payment from clients anywhere with the Kenect Virtual Terminal
Collect outstanding Accounts Receivables with greater speed by sending an invoice via text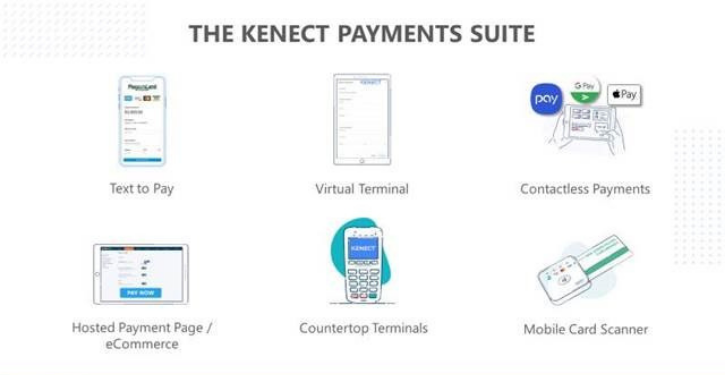 Larger Video Size
Users can now attach up to 500MB files to messages, easily accommodating most video, document and photo files.
To learn more about Kenect, please visit www.kenect.com.
---
About Kenect
Kenect is a business text messaging and review management platform that works by enabling your existing business line to send and receive messages. The platform helps you capture more inbound leads, save time for your staff, better communicate with customers, collect payments remotely, and generate 5-star reviews.