ALCOM Acquires Triton Trailers, A Leading Manufacturer of Recreational Vehicle Trailers
Date posted
November 23, 2021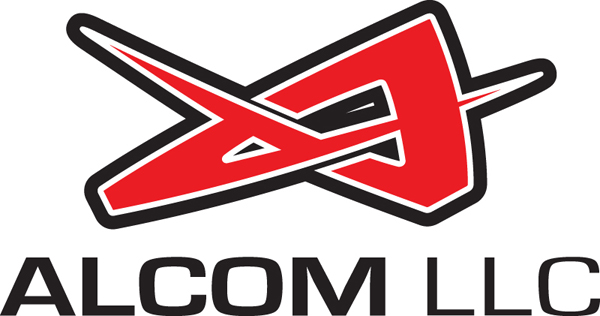 ---
WINSLOW, Maine – ALCOM LLC announced its completed acquisition of Triton Trailers, a well-established manufacturer of premium aluminum trailer products.
Headquartered in Hartford, Wisconsin, Triton holds the top position in aluminum personal watercraft ("PWC") trailer production and ranks second in overall aluminum trailer sales of all types. Founded in 1975, Triton boasts more than forty years of trailer manufacturing experience across a variety of recreational and utility market segments. Offering a robust product line of open and enclosed snowmobile, ATV/UTV, PWC, cargo and motorcycle towing solutions, Triton is a definite market leader. Having pioneered the PWC trailer category over the last decade, Triton commands an extensive geographic footprint with dealers across the United States, Canada, and select international markets.
"Triton has always been admired from afar and has been a strong competitor. As a leading brand name and fellow industry frontrunner, we are excited to build upon Triton's reputation of quality and innovation" said Trapper Clark, Chief Executive Officer of ALCOM. The Triton leadership group and production teams will continue guiding operations at the Hartford, WI facility while the brand is integrated into the ALCOM family. With significant growth plans for 2022 and beyond, this acquisition represents another key milestone in positioning ALCOM as the trailer industry's premier business partner.
This announcement comes on the heels of a very productive year for the organization. Punctuated by the successful launch of a Deland, Florida operation and a recently signed lease in Waco, TX, 2021 delivered a company-wide throughput increase that nearly tripled the previous year. Overcoming significant supply chain constraints and an ultra-competitive labor market, ALCOM's success is largely attributed to a dedicated workforce that will eclipse one thousand employees, post-acquisition.
For more information, please visit alcomusa.com.
About ALCOM LLC
Since 2006, ALCOM LLC has manufactured top quality, all aluminum trailer solutions. The company's current portfolio exceeds 960 standard models across 10 brands. Combining an extensive dealer network with production facilities throughout the United States, ALCOM offers the industry's best lead times and deepest product catalog. For additional information, please visit alcomusa.com.
About Triton Trailers
With over 40 years of towing experience, Triton Trailers is one of the oldest and most trusted trailer manufacturers in North America. The company's premium brand is well known for quality and its personal watercraft, ATV/UTV, snowmobile and enclosed trailers are often asked for by name in the marketplace. Headquartered in Hartford, Wisconsin, Triton Trailers markets its products in the U.S., Canada and select international markets. To learn more, please visit tritontrailers.com.