Polar King International, Inc.
4424 New Haven Ave. Fort Wayne, IN 46803 United States
Manufacturer
Member Since: 2020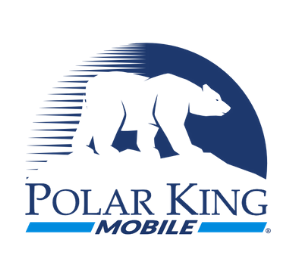 Organization Overview
The demand in North America for efficient, commercial-grade refrigerated transport has not been addressed until now. Polar King Mobile (PKM) provides world-class small refrigerated trailers from 8 feet in length to 16 feet. These compact units provide a temperature range of 0°F to 50°F, are all-electric, and require only 110V and 15 amps. Polar King Mobile is committed to providing durable, affordable, and industry-leading refrigerated trailers.