Will Accounting Software Help Your Business?
Date posted
February 7, 2022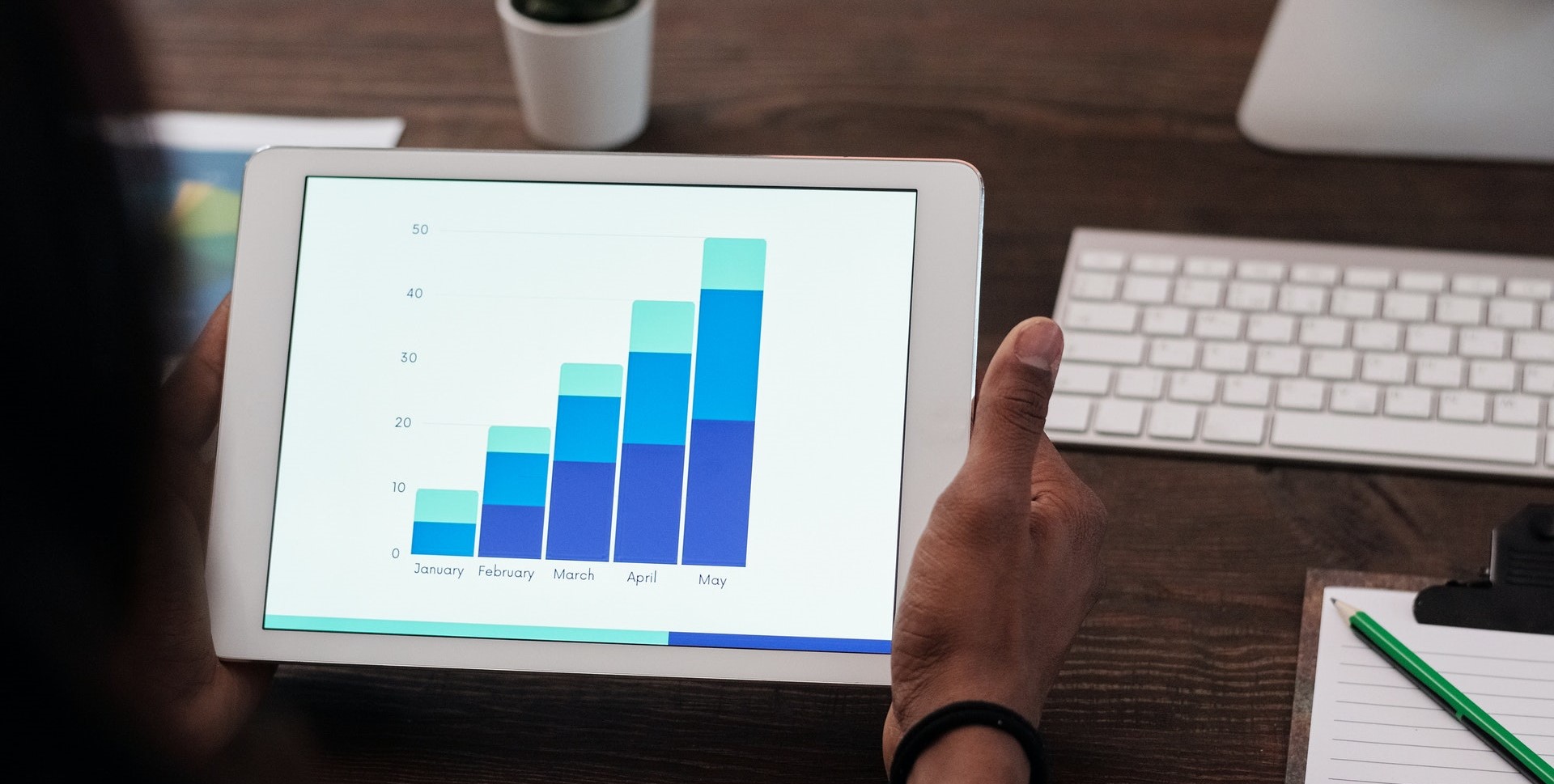 ---
Written by Blackpurl
Will Accounting Software Help My Business?

We understand that accounting is not everyone's strong suit. For most of us, crunching numbers takes up a lot of valuable time that we could be spending running different, and often more pertinent, parts of our business. Think back to all the time you've spent wondering why something didn't balance or going back to last year's records to fix a minor accounting mistake. The right accounting software renders these tasks seamless and puts your focus back where it should be: running your business.

What is accounting software?

Accounting software helps businesses record the flow of their finances and evaluate their financial condition. Accounting software allows you to do a variety of accounting functions like: record transactions, generate reports, manage customer contacts, create purchase orders, track stock levels, bill customers, and monitor account balances. Popular accounting softwares includes QuickBooks, FreshBooks, and ZohoBooks.

But why should you consider an accounting software for your business?

Let's dive into the top 5 reasons we recommend every dealer consider adopting accounting software.

Maintain Control of your Finances
The most clear benefit of cloud-based accounting software is that it permits you to access your data from anywhere. As long as your desktop, laptop, tablet, or mobile phone has signal or internet connection, you're good to go.
Regardless of the size of your business, this flexibility has many upsides. For instance, invoices can be created directly from your phone, whether you're in or out of the office. Similarly, you can make, view, and download reports quickly with just a few clicks.
Asking your accountant to prepare reports three business days in advance can get frustrating. That's why we suggest businesses ditch the manual method in favour of cloud-based accounting software. Simply log into your account, go to the financial reports tab, and download whatever you need.

Above all, accounting software will help you save valuable time and money. While a good old fashioned Excel spreadsheet may work for some, as your business grows, manual accounting quickly becomes unsustainable. Instead of copying and pasting data between spreadsheets, all of your transaction information is kept securely in one place. This allows you to easily examine what has been spent and what has come into the business.

Similarly, instead of manually inputting data and transactions, many businesses opt to use the bank feed feature to connect their accounting software to their business bank and credit card accounts. This feature gives you daily updates of your transactions.

Accounting software automates tedious and redundant accounting jobs. As such, they increase the reliability of your data and keep your bookkeeping efficient. Should you opt for a cloud-based accounting system, like in the case of Blackpurl's QuickBooks integration, you can check in on your standings and finances from anywhere.

Creating an invoice is one of those accounting tasks that every business has to do, regardless of its size or industry. Before adopting accounting software, people needed to create invoices on Word, Excel, or even by hand. With a growing business, this process can quickly become daunting - especially when invoices are recurring.
With accounting software, it only takes a click to make a one-time invoice into a recurring invoice. Additionally, you can scrap handmade templates for one of the numerous premade professional invoice templates. If you're feeling creative, you can always build your own templates too.
Sending out invoices is just as easy as creating them. Once you have made your invoice, send it from the accounting software directly to your client and automate late payment reminders.

Enhanced Reporting and Financial Statements
Another reason why accounting software is a lot more efficient than the manual alternative is that it offers enhanced reporting and financial statements. Automated invoicing and crediting processes save invaluable time that you would otherwise be spending creating manual invoices, credit notes, and receipts.

Furthermore, such accounting systems are synched to your online bank account. This ensures that you will have continuous access to current invoice and outbound business information. All you need to do to track your accounting data, like expenses, sales, and inventory, in real-time is integrate your online accounting software with your business bank accounts.

Improved Accounting and Bookkeeping Accuracy
Remember all the time you and your accountant spent trying to find why the balance sheet did not balance? Accounting software lets you spend that time more effectively - whether it's running your business or getting out of the office a little earlier on a Friday.
When using accounting software, if your entries do not balance, the system will notify you right away and highlight the potential error. This way, you'll avoid any guess work and be alerted of the error before submitting the report.
Additionally, with accounting software, you don't have to worry about distinguishing old records from new ones, because all of the information is synced in the cloud. Importantly, all your information is properly organized, ensuring your reports will be more accurate, so your business can make decisions faster and prioritize better.

Summary

Extend your accounting software with a full-service trailer dealership management platform. Blackpurl seamlessly integrates with QuickBooks and Xero, so you can manage all aspects of your dealership in one place.

From automated calculations to saving time processing and checking your accounts, we suggest every business, regardless of size, consider an accounting software. Accounting integrations put your focus back to where it should be: growing your business. Instead of spending hours scrutinizing your checks and balances, you can spend more time focusing on your business operations and increasing your profit margin.
For more information, please visit blackpurl.com.
About Blackpurl
Blackpurl makes dealership management awesome. It believes in keeping it simple by eliminating hefty training and setup fees, making it easier to operate a dealership and creating a game-changing customer experience by building a platform dealerships love to use. With everything needed to run an operation included, rebelling against DMS has never felt so easy.