Wil-Ro Focuses on Product Line Standardization and Strategic Financing Partnership to Expand Growth
Date posted
October 20, 2021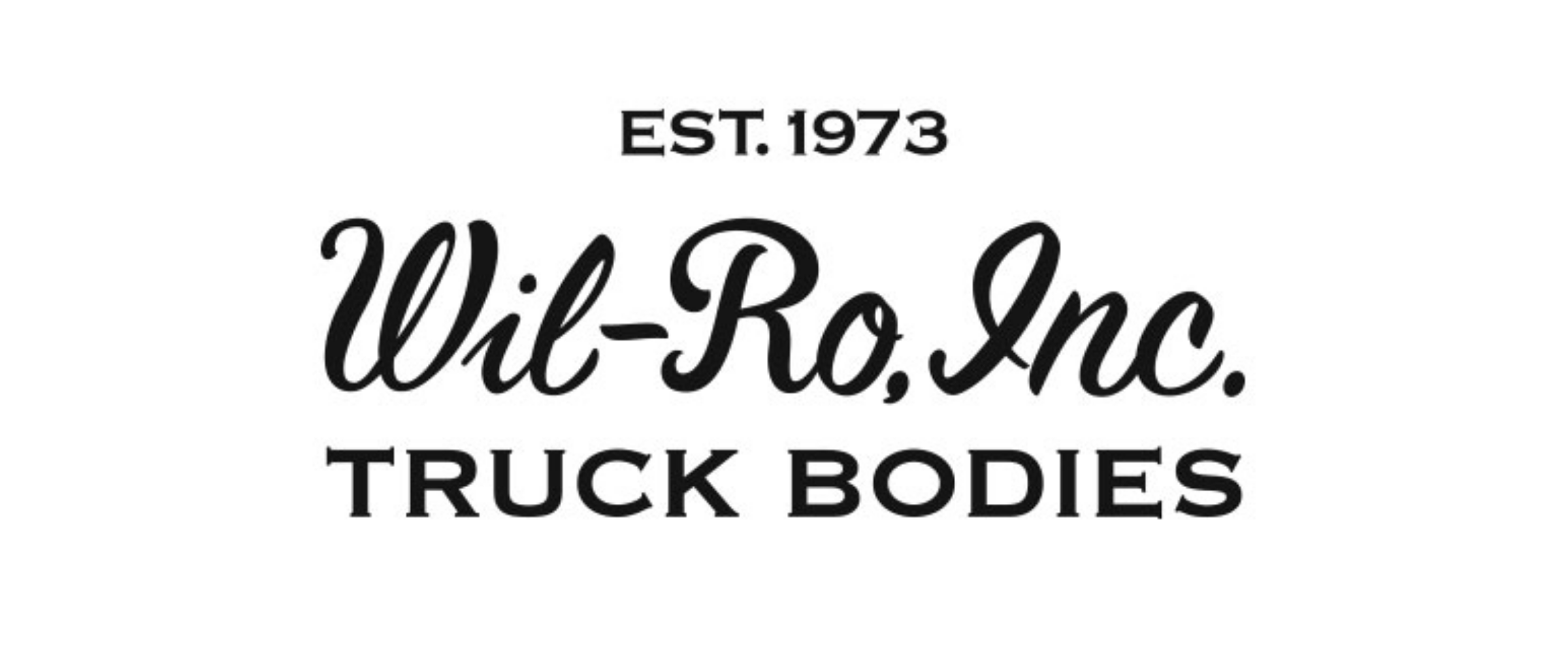 ---
GALLATIN, Tenn. – Wil-Ro, Inc. marked 32 percent growth in Q3 2021 compared to the same quarter in 2020, shifting focus on product line standardization, inking a strategic financing partnership and deepening workforce bench to support growth nationwide.
Beginning January 2022, Wil-Ro will reduce its product series suite to solely focus on its core truck bodies within the Landscape Series and Flatbed Series to streamline its production process and improve the lead times for these high-demand truck bodies.
Landscape Series:
Flatbed Series:
"We continue to experience rapid growth, and our decision to phase out our Dump Series and Platform Series is a proactive approach to strengthen our organic growth and promote new customer relationships among key markets," said Joshua J. Coster, President and Owner of Wil-Ro, Inc. "Like many other manufacturers, Wil-Ro continues to navigate external forces impacting production, including supply chain delays and steel market volatility, and we are constantly pushing to think creatively and figure out ways to stay ahead of the curve while keeping our customers happy and their businesses thriving."
Adding to its Distributor Partner benefits, Wil-Ro has teamed with Northpoint Commercial Finance to offer innovative floorplan financing options, providing dealers with the credit they need to purchase more inventory and increase profits all around.
"Our Northpoint partnership facilitates a healthier revenue cycle for Wil-Ro and our growing customer base," said Lincoln Curry, Operations Manager at Wil-Ro, Inc. "Our Distributor Partners will have greater access to capital, allowing larger volume truck body orders."
Over the last two quarters, Wil-Ro added horsepower to its workforce across several departments, including supply chain, engineering, and culture, bringing in new leadership and promoting talent from within, reinforcing its core values and putting people first to foster an environment of excellence.
"Our brand reflects our people and our commitment to craftsmanship—from the front office to the manufacturing floor, our team is stronger than ever, and we are on pace to hit record goals in 2021," said Ashley Freeman, Chief People Officer of Wil-Ro, Inc. "Our team capitalized on enhancing our brand awareness and community impact through local and industry-level events, hosting our Inaugural Wil-Ro Truck Show at our factory this summer, and being a prime exhibitor at this year's NATDA Trailer Show at the Music City Center in Nashville."
Wil-Ro targets 25+ percent growth goals for 2021 with a sharp focus on the continued expansion of its National Distributor Network and Q4 2021/Q1 2022 plans for facility expansion at its Gallatin, Tenn.-based factory headquarters.
For more information, please visit wil-ro.com.
About Wil-Ro, Inc.
Crafted in America since 1973, Wil-Ro, Inc. manufactures high-quality truck bodies and trailers for landscaping, hauling, construction, equipment distribution, and farming, as well as outdoor adventure excursions. Wil-Ro's premier truck bodies and trailers come in a variety of standard models as well as custom configurations to fit the needs of customers and distributor partners nationwide. Headquartered in Gallatin, Tennessee, Wil-Ro focuses on craftsmanship and people, fostering time-honored manufacturing processes to build the strongest, longest-lasting truck beds and trailers in the industry. Forged in the fires of the American spirit, Wil-Ro is American-made and Veteran owned.