Trailer Industry Remembers Rusty Banks' Legacy
Date posted
January 26, 2021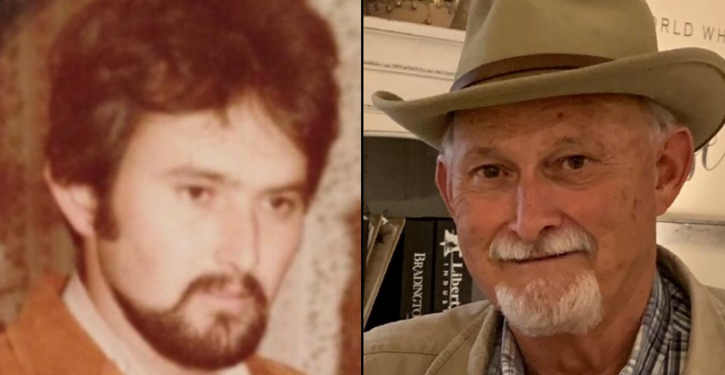 St. Petersburg, FL - Yesterday, Econoline Trailers announced the passing of its founder and longtime industry veteran, Rusty Banks.
The company sent an email to its partners yesterday to announce Banks' passing, which read:
"It is with deep sorrow that we announce the passing of the beloved founder and mastermind behind Econoline Trailers Inc. After building trailers under a streetlight after work for several years, Rusty took the leap and opened Econoline in 1981. Anyone that has ever met or worked with Rusty can attest to the fact that he was one of the most respectable, passionate, hard-working and intelligent individuals that you will ever meet. Any vision or goal he's had, no matter how far-fetched it may have seemed, was perfectly executed and highly successful. Rusty definitely had a knack for development and manufacturing and has left quite a legacy on the industry. We appreciate all the dealers, customers, and employees over the years that helped Rusty to achieve this level of success. Econoline Trailer are built to last just like the legacy of Rusty Banks, a legacy that will forever be our honor and priority to uphold."
Econoline Trailers also announced that it will close on January 26 in remembrance of Banks. It will resume normal business hours on Wednesday, January 27.
To learn more about the legacy that Banks has left upon the trailer industry, please visit econolinetrailers.com.