Bihlerflex Acquires ShockStrap Resources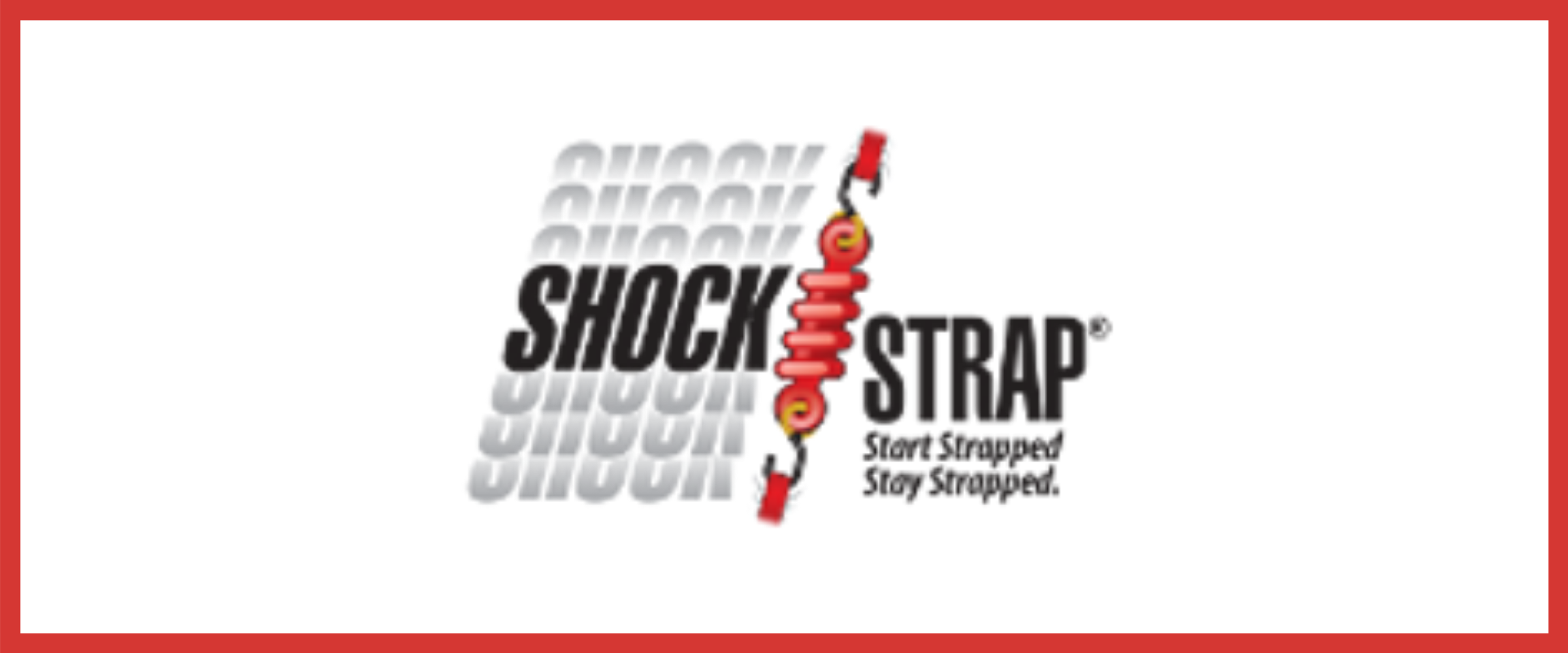 ---
PHILLIPSBURG, N.J. — Bihlerflex aquires ShockStrap, a manufacturer of high-quality, innovative ratchet and cam tie-down straps.

Bihlerflex has been an integral part of the ShockStrap success story for over six years and has now acquired the resources of the ShockStrap company. Since 1998, ShockStrap® has been manufacturing the world's highest quality - and most innovative - ratchet and cam tie-down strap.

Bihlerflex is excited to move forward with ShockStrap, continuing its legacy with its current manufacturing and moving forward with many new and impressive innovations.

For questions about this development, please email anordmeyer@bihlerflex.com. For orders, sales inquiries, and customer service, please email orders@bihlerflex.com.
About Bihlerflex
There's good, there's better, and then there's BihlerFLEX®. A company committed to developing, manufacturing and marketing products of the highest quality that perform to the most demanding standards while delivering outstanding value.